Honeymoon does not mean going overseas. Being a tropical country, Malaysia is a great destination for a getaway. Think those foreign tourists visiting Malaysia again and again, there must be something which attracts them to us.
Why spend your honeymoon at other countries where they are cliché and expensive? Embrace the beauty of our homeland and be a proud citizen of this beautiful hub.
Of Islands & Beaches
1. Redang Island, Terengganu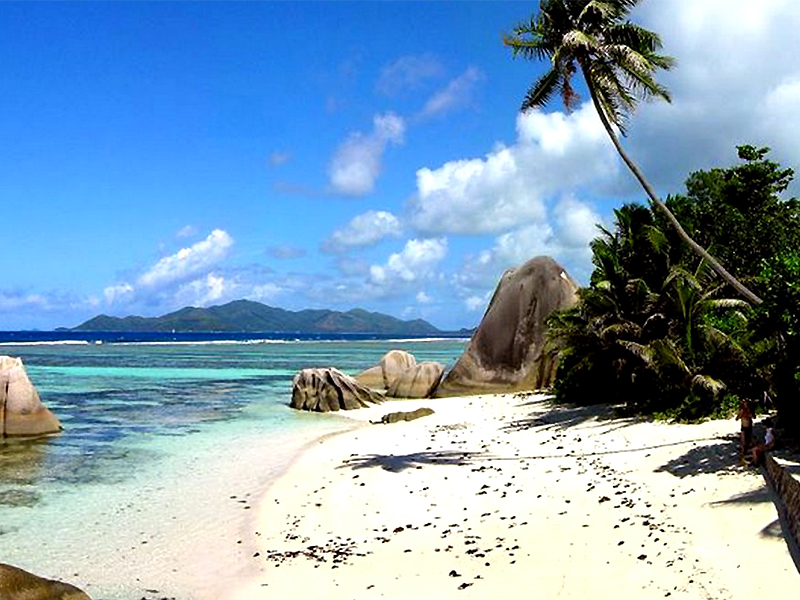 Honeymoon on a beach is paradise, and the beach on Redang is divine! Soft white sand, jungles surrounding the island, corals and fishes visible through the crystal clear turquoise water; Redang Island is definitely a choice of excellent for honeymoons in Malaysia!
Island hoping, scuba diving, wind surfing, jungle trekking, boating and kayaking… – This Island off the coast of Kuala Terengganu is an ideal destination for outdoor activities.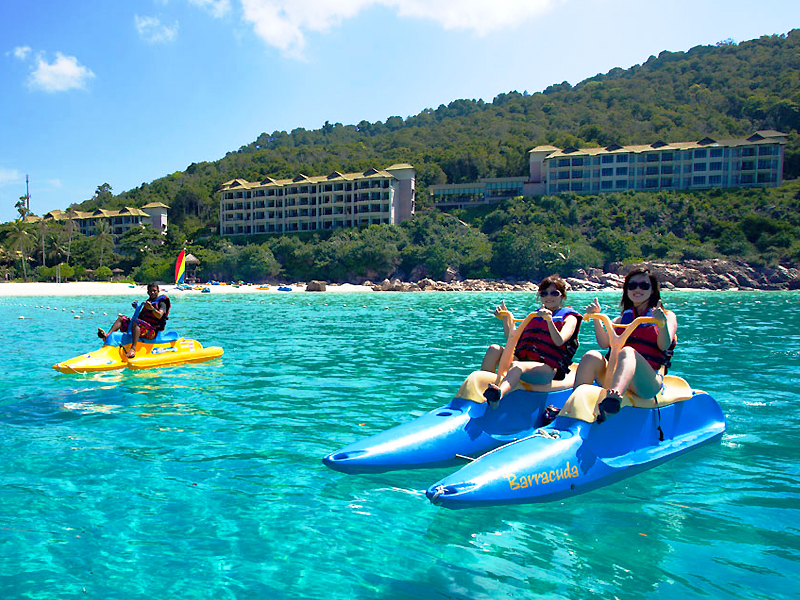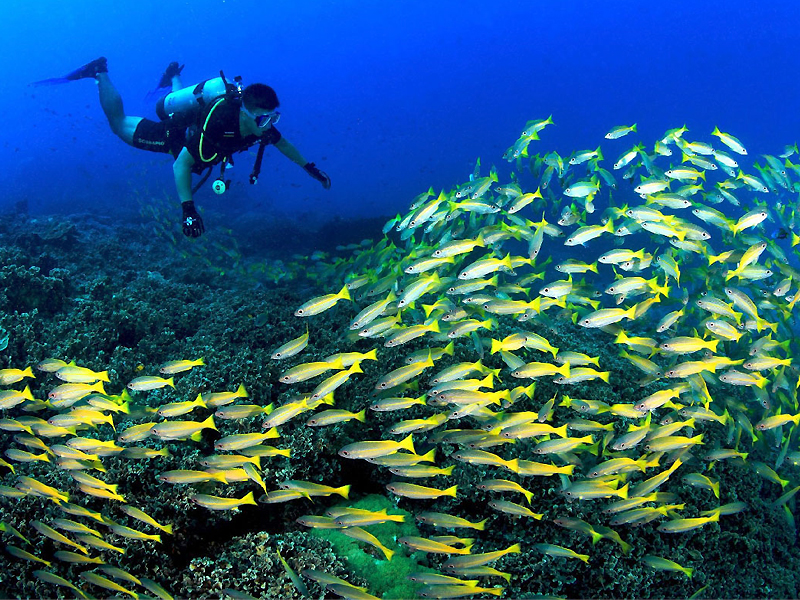 2. Tioman Island, Pahang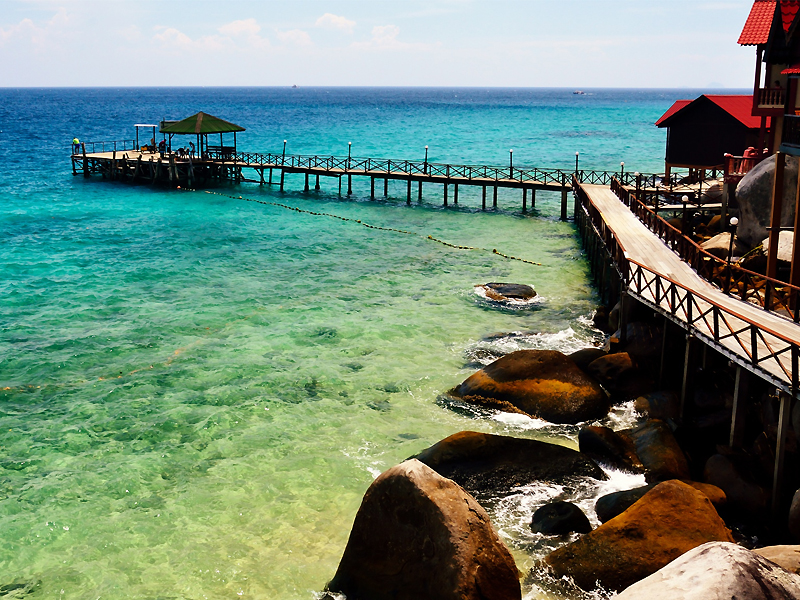 Explore a whole fascinating underwater world in this dragon-shaped isle as waters surround the entire Tioman with arrays of vibrantly coloured exotic marine life. With a legend of a dragon princess resting here on her way to visiting her prince, this island is a heady mixture of lush tropical jungles, innumerable mountain streams, pristine beaches and a spread of exotic marine life.
Get splashed by the salty water of Tioman as you go island hopping in speed boats. Asah waterfall is absolutely breathtaking to take it. Most enticing between March to October, Tioman Island is perfect for couples to discover nature, and discover each other.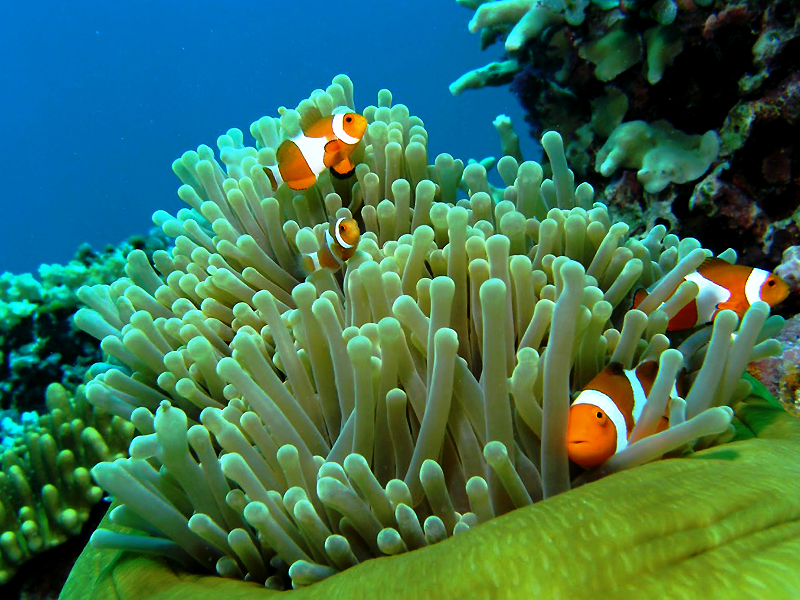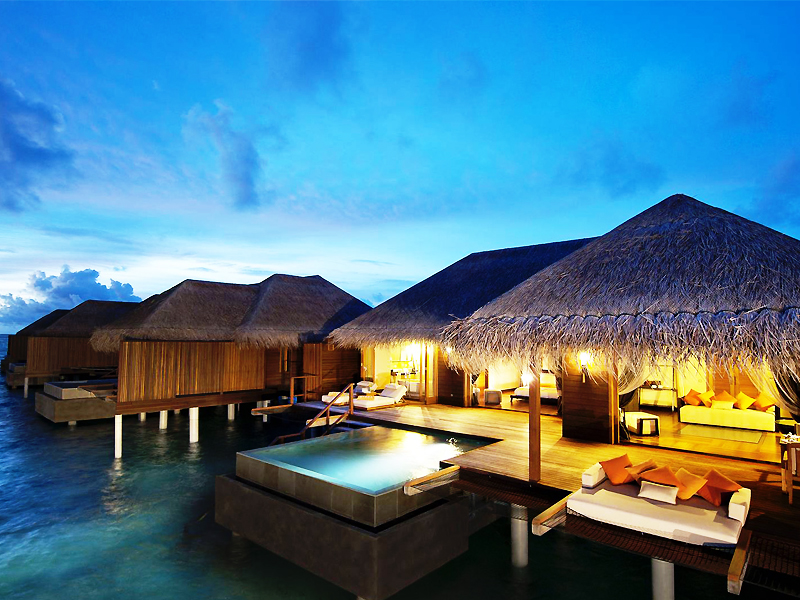 3. Pulau Langkawi, Kedah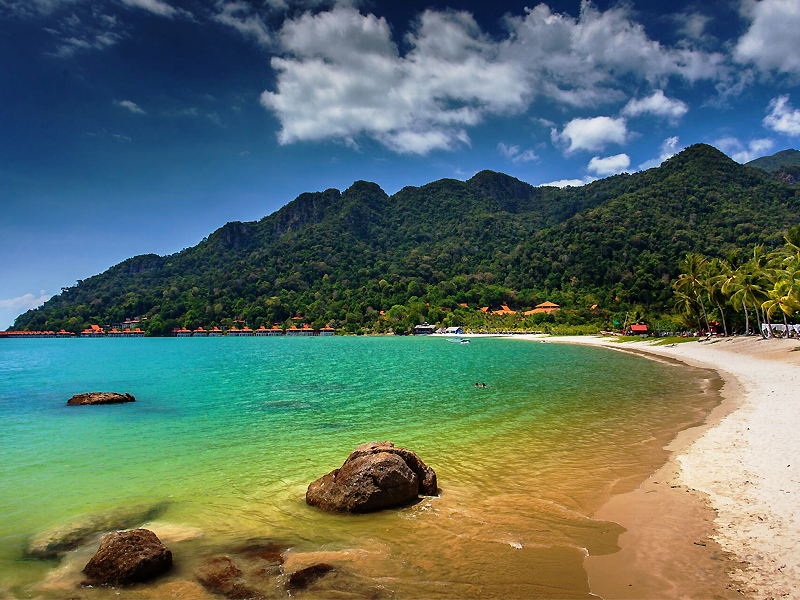 Imagine the white sand beaches and turquoise blue waters, this Jewel of Kedah at the up north of Malaysia offers you the mystical cultures and folklore; a perfect destination for stories and heritage lovers. Party all night at the open beach or venture onto the more secluded and private beaches. One of Malaysia's Duty Free Zones, shopping is another must-do fun activity in Langkawi!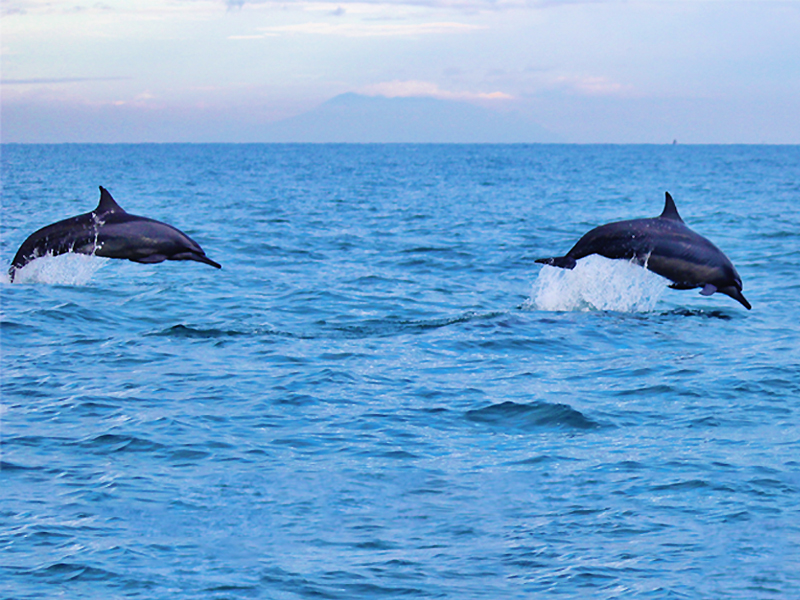 Think dolphins are only in Western Oceania? Spend a romantic evening on the Stardust BBQ Sunset Dinner Cruise – if you are fortunate, spinner dolphins and flying fish might appear right in your face like fairytale!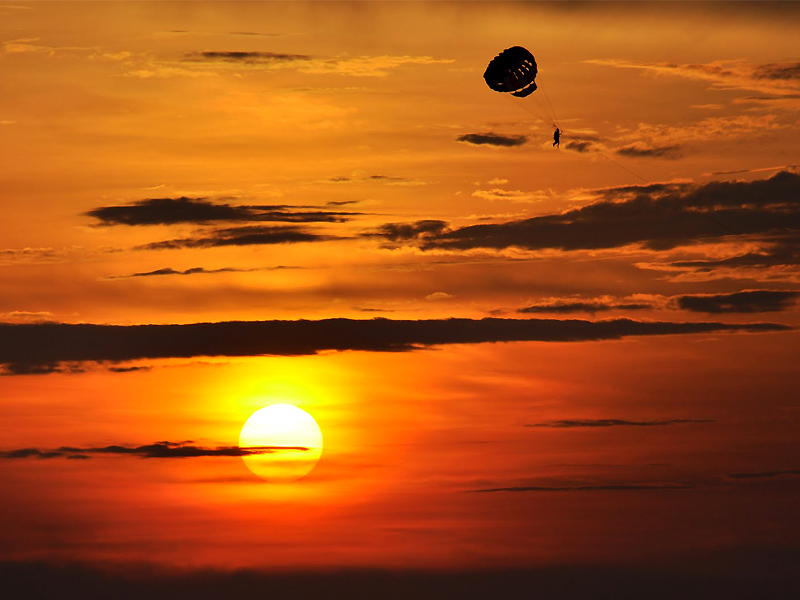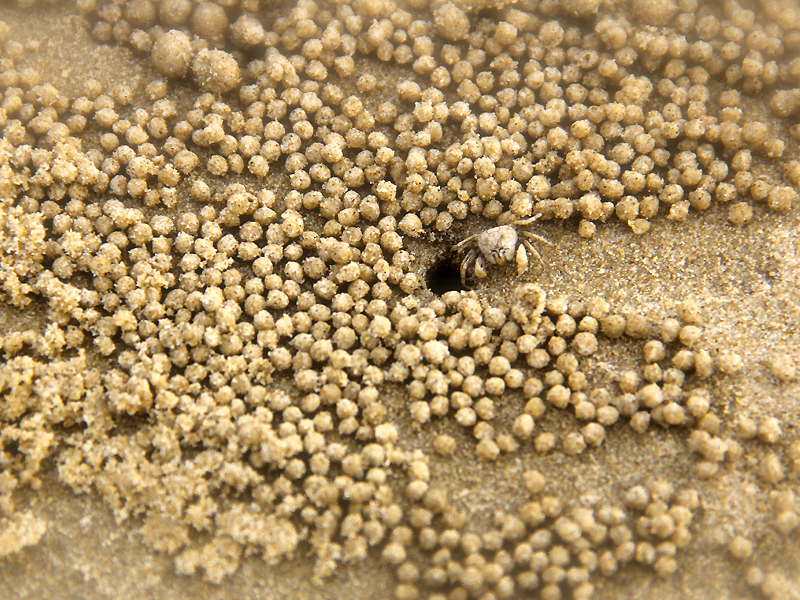 4. Pangkor Island, Perak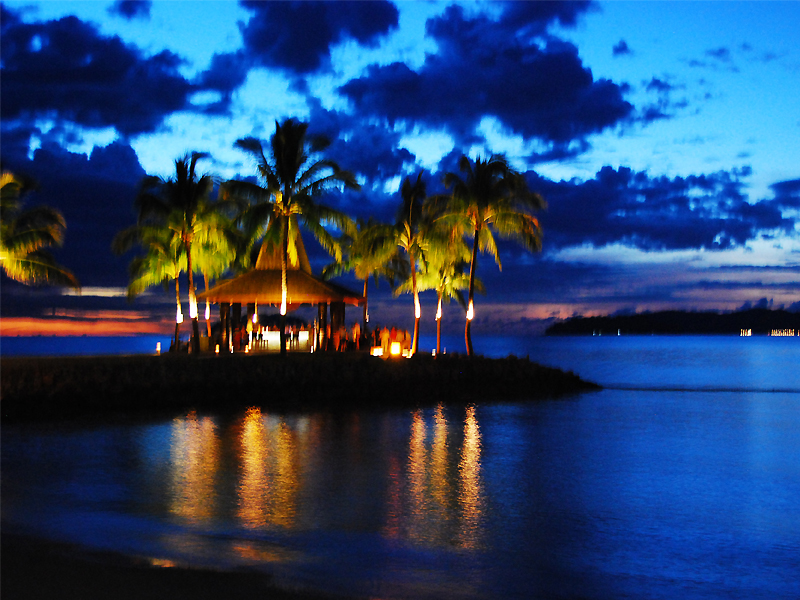 Be enchanted at the beautiful island sparkling in blue at night, with amazing corals, fish and blue planktons adorning the place like magic. Pangkor has also the most established massage and spa services for couple's relaxation, body and soul.
Indulge your taste buds in an exquisite seafood heaven after your romantic motorbike ride around the magical Pangkor Island. Don't forget to feed the hornbills too.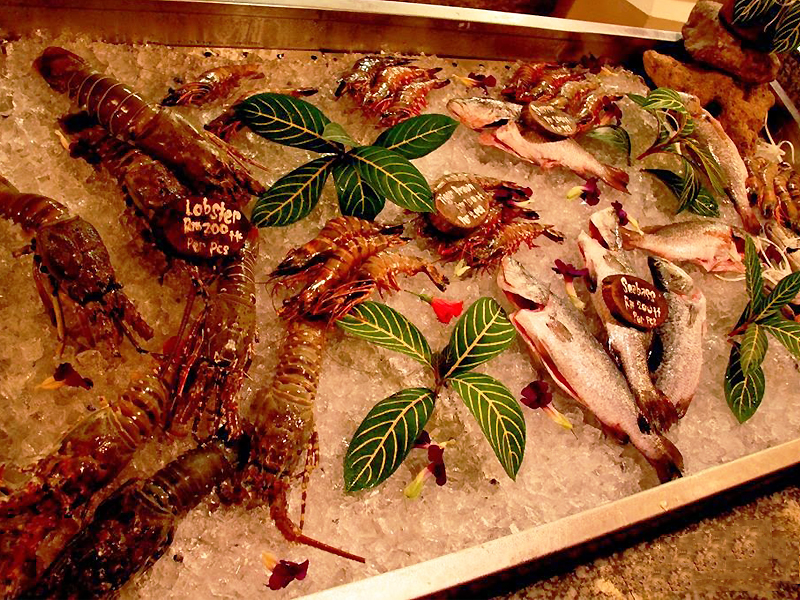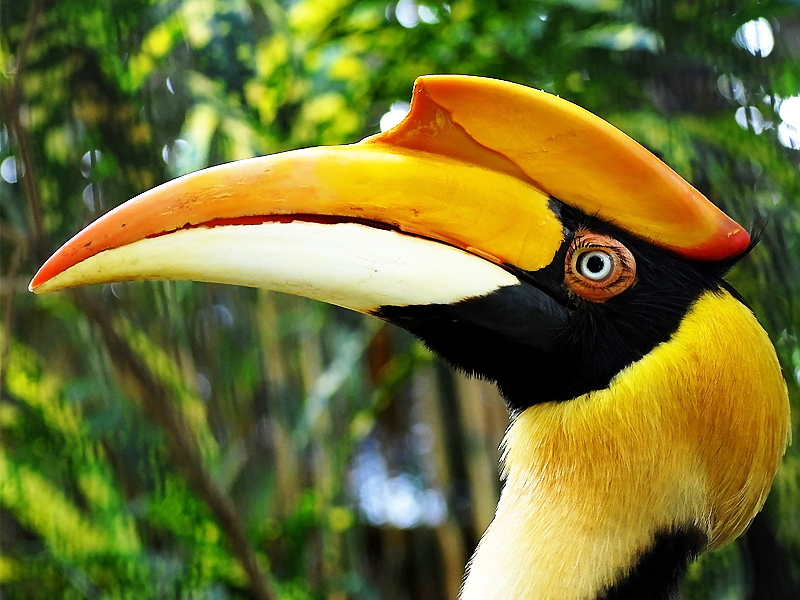 5. Tanjung Aru, Sabah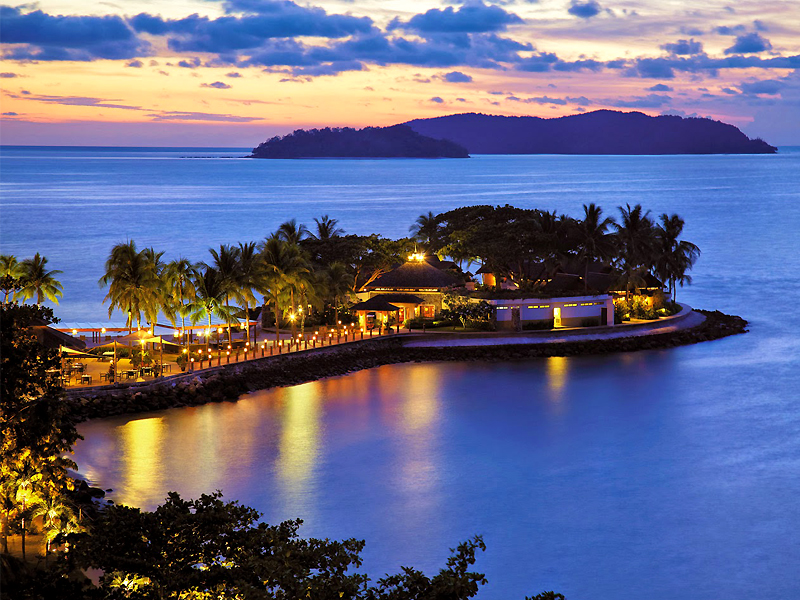 While Tanjung Aru is not as abundant as other islands, the sight is definitely worth the trip! How can you not plunge into the world's best diving spot?! Take a dip or snorkel through the reefs of Sabah and give the sharks, barracudas, turtles and manta rays a kiss goodbye.
Don't fret if you aren't so convenient to get wet in the beautiful crystal clear waters. Simply hop on a fantastic glass-bottomed boat ride and off you go to the wonderful underwater universe of Malaysian Borneo.