Dear future bride, it's now the time to step-up your beauty essentials. I know that not everyone has the time to take care of our skin every single day. There are times that we pamper ourselves with the proper skincare routine, but there are also days that we are just too tired even to wash our face.
You want to look extra beautiful on your wedding day. You want your face to glow and your makeup to stay flawless. So now is the time to restructure your beauty strategies. No matter how busy you are, you should get regular facials months before the wedding date. Well, the secret to perfect makeup is to have beautiful skin!
After all the stressful planning for your wedding day, all you have to do is book for a door-to-door pampering service directly at your home. Do you know that Effortless Beauty provides at-home facial treatments?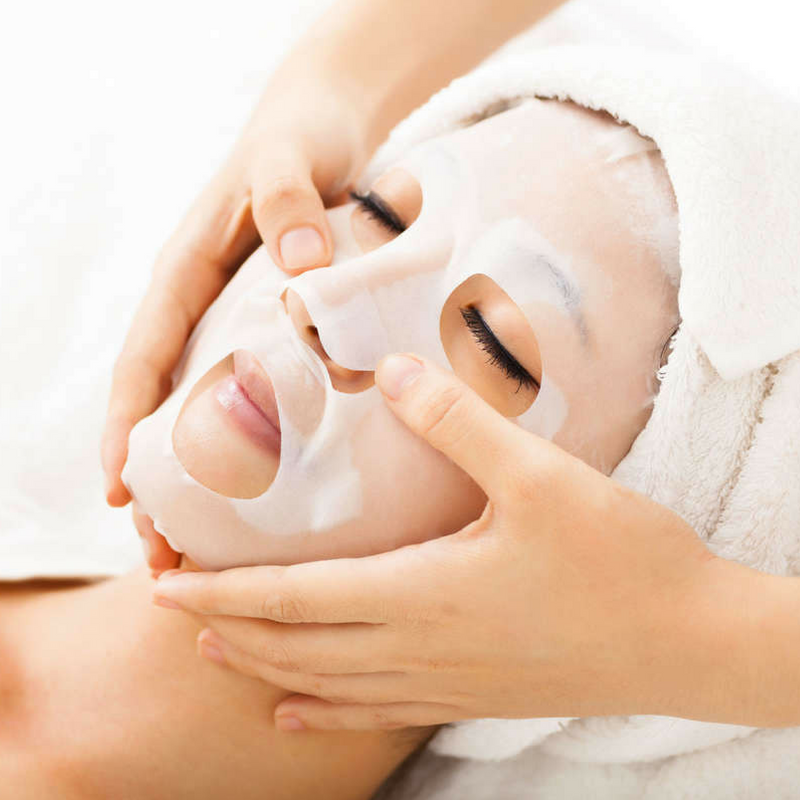 Based in Petaling Jaya, Effortless Beauty is well-appointed with the talented beauty professionals for all your beauty needs. They travel within Klang Valley area to help you prep your skin before your wedding day. Besides that, Effortless Beauty also provides bridal makeup and hairdos services – for you and even your family!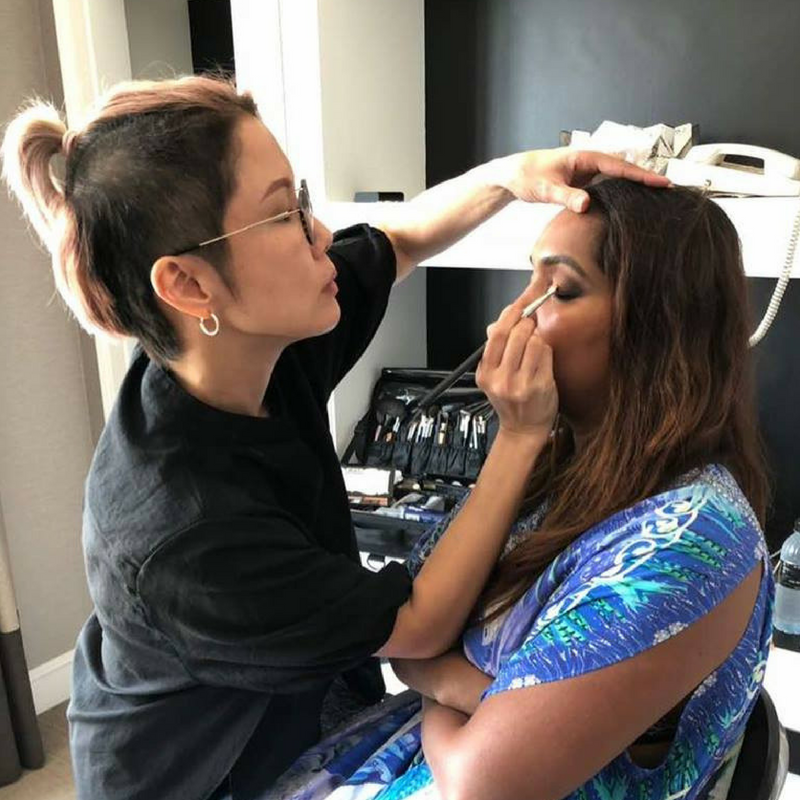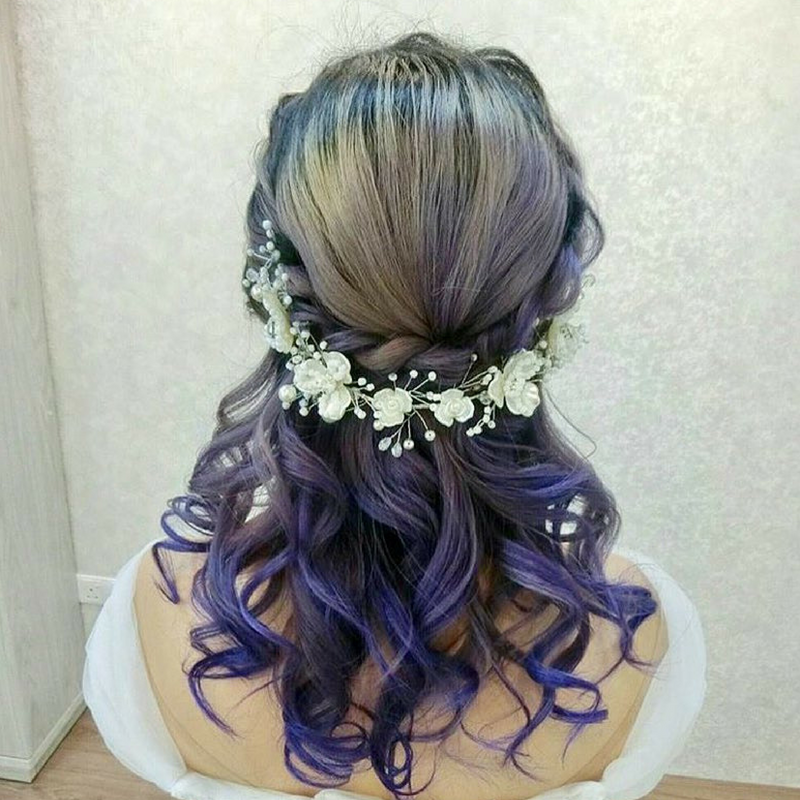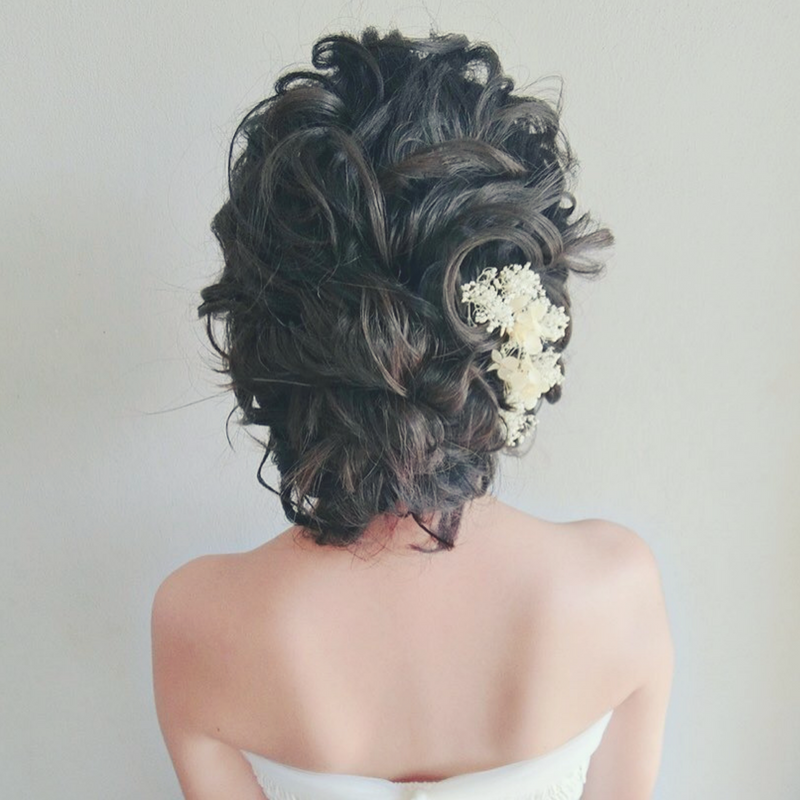 Effortless Beauty's priority is to provide the effortless experience to its customers. For them, customer is always first. Even if you are staying outside Klang Valley, they will be right at your doorstep. The talented beauties are professionals and certified. From the moment you confirm your booking, the talented beauties' portfolios will be provided personally to you.
Schedule for a few trials and consultations to make you feel better for how you want to look – and they will nail it for you. Just communicate your preferences, your skin type, and the do's and don'ts to your skin so that the pros will match your style.
Last but not least, do not stress about your bridal make-up. Leave it to the pro. Especially at Effortless Beauty, their talented beauty professionals are exceptional. They will handpick the best tips and tricks to make you look stunning effortlessly!
For more details on how you can be fabulous on your wedding day, head over to these channels below and check out the fantastic makeup and hair do's packages:
Wedding.com.my: @Effortless Beauty
Website: www.effortless.com.my
Facebook: @Effortless Beauty
Instagram: @Effortless Beauty
You may also get in touch with our wedding planner at +60 16-810 5880 or drop us an email at hi@wedding.com.my to help you look extra special on your wedding day!