No matter its your birthday party or wedding party, you will never hope to disappoint your guests, especially on foods.
People tend to think that tasty foods usually will be expensive, or vice versa.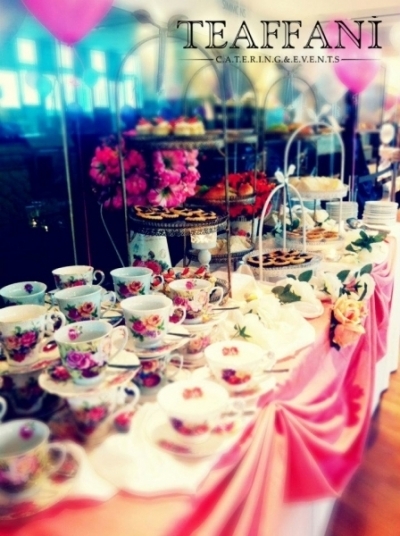 Guess what? Now you can have the most affordable with an experience of a 5 Star Hotel cuisines with Teaffani Catering. Comes with the beautiful mouth-watering can't resist menus, who wouldn't want to add more memories of their favourite events during birthday or wedding.
From just RM30.00++ (per guest) , now you can entertain your guests with a smile and at the same time enjoy the finest cuisines experience!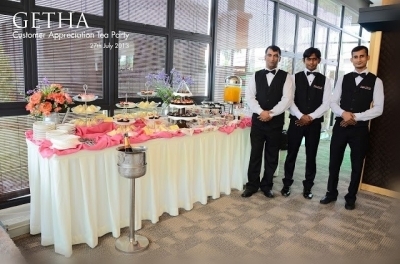 Teaffani Catering has been founded in the year 2011 by two man workforce who had the passion in the catering field has grown its team incredibly! From a workforce of 2 people and increased to 50 people. Now, they are offering their services with over 100 manpowers on standby anytime for any occasions or events just for you.
You can have the variety of foods that you have been craving for your wedding too. Teaffani serves the best catering for those who fancy the touch of an Asian buffet taste, Westerns, an Afternoon Tea Break, Canape Package and more!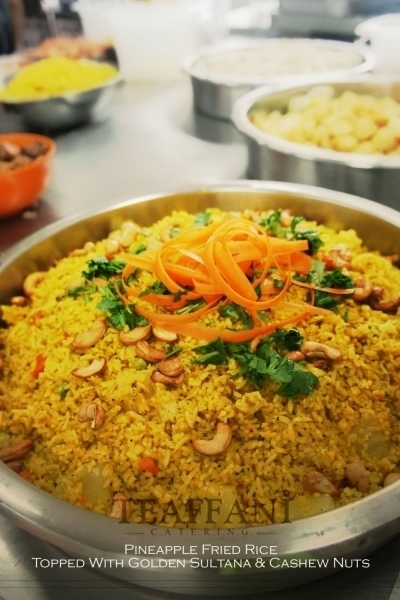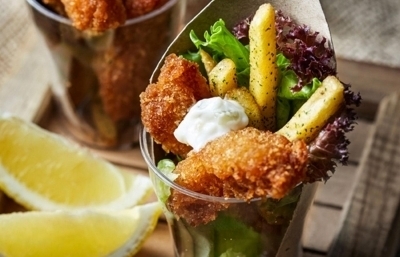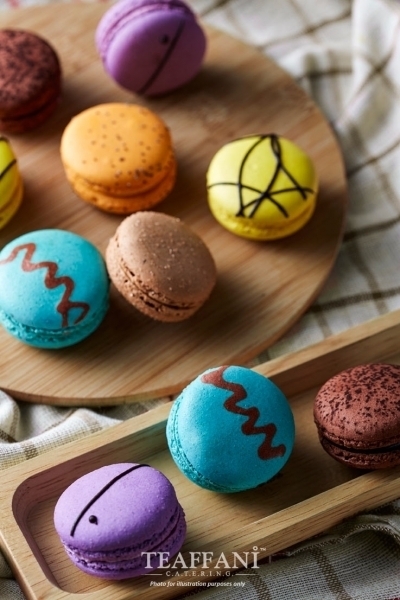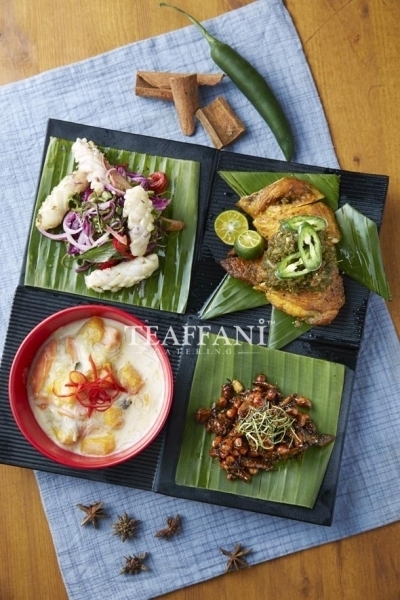 With its background in serving the corporate sectors, Teaffani engaged from micro to medium enterprises and not to forget the big corporations such as Maxis, Shell, Chanel, and other well-known company.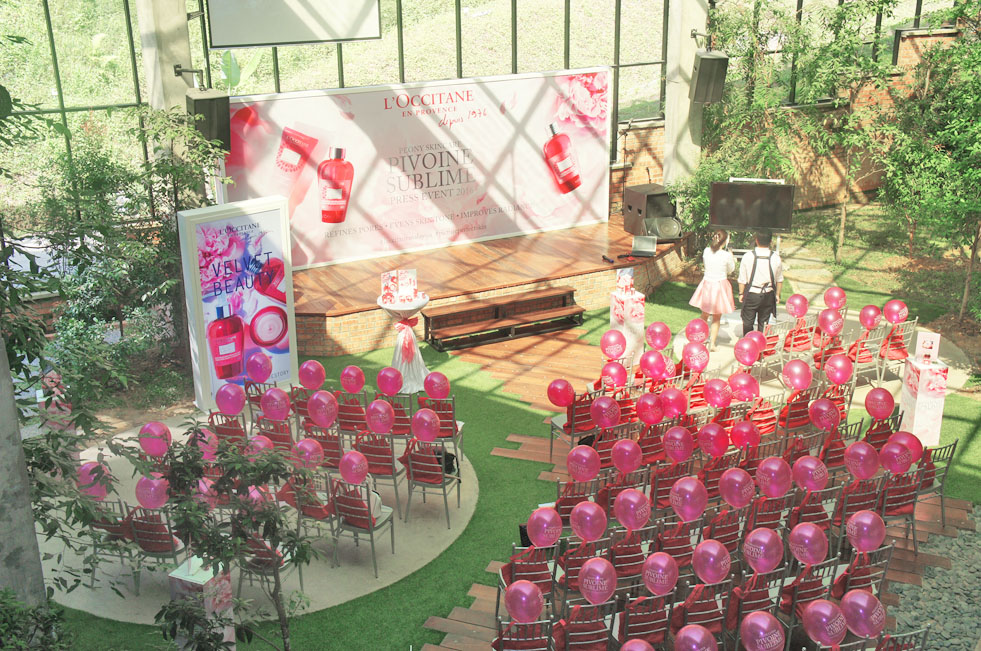 To ensure that nobody will miss out on their wonderful meal, they practise Halal steps and requirements. Best of all, their cookings are done fully with halal ingredients too.
All of the functions were treated equally special, whereby the company will customise the customers' events based on the type of service requested.
Having any enquiries on the products and serviced provided by Teaffani? Do not hesitate to reach them through:
Contact Number – 0378876789
Email Address – info@teaffani.com
Company Address – 42-02 Block D, Zenith Corporate Park,
No 1 Jalan Ss 7/26,
47301 Kelana Jaya, Selangor, Malaysia.