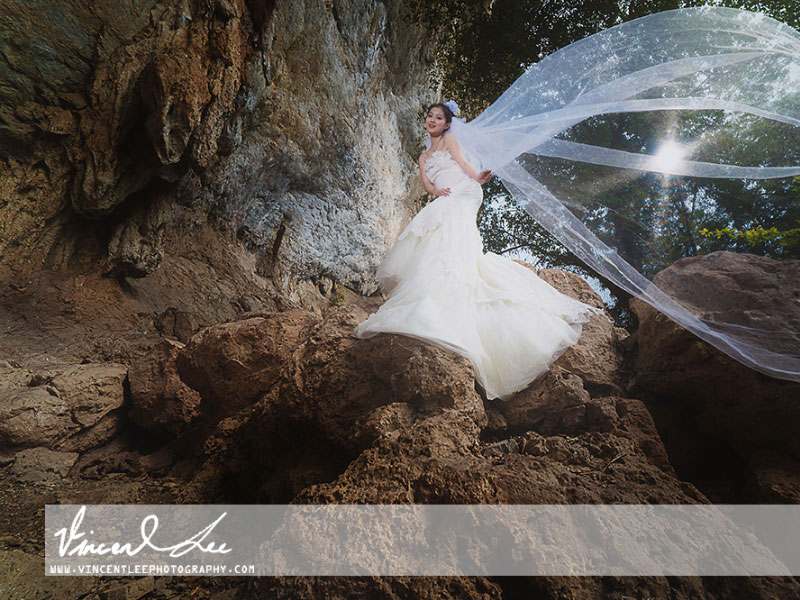 Vincent Lee is a Malaysian based photographer with a passion for travelling and photography where he enjoys taking portraits and wedding photos. Never a person who shy away from challenges, Vincent Lee is keen and eager to push the standards of originality and creativity to deliver the best for his clients. Graduating with a bachelor degree in film-making in Canada which has fulfilled Vincent Lee's desire of knowing the world of movies and how movies are made which is the source of inspiration for his works.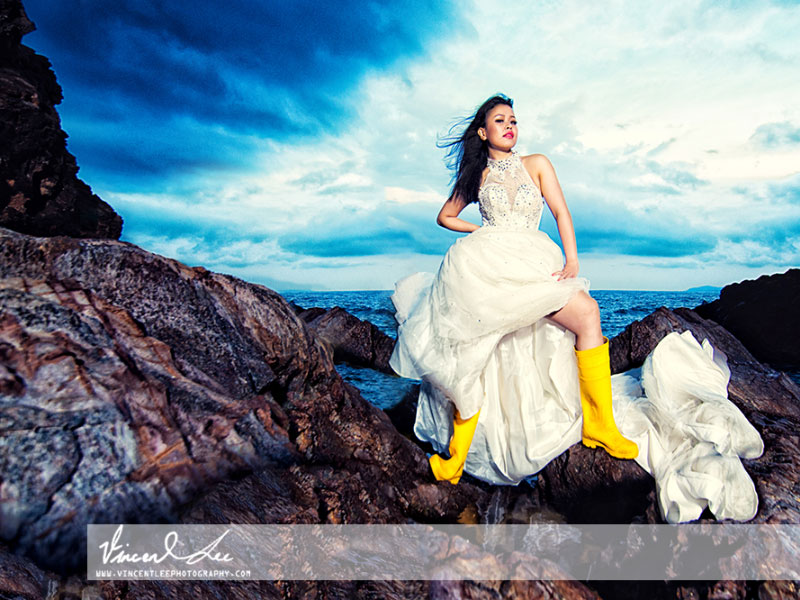 Photography was a hobby Vincent Lee picked up during his university years in Canada when he was away from family and friends in the late 90s. Capturing stunning and breath-taking winter sceneries in Canada as well as the portraits of his newly found friends from all parts of the world were one of his first personal photography tasks. His first camera was a 1995 Pentax film camera where he bought at the famous 5th Avenue, New York before getting his first digital SLR, a Nikon D200 in year 2007. By getting his DSLR, Vincent Lee took up the challenge to backpack to different countries each year to polish up his photography skills.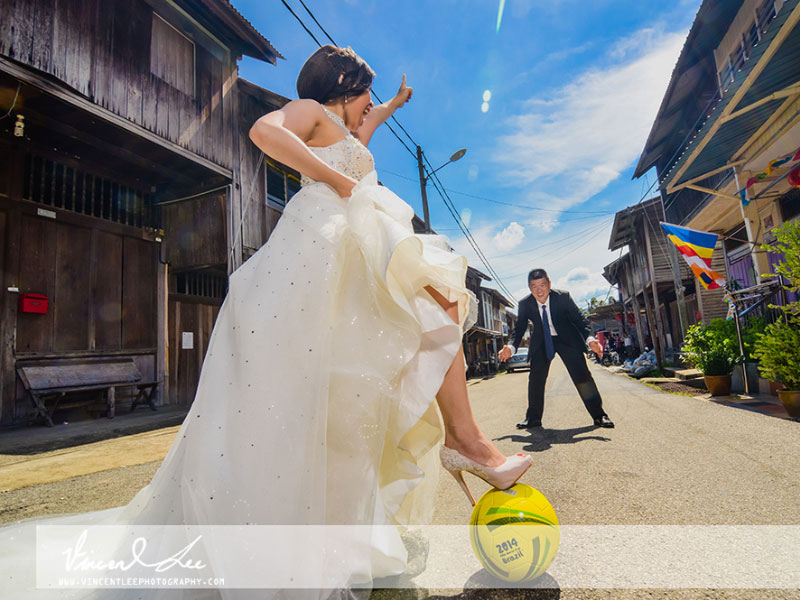 His favourite travel quote, "Importance of elsewhere, strangeness make sense", where he believes that as a photographer, he is constantly being put into unique and strange positions but somehow his presence is an important factor to that event and the people involved. For example, a photographer attends weddings as a stranger, no one knows him, but his role as the one who captures the moments is important because he is helping the couple to record down all the smiles, tears, happiness and love of the wedding. Most importantly, the loving atmosphere surrounding the wedding and guests' blessings to the couples are captured.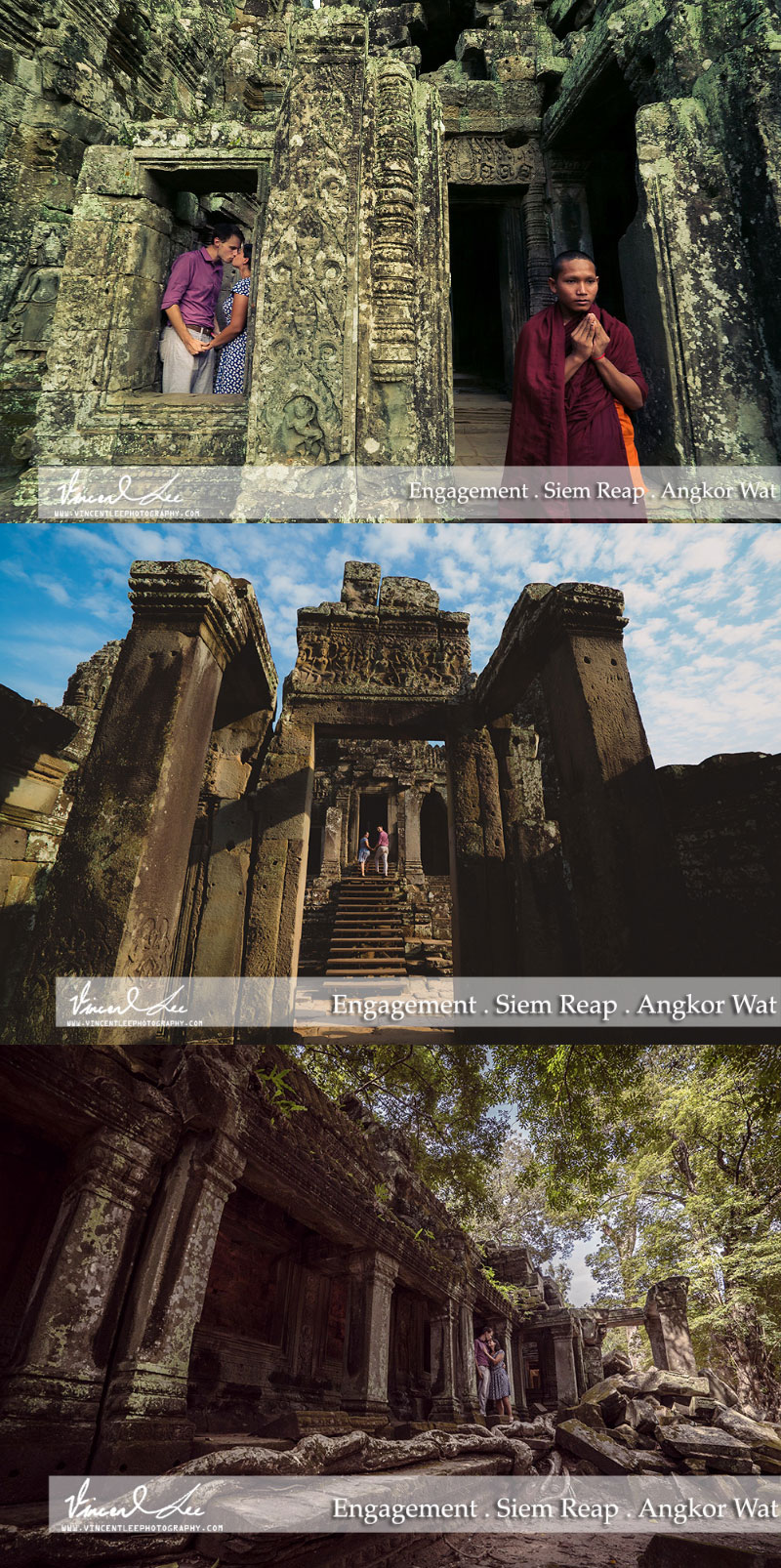 People and stories are always fascinating and interesting for Vincent Lee because he prefers to focus on the significance of the story to deliver meaningful images to his clients. Natural, spontaneous, creative and inspiring to the heart, Vincent Lee sees these candid styles as the best way to focus on the story of the subject rather than following the trend of times especially in this evolving wedding industry. When telling a story, Vincent Lee looks up to well-known director and filmmaker Ang Lee as his inspiration his approach to imaging and story-telling is simple and unpretentious, leaving a deep impression and impact on the audience's feelings and emotions.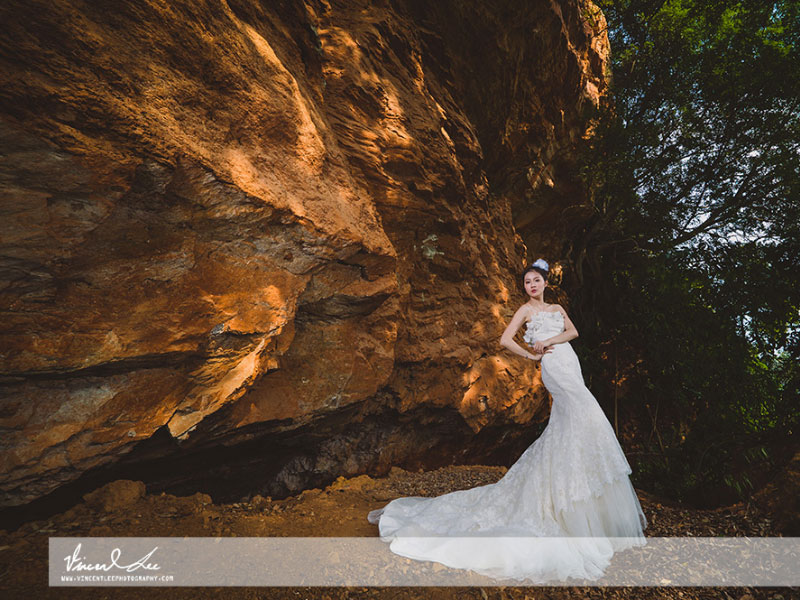 When asked on his favourite photography spot or destination, Vincent Lee highly recommends Algonquin Park in Ottawa, Canada as one of the best place to take wedding photos. The many historical landmarks and the beautiful sceneries make the perfect backdrop for pre-wedding photos.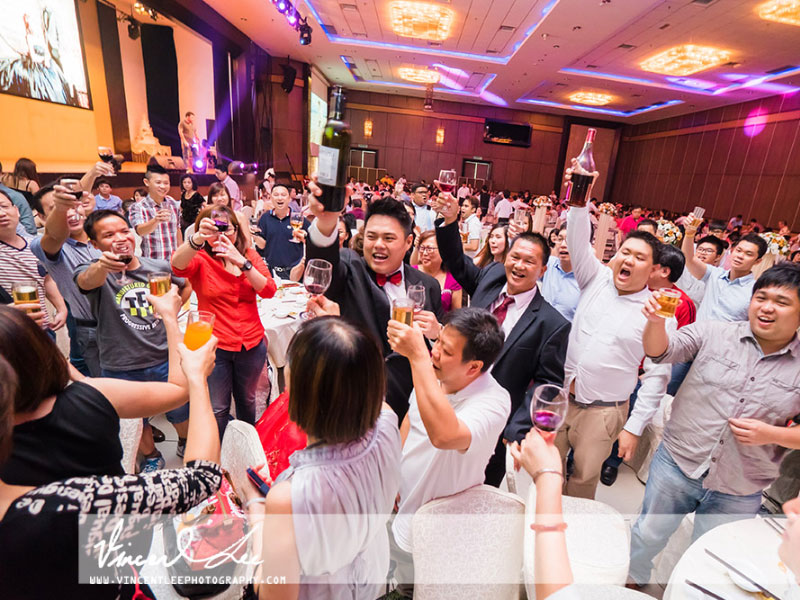 Vincent Lee believes that to produce a good set of wedding photos, the couples have to put their trust in the photographer. If the couple can love the works of their chosen photographer, it will be easy for them to bond with the man who takes the pictures. Collaborating with M.M. Imaginer Solutions to form a team consisting of image consultants and professional bridal make-up artists, it is no wonder Vincent Lee is confident that his team will be able to give the clients a great wedding experience.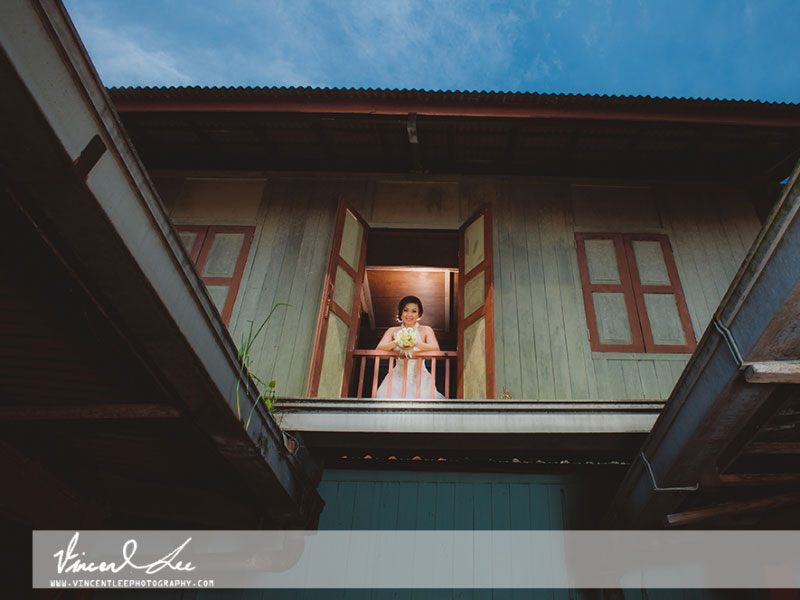 As much as Vincent Lee's desire to see himself submitting some of his masterpieces in the pursuit of a prized title in the future, he does not change his life principle of photography which is apart from pursuing his vision, winning the hearts of his client is even more important to him. He also believes that the current influx of photography awards and titles are only as good as yesterday's news, overrated for others to justify your skills.
It's important to find the right photographer who you are comfortable with, spend great times discussing on the photoshoot, a best friend who tags along to your wedding, for all these will lead to a high chance of lifetime winning photos for you and your loved ones. Photos that you will never tire to look back even when you are in your 80s. For Vincent Lee, that is the winning shot. Vincent Lee believes his persistence, effort and creativity will definitely win your hearts.