Beauty is god-gifted, but aging is inevitable. Women after 25 need extra attention for their skin as cell renewal starts to slow down. Here with 8 simple beauty tips, you can delay the wrinkles on your face and age gracefully with a even healthier glowing skin.
 #1  Cover from Sun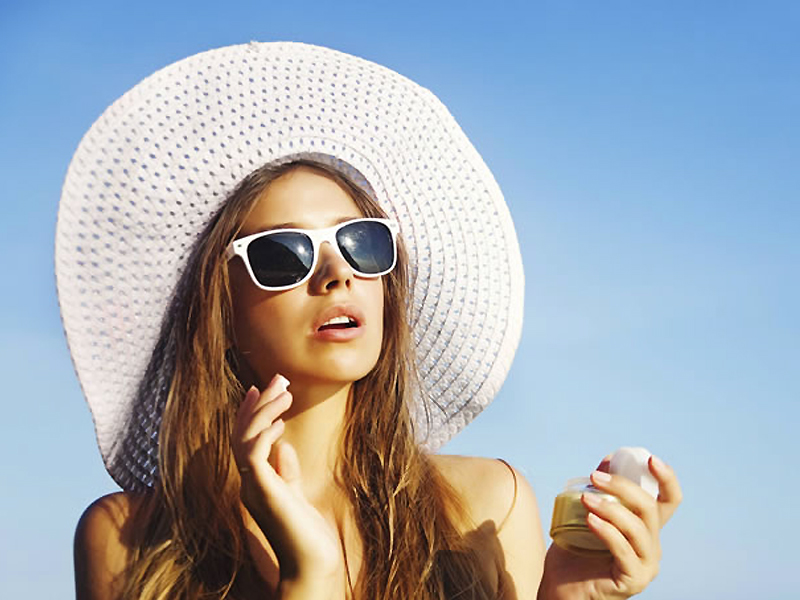 Sunglasses and hats are the essentials. These fashion statements guard you from excessive rays, and also effectively prevent wrinkles around the eyes as a result of squinting. Combine using a good SPF, and you're all good to go.
#2  Drink Water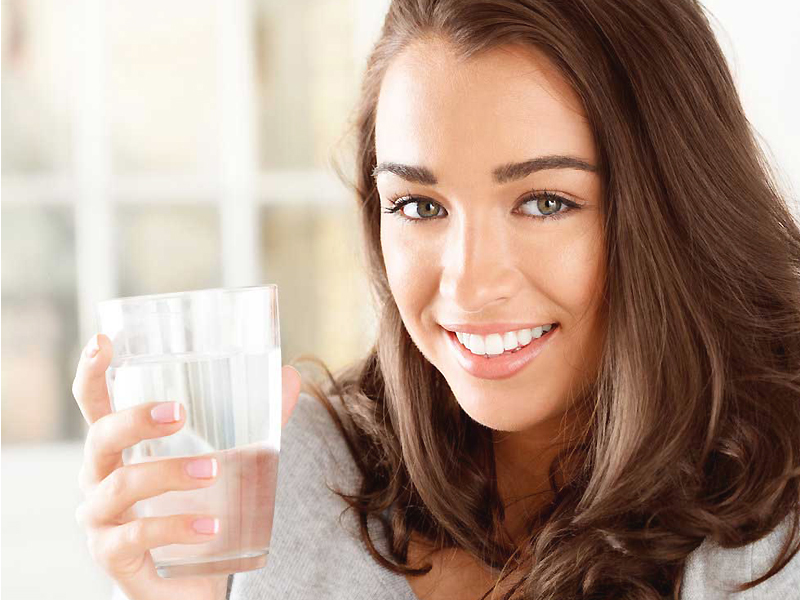 Water hydrates the skin, flattens out fine lines and moisturizes the skin. Sip at least 8 glasses of water daily and you'll soon witness your skin glowing from within. Throw in slices of lemon for antioxidants. You don't need to spend a fortune to look young and radiant.
#3  Invest in Anti-aging Products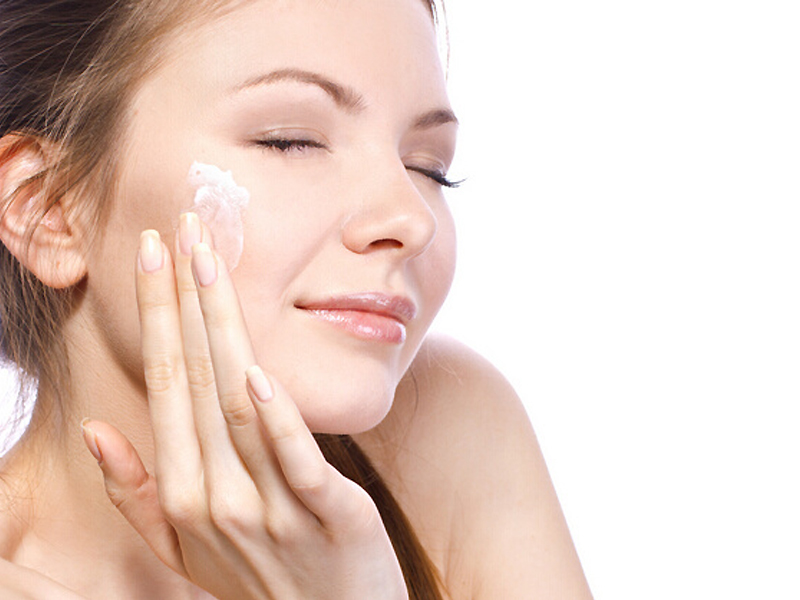 Prevention is better than cure. Using an anti-aging cream before bed is the key to younger looking skin. Look for ones which contain vitamin A, B5, C, D, and E. Anti-aging creams firm skin and diminish browning spots, at the same time nourish and protect skin against environmental damage which causes skin to age.
#4  Exfoliate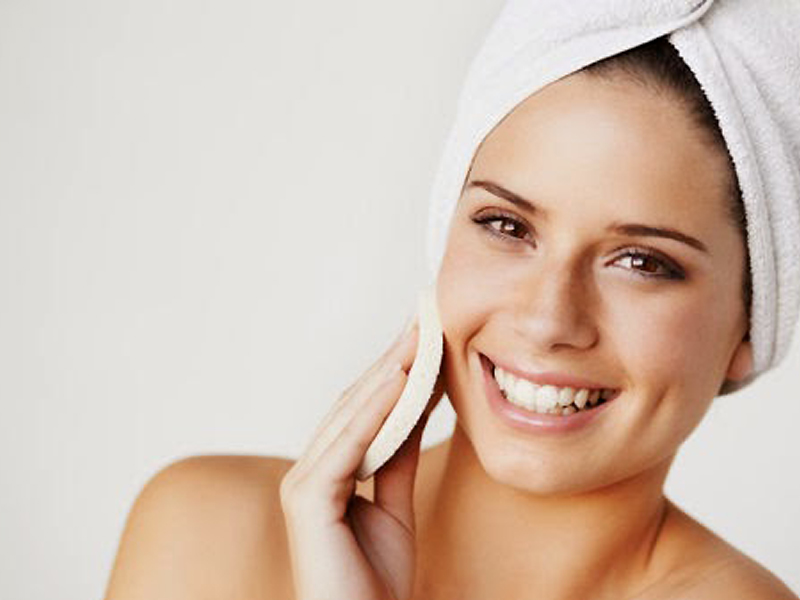 Dull skin? Unleash your healthy shine beneath with a gentle scrub. Scrubs polish away dead cells, erase fine lines and lighten dark blotches for a more even skin tone. Regular use of a scrub also allows better penetration of moisturizers and anti-aging serums into skin for added effectiveness.
#5  Target the Eye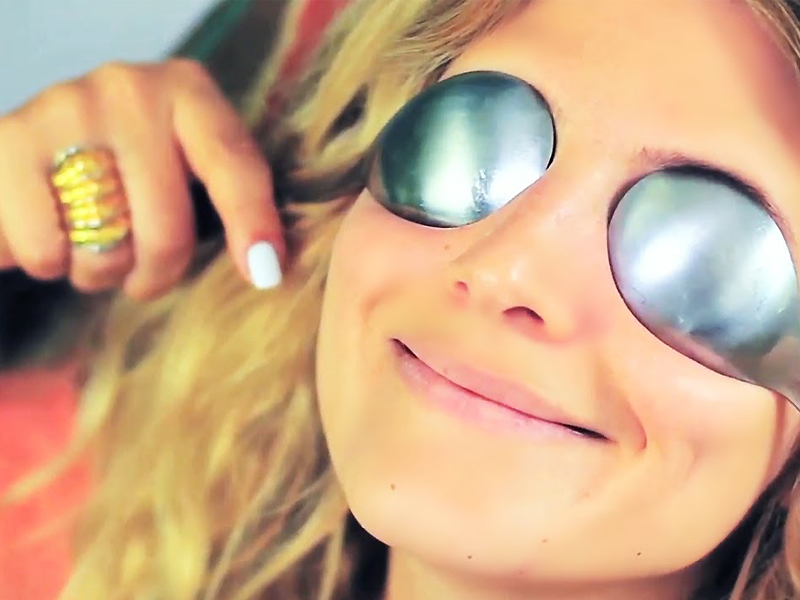 Delicate as ever, skin around the eyes are easily prone to wrinkles, puffiness and dark circles. These little details are what give away your age. Calm your eyes with cold spoons every morning and night. Or simply pamper them with eye masks. That shall reduce the appearance of crow's feet.
#6  Sleep Well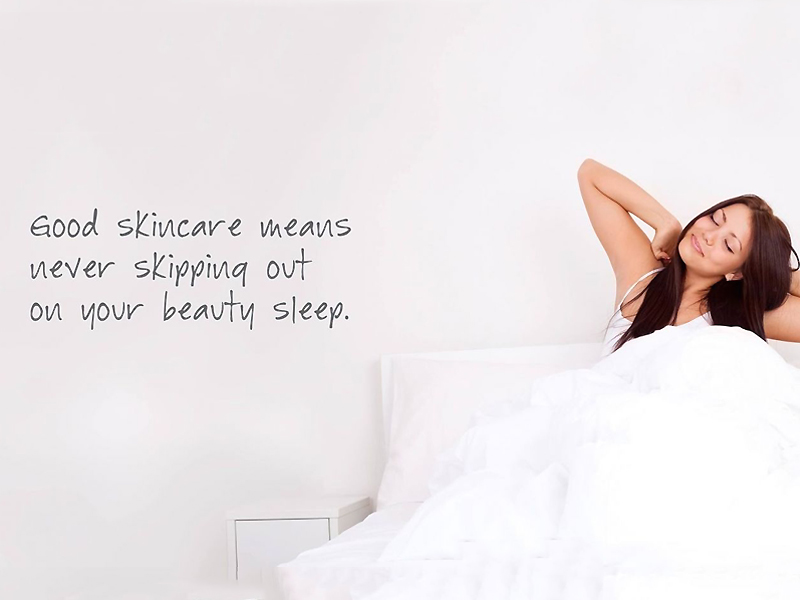 Night time is the best timing for cell renewal. Cut back on stimulants like caffeine at night. Getting a good night sleep is always the best beauty tip to stay energetic and stress free, so you don't look old and haggard.
#7  Take Supplements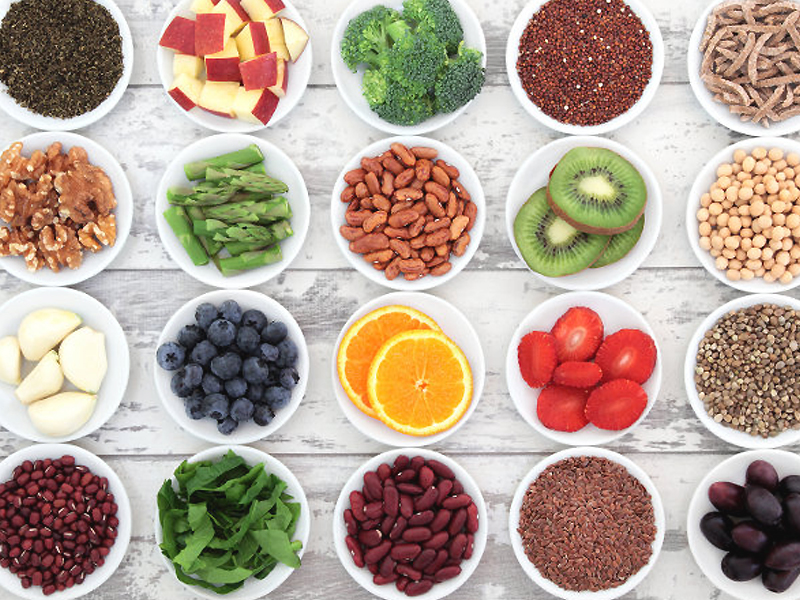 Antioxidants in berries, grapes and citrus have high anti-aging properties. While it's recommended to consume real fruits every day, it is equally important to take multi-vitamin supplement daily to give your body a good boost. Collagen drinks are your best friend too.
#8  Live Healthy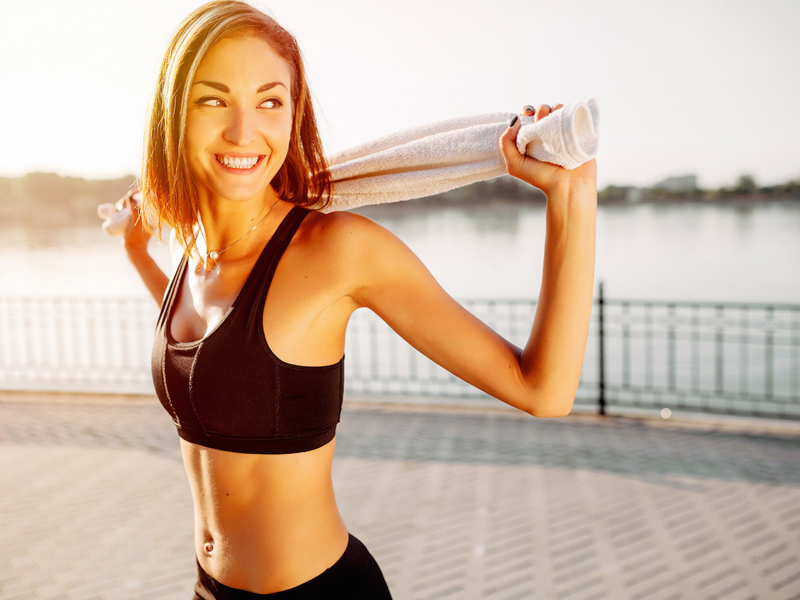 Gorgeous skin starts from within. Spend time exercising consistently. Running and working out gets your blood flowing which keeps complexion rosy and youthful. Plus, exercise helps to maintain a good posture which also contribute to a confident and younger looking body.
If you are drinking or smoking, then you would want to consider ditching these nasty habits because they are the most effective in making skin dry and lifeless.
Beauty has no limits; there will only be the better and prettier you. Subscribe to our website for more beauty tips. Let's be beautiful together.  ✿