Everyone love surprises, where gifts are also part of the surprises that you can surprise your loved one or your friend/family who're getting married soon.
A great surprise will definitely boost the "love level" between  you and your other half, so why not prepare something special and memorable for your loved one other than common wedding gifts such as flowers and chocolates.
Already consider of looking for something unique as wedding gift for your loved one? Then you're good to continue. My3Dmi – a company which produce figurine that turn you and your other half into a 6 inch marvellously detailed little statue. It is a dedicated 3D design and printing store that located in Kuala Lumpur, the heart of Malaysia. The featured product of the company is their my3Dmi love edition as shown at below.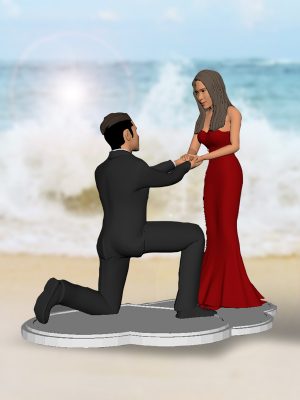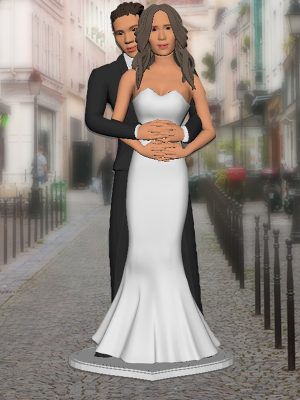 Readers might be wondering what 3D printing is, and how can readers turn themselves into a little statue. 3D printing is revolutionising the way we create all types of objects, and the little statue is representing the mini versions of ourselves.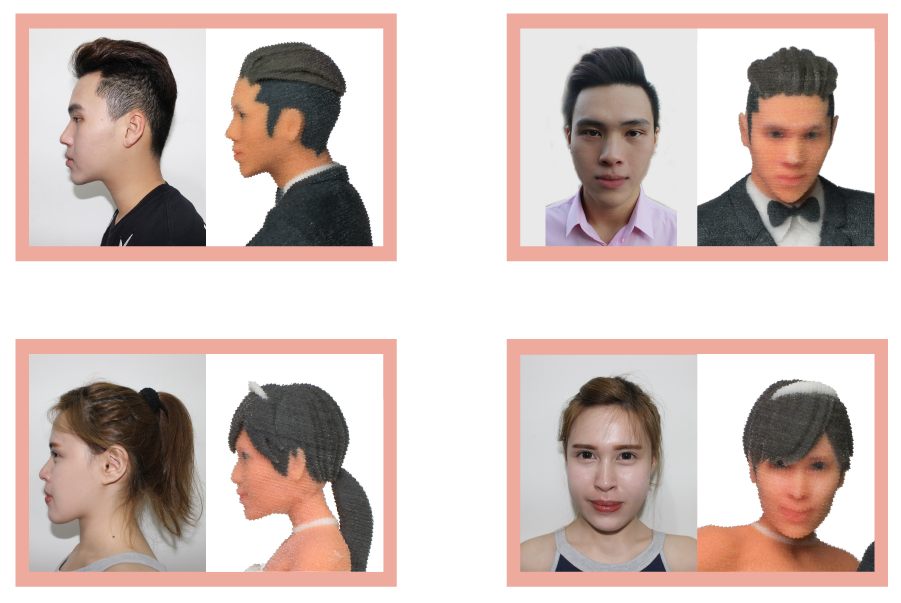 Besides of figurine, it can also be the 3D cake topper of your wedding cake. A good news for readers- now customers can customise the figurine without having a standardise design. All you need to do is to provide your idea to My3Dmi experts and they will assist you in setting up the right model.
No matter where customers live, now you can be rest assured that long waiting times will become a thing of the past and you can receive your products promptly, as the company use Fedex priority courier to deliver the products.
Other than wedding gifts, My3Dmi also serves a wide range of industries, like School Projects, Architecture, Interior Design, Industrial R&D, Corporate Products Merchandises, Prototype Designs, Orthopaedics and all creative Artists and Hobbyists. The company use Full Multicolor Printing, High Resolution and Functional Parts printers, whereby the products they produce will be in good quality.
For any enquiries, My3Dmi truly welcome readers to contact them through the contact forms as below.
Address: No. 23 N1 5th Floor, Prima Biz Walk, Jalan Tasik Prima 6/2, Taman Tasik Prima
47150 Puchong, Kuala Lumpur, Malaysia.
Business Hours: Mon to Fri – 9am to 6pm
Sat and Sun – Closed
Phone Number: 03-5887-6474
Email: info@my3dmi.com