You might have been dreaming about your perfect wedding day for years and now the moment has arrived. One of the major things that most brides care about most is slaying in their dream wedding dress. But one thing is for sure, amping up your fitness routine before the big day is not just about looking your best, but feeling your best when you walk down that aisle. Here are some tips to help with your workout.
A pre-wedding workout is an amazing tool to help put things into perspective and leave you feeling strong.
You deserve to look and feel like the most beautiful version of yourself on your wedding day. In fact, losing weight for your wedding is not mandatory. To help you cope with your workout routine here are some tips to help you get your endorphins pumping in the months and weeks before your big day.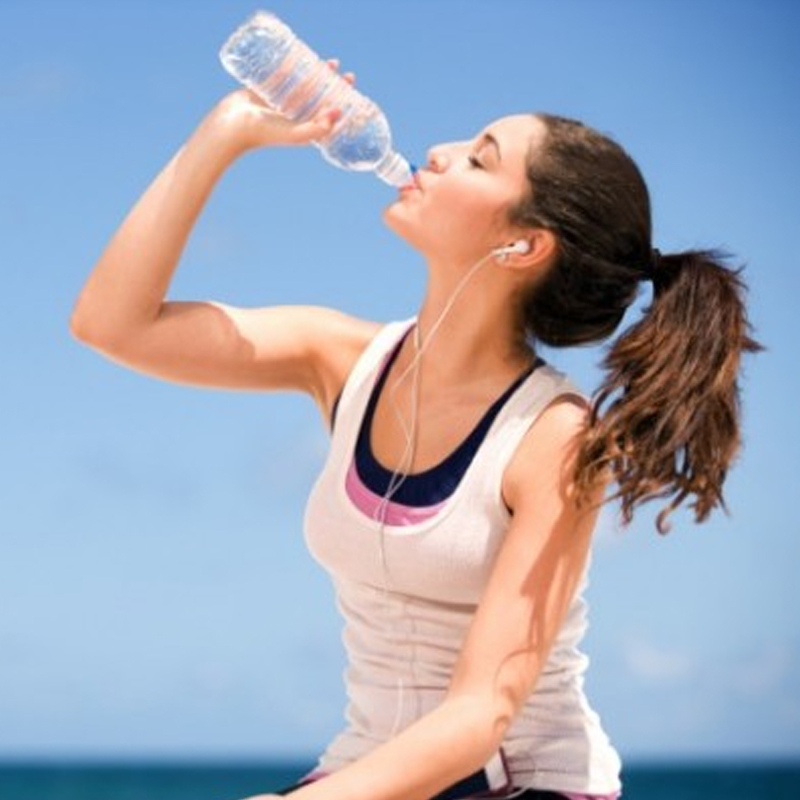 Drink More Water
Skip the sugary drinks and diet soda, start drinking more water It helps your body get rid of toxins and improve your skin. Start your day with a big glass of water, you can add some fresh lemon and raspberries or a little lime!
Get Some Exercise
Time to burn the fats and get moving. Exercising for at least thirty minutes a day can actually do wonders for your body! It helps you to boost your energy and kick-start your metabolism. But what I mean by exercise, it doesn't mean you have to go jogging and doing sports. You can walk to work, take the stairs or even window shopping. And if you are looking for more intense fitness goals, you can do aerobic exercise such as running, cycling or swimming.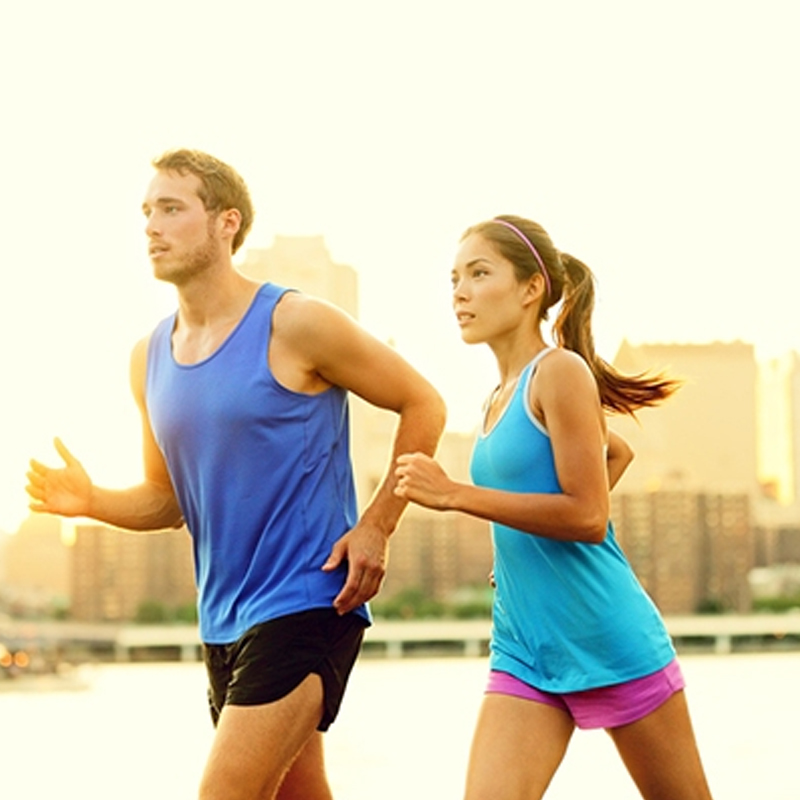 Eat Smaller Portions
Do you know that if you constantly indulging in huge servings of food, it can lead to weight gain, bloating and other bad habits? Experts once suggested that it's better to eat four or five small meals with moderate portions throughout the day than to have two or three large meals. Don't starve yourself! Eat the right foods when you're hungry, but stop when you're full. For example, you can carry healthy snacks with you when you're on-the-go like fruit, vegetables, nuts or granola bars.
Define Your Goals
Nothing makes you feel more motivated to keep going than actually hitting your goals. For example, you can set your goals weekly. Throughout week one you can do 15 minutes of cardio. While in week two, you can repeat your fitness regimen from week one and add another 10 minutes on to it.When you have a goal, you'll find it's not so tough to continue to build on your achievements.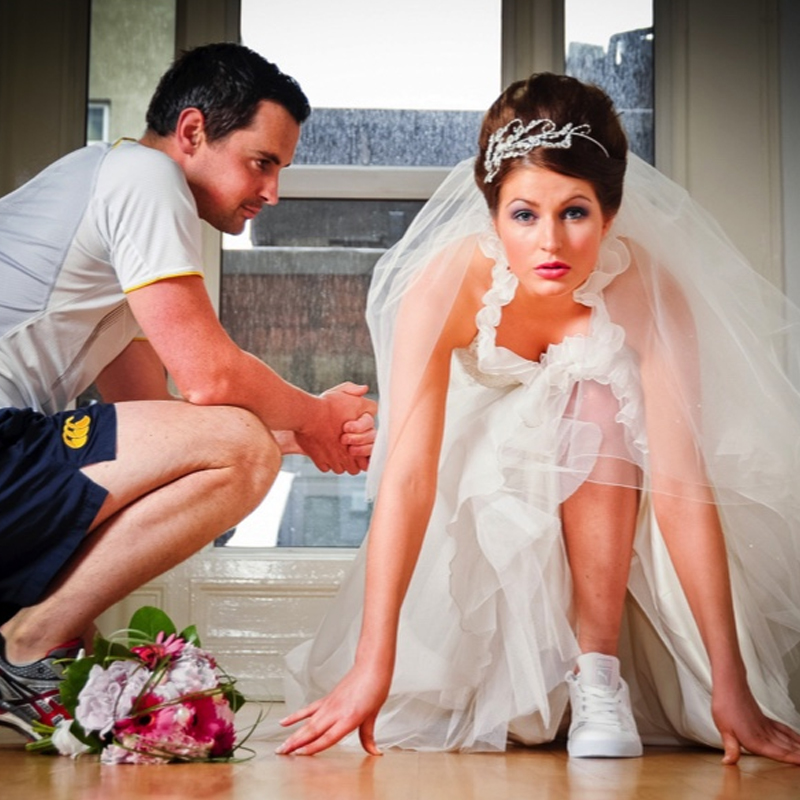 Be Positive
With all the chaos around planning a wedding, it's important to stay positive. In fact, it's comforting to know you have control over how your body will look in your wedding gown. Try to have as much fun as you can with your workouts and get through them as quickly as possible. In the months leading up to your walk down the aisle, you will be thankful for keeping it up. It is about the desire and motivation in you.
Nevertheless, there's no gimmick to these tricks. Best of all, they'll help set you up for a lifetime of mindful eating, better hydration and overall health improvements long after the wedding.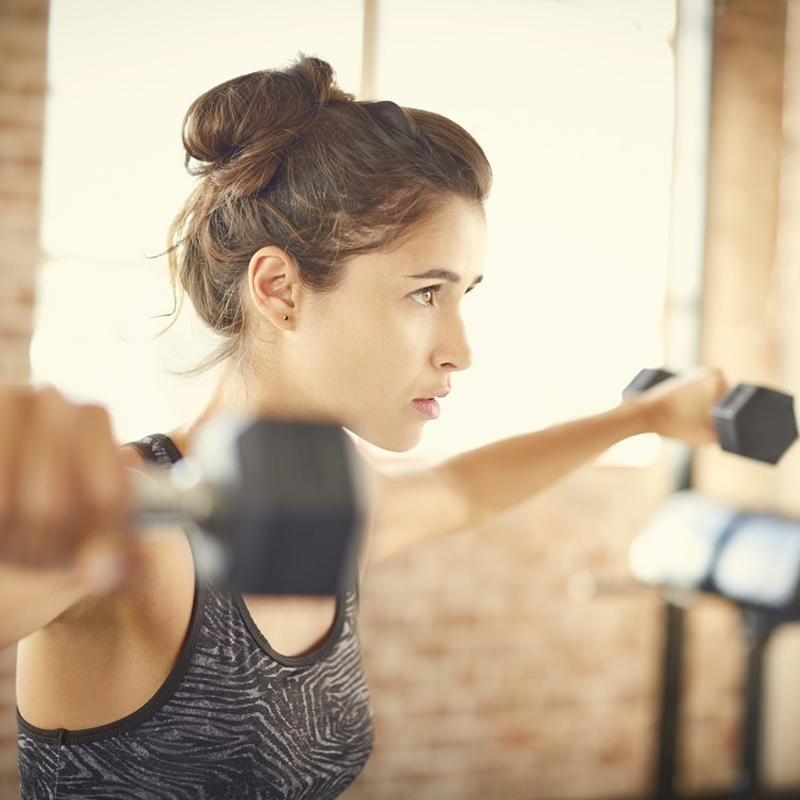 Visit Wedding.com.my now for more wedding inspirations and tips!