When it comes to pick-up lines, things will always be divided either to charming or cringy. Though things have always fallen to the latter part, one guy seems to prove that sometimes all cringy pick-up lines work too! You just need to sit back and find someone with a big sense of humour.
This guy known only as Mark tried to pick up a girl by using cheesy pick-up lines to chat up a girl named Ayla and just when we thought cheesy pick-up lines won't work anymore, Mark proves us all wrong.
Mark opened up the conversation by saying, "Hey, my name is Mark, but mostly people call me no thank you." Clearly amused, Ayla showed a positive response which made Mark kept going with their conversation.
Read their conversation below that has been seen over 180,000 times by the people of the internet: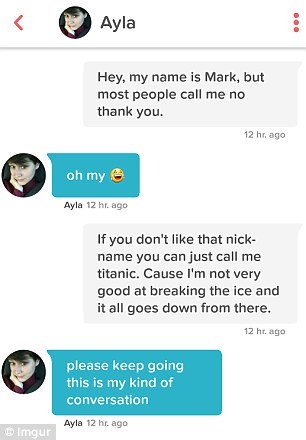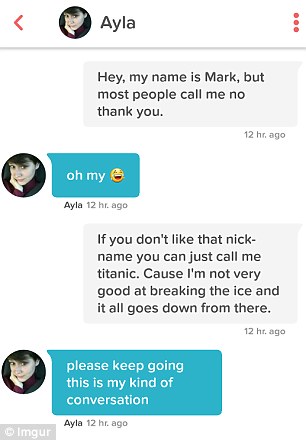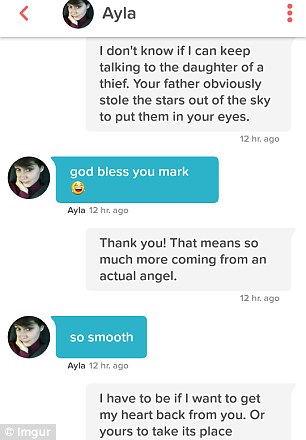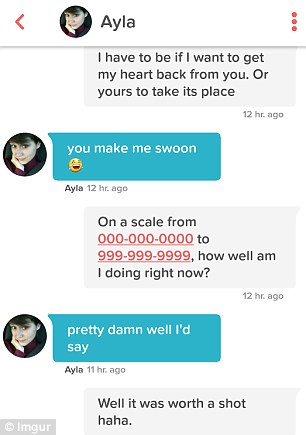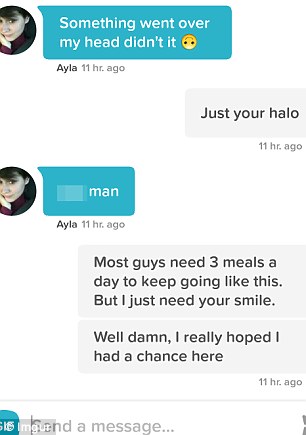 Image credit: https://goo.gl/vAE7k2
Though Mark has been bashed by the people of the internet on how cringy and lame his pick-up lines were, Mark clearly does not feel the same way as he continues on boasting about it on his social media sites. Apparently Ayla feels the same way as when Mark invited her out for an ice cream, Ayla agreed to go out with him. Now, who's to say what will work and what will not, right?
People might just be bitter over Mark or his lines were probably a bit too cheesy but hey, if by saying all these pick-up lines give Mark one step closer to find his love life, then who are we to interfere right? What do you think? Do cheesy pick-up lines work for you?