Throwing a wedding reception in Kuala Lumpur is a costly affair and most times, couples find themselves recuperating their finances long after their big day. How do you still have the wedding of your dreams but on a budget?
Here are some tips. For starters, you can start with a grand idea and then downsize it from there. Cut out all the frills and keep it simple with options like keeping your reception alcohol-free; consider a brunch or tea-time affair as it is relatively cheaper; or downsize a hotel reception to an intimate dinner with your closest family and friends.
There there's the matter of venue selection which often is the largest chunk from your wedding budget. Here are budget-friendly venues in KL that charge under RM200 per person.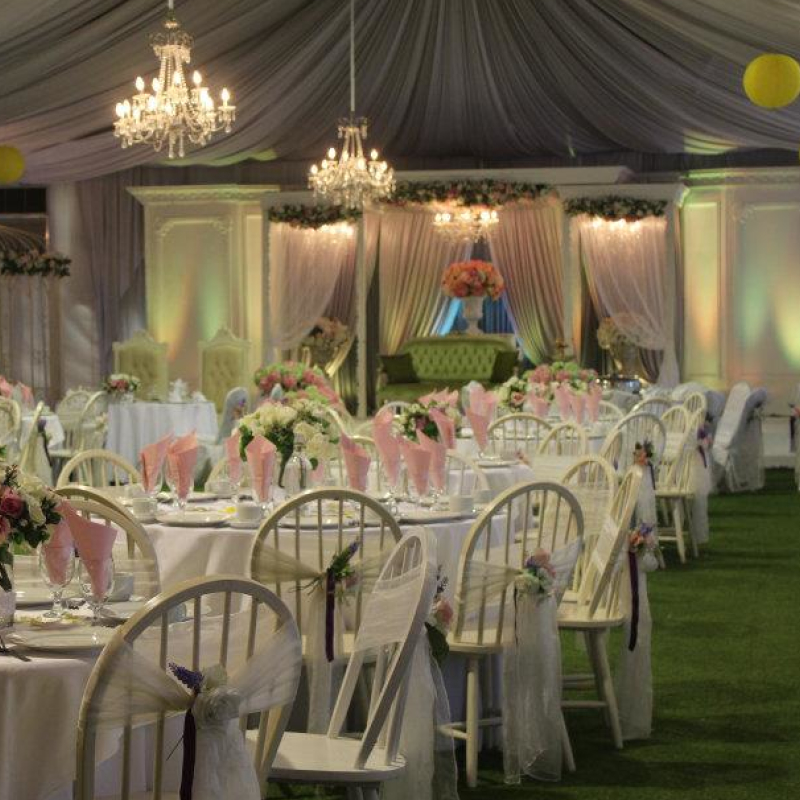 Price range : RM70 – RM180 per person
Accommodates : 400 – 600 pax seated at one time
Though it's not a hotel, this charming bungalow offers two affordable packages that come with catering and food tasting.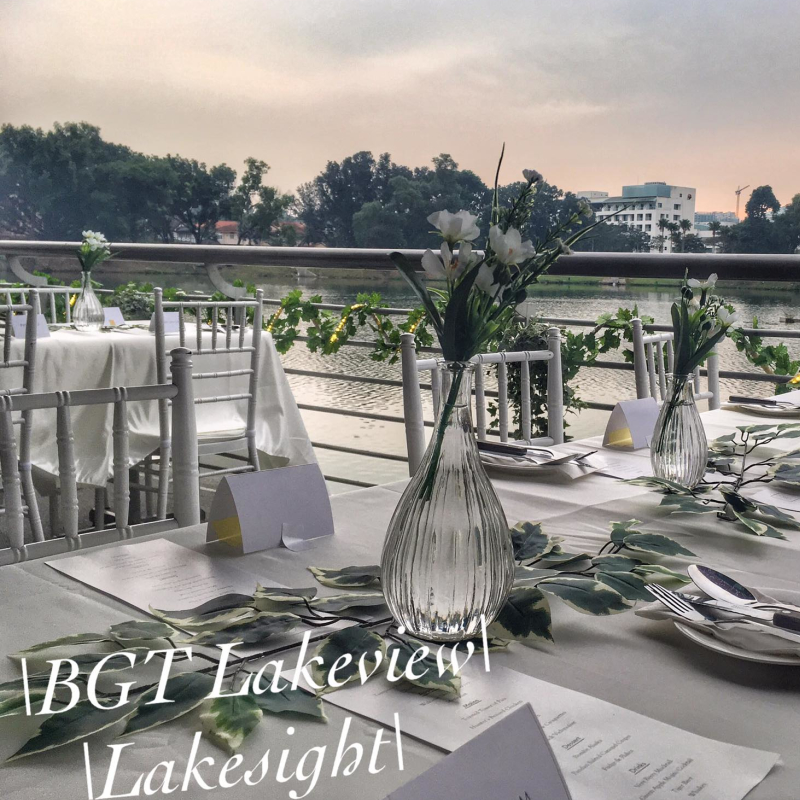 Price range : RM 30 – RM 60 per person
Accommodates : 150 pax (indoor and outdoor)
This venue offers all-inclusive packages with planning, furniture rental, decorations, entertainment and even invitation cards.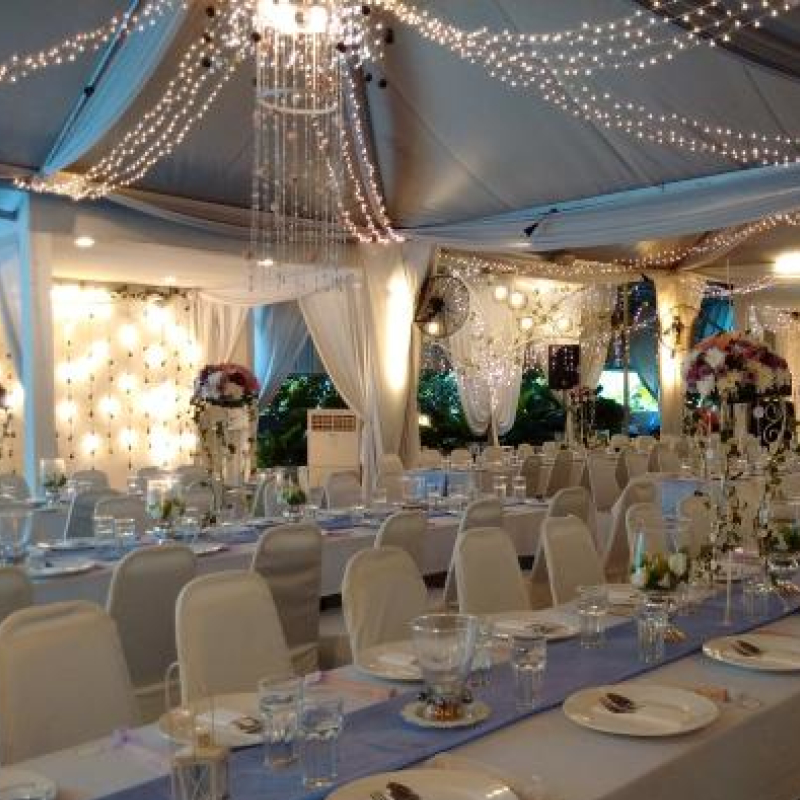 Price range : RM130+ per person
Accommodates : 350 pax
A double storey bungalow in the heart of KL that offers a beautiful venue for intimate wedding receptions. The venue also offers wedding packages so be sure to enquire about this. You can have exclusive use of the venue from 6pm to midnight or 9am to 3pm.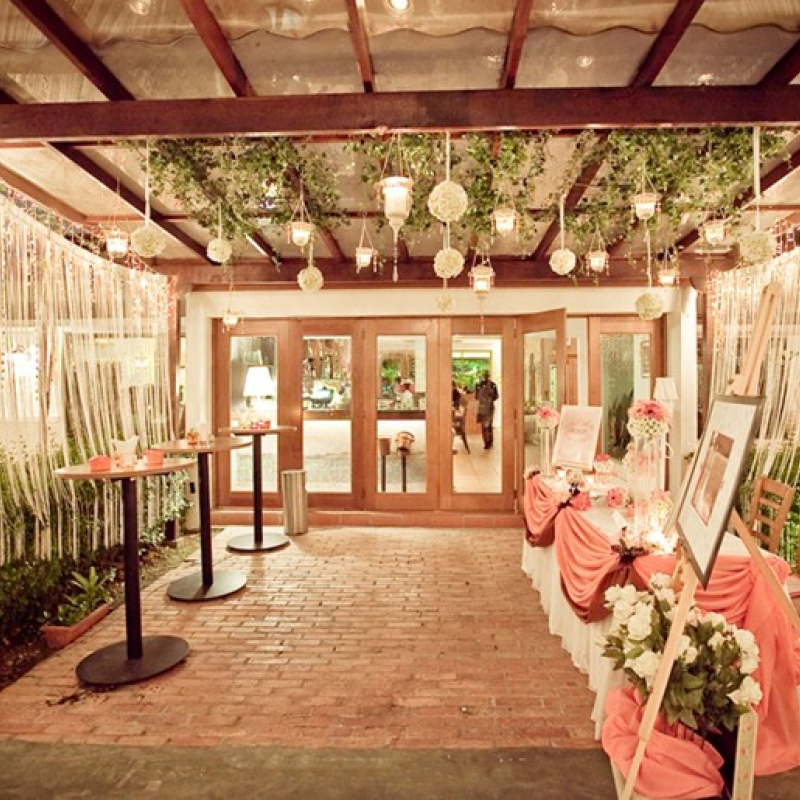 Price range :  RM 128 – RM 150 per person
Accommodates : 200 – 300 pax
What's more romantic than hosting your wedding in the oldest Italian restaurant in Malaysia? You also get to enjoy the backdrop of the RSGC golf club and you can choose to have the event indoors, outdoors, or both.
5. Gita Bayu, Seri Kembangan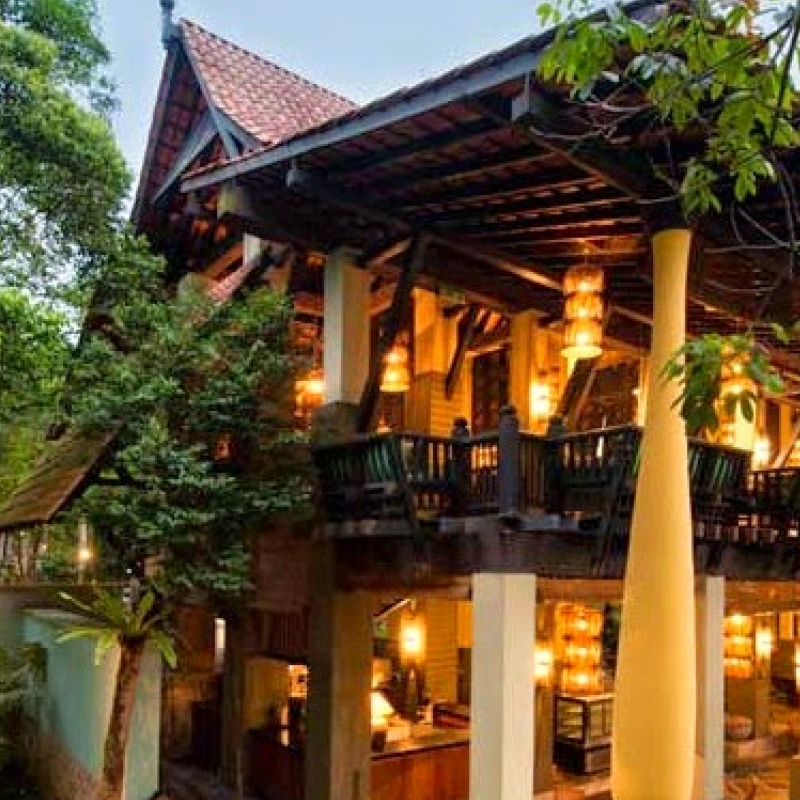 Price range : RM 65 – RM 110 per person
Accommodates : 50 – 230 pax
If you love nature, this is another great pick with a 10-acre tropical garden and an outdoor floating deck. Bear in mind that seating capacity is quite limited though, so you may need to be creative.
If you're looking for a loan to fund your dream wedding, look no further. Our free comparison tool can help you find the best low interest personal loan to help you say your vows and marry your significant other.