With the shocking wave, that has been hitting this world these past few years, South Korea has been the talk of the town. Or should we say it the talk of the world?  Be it with the Entertainment Industry or Fashion styling. They managed to conquer this world with no time.
And now, the Beauty Skincare routine has been the trend for the women all over the world too!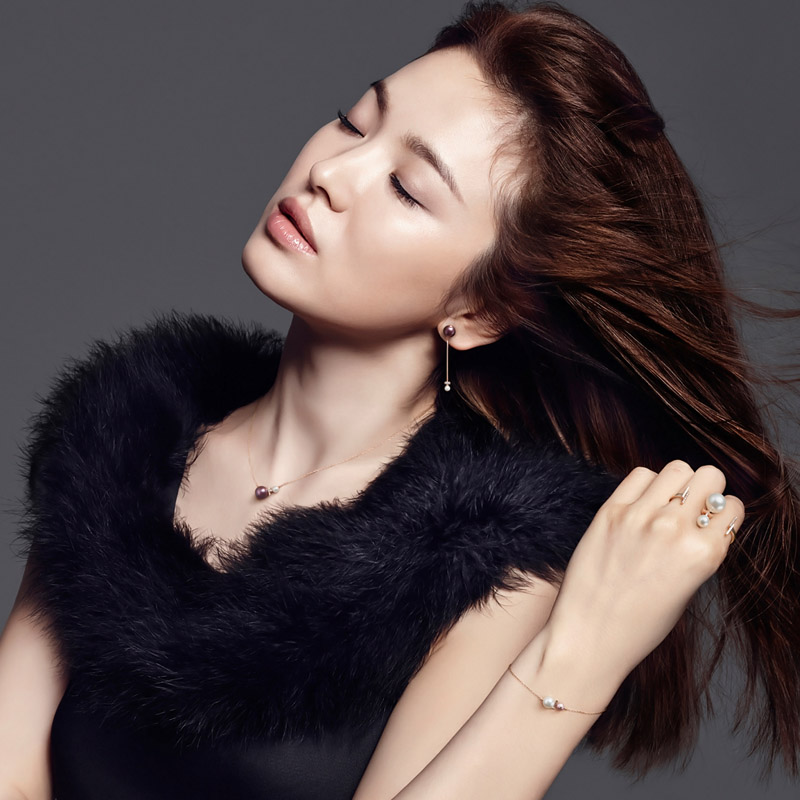 We always thought that the Koreans beauty only need a good rest for the perfect skin aren't we?
Ooops! Guess what? You are only half way right about this.
There's one more secret that most of us didn't know how the beauty queens have the sparkling healthy skin.
Scroll more to know the secret ladies!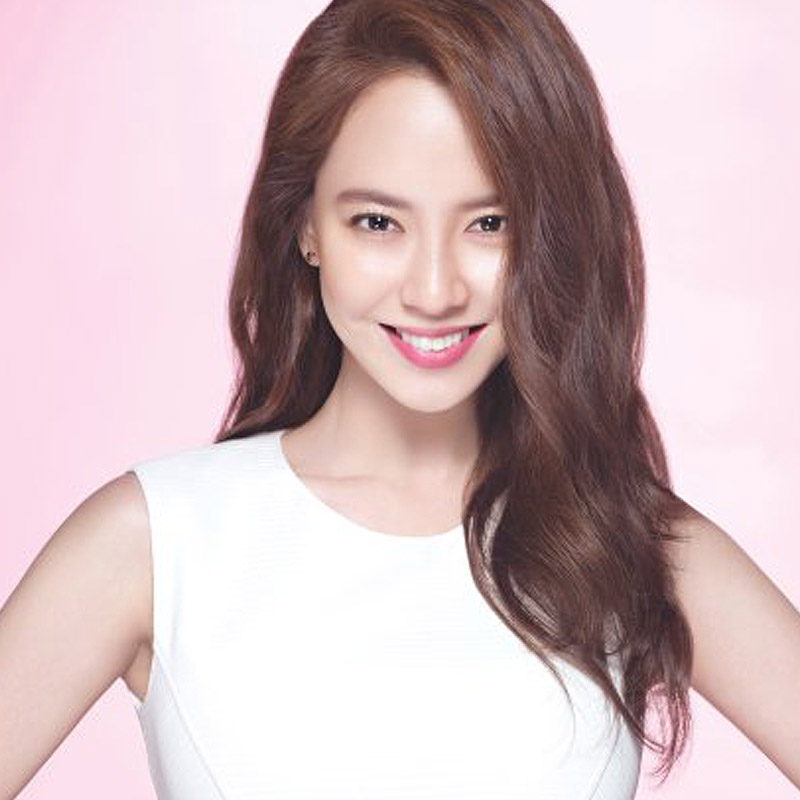 Who would have thought that the secret to having a perfect skin like our favorite K-Pop artists is inside those tiny bottles?
Yes! The secret is, a Face Ampoule!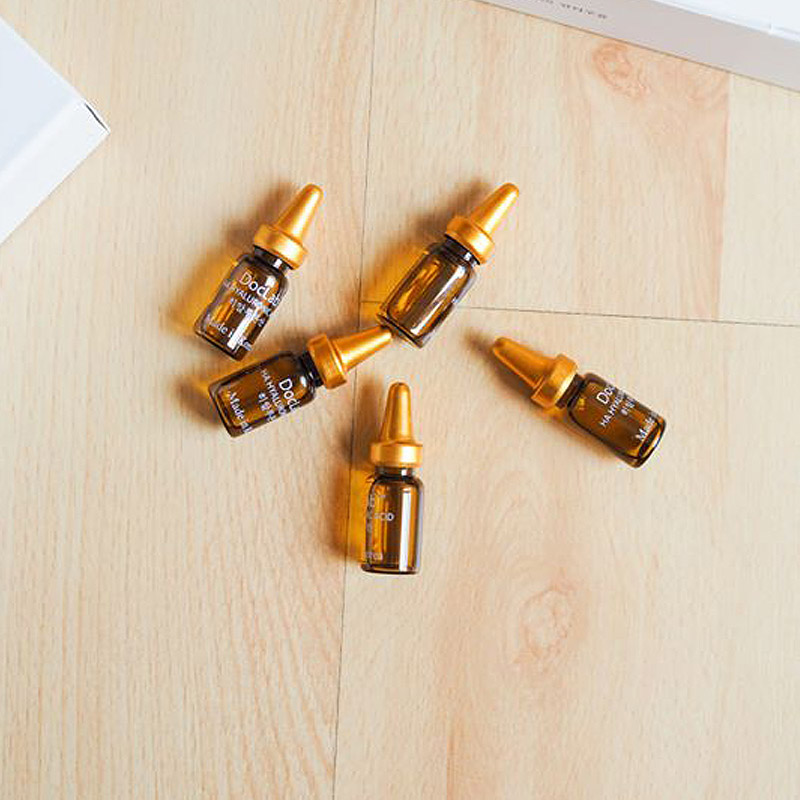 An Ampoule is supercharged with active ingredients and work double time to improve the quality of your skin. In other words, an ampoule is actually a booster that your skin has been longing for.
Introducing DocLab Hyaluronic Face Ampoules
Specially formulated from the famous beauty country of the year, South Korea. DocLab Hyaluronic Face Ampoules is among the best Hyaluronic Acid Face Ampoules in Malaysia that is certified by Singapore and Malaysia too!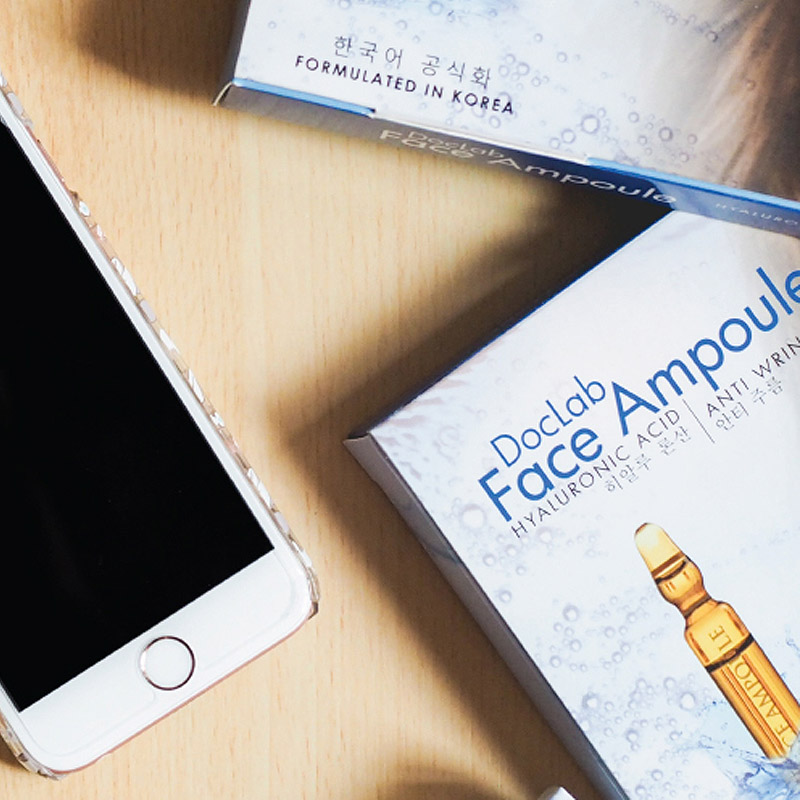 With magical ampoules, it can help to improve your skin condition, replenish moisture to your skin and also help to reduce wrinkles on your face
'I like everything about it from the watery texture, lightweight feeling, fast absorption, barely there scent, I just can't stop talking about it!!' – Ayna , http://goo.gl/xMfpzy 
Do not worry as this magical drops of ampoules are alcohol-free, paraben free, silicone free and animal ingredients free!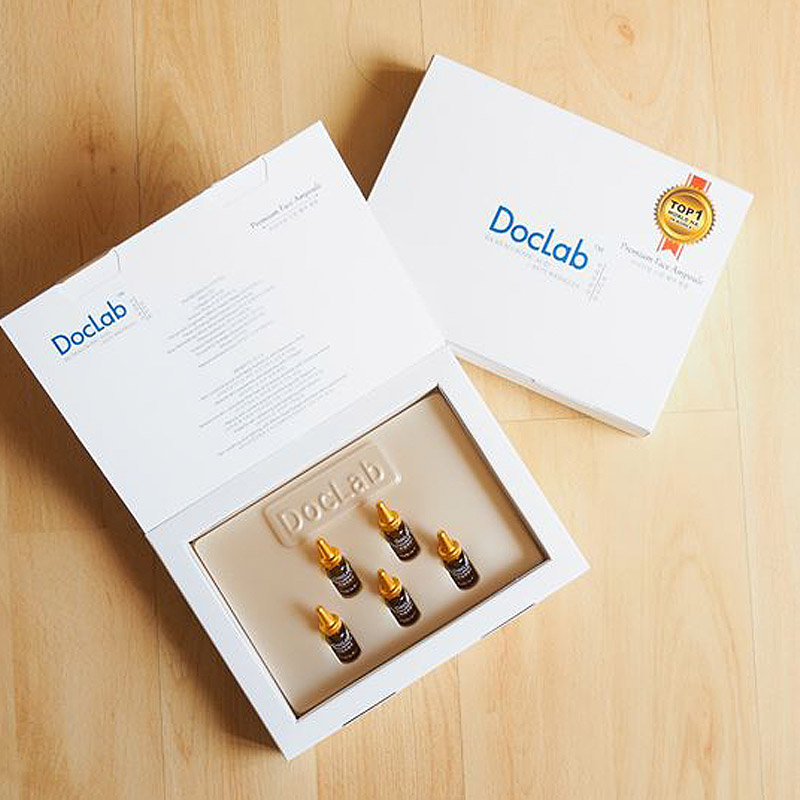 By only using the natural ingredients such as Collagen and Ginseng Extract, it will help to tighten your pores, gives the extra moisture that your skin needed and of course reducing wrinkles.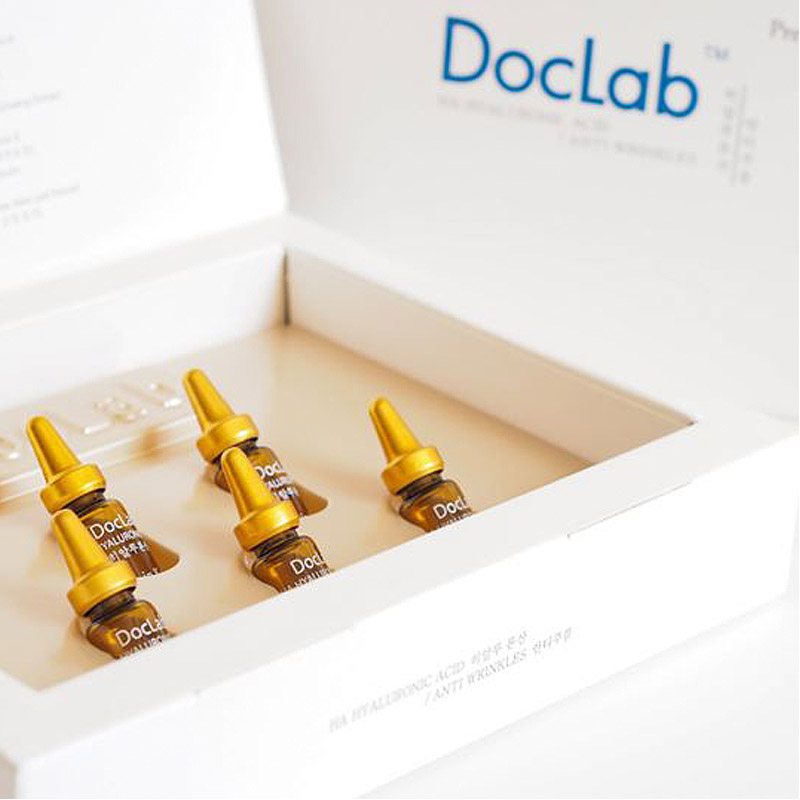 Enough with the talk.  How about getting this Korea's No.1 Face Ampoule for yourself today?
 Get the right ampoule and enhance your beauty with Doclab today!
Or give a call at +6019-206 2386 for more information on how you can get the same look as your K-Pop idol too!