By Rachel Biggs
A diamond ring is the promise of a love that cannot be shattered; a commitment that never wavers in the good times and the bad. In the journey of life, a couple experiences many ups and downs, but with each challenge faced together, a new milestone is achieved. With every new achievement is a testament that love can stand the test of time.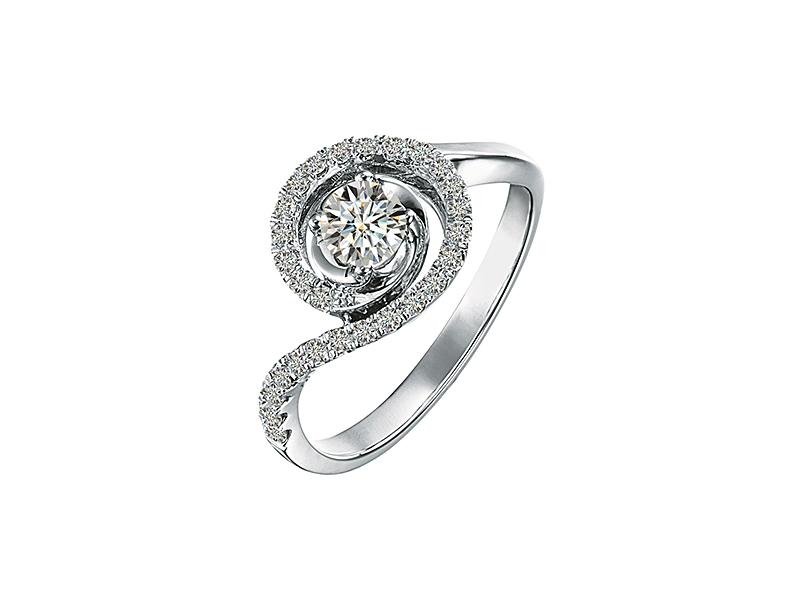 Graceful and contemporary, this enduring favourite from the Journey To The Heart for Forevermark collection features a central round-cut diamond surrounded by glittering stones on a pave setting.
The Journey To The Heart for Forevermark collection by Diamond & Platinum celebrates the love shared in a relationship as a couple journeys through the stages of life. At the center is a Forevermark diamond that represents a promise to support and grow together, facing and conquering challenges hand in hand.
The ring collection also  includes a round-cut diamond with either pave setting or solitaire rings.
The beauty of Forevermark diamonds is that, like all relationships, each one is unique. Every diamond is inscribed with a promise; a promise that it is beautiful, rare, and responsibly sourced. Less than 10 percent of the diamonds in the world are eligible to become a Forevermark diamond and be inscribed with the signature icon and individual number.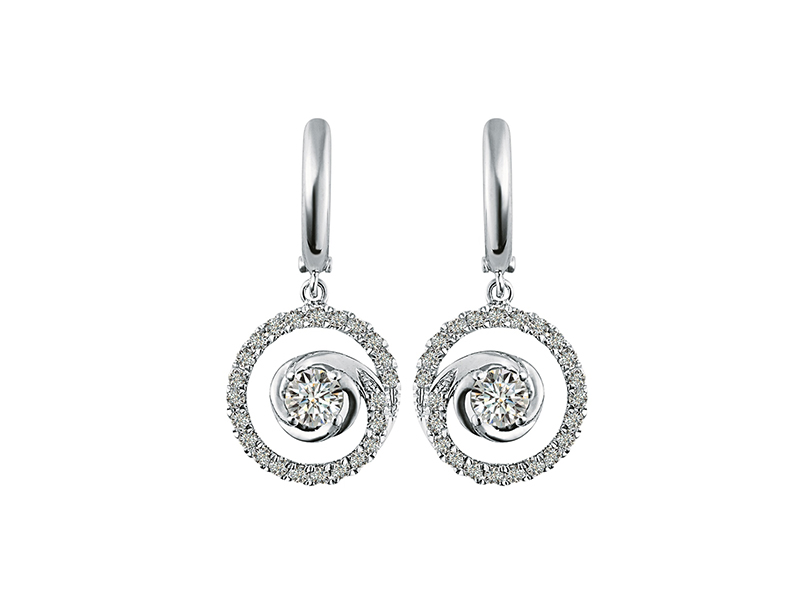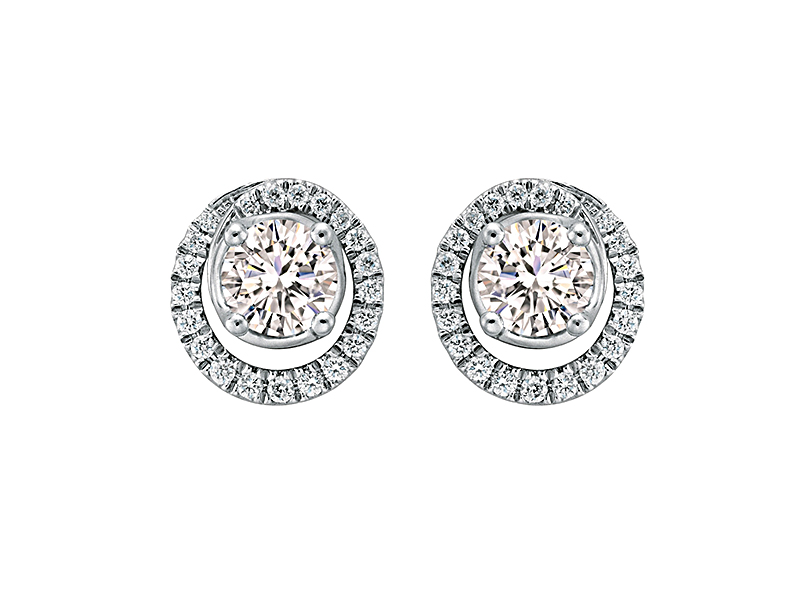 The earrings come in dangling pieces or studs, both following the collection's theme of a centerpiece diamond surrounded by pave setting.
Crafted in the shape of a spiral, the Journey To The Heart collection symbolizes the highs and lows in life's journey. Encircling the centerpiece Forevermark diamond are small diamonds which are featured on the pave setting design. Each embedded diamond in the design illustrates a memory or milestone shared throughout a couple's relationship.  That said, the concept of this collection resonates with every step a couple takes throughout their intertwined lives.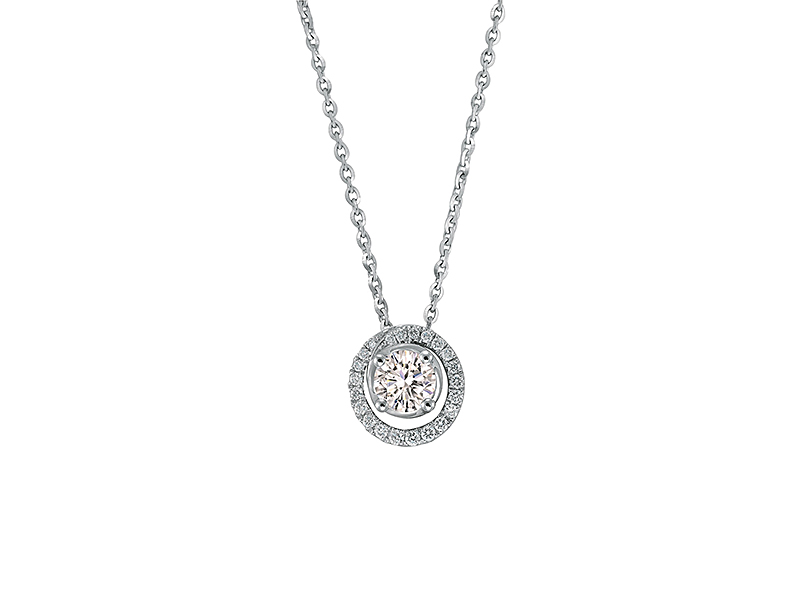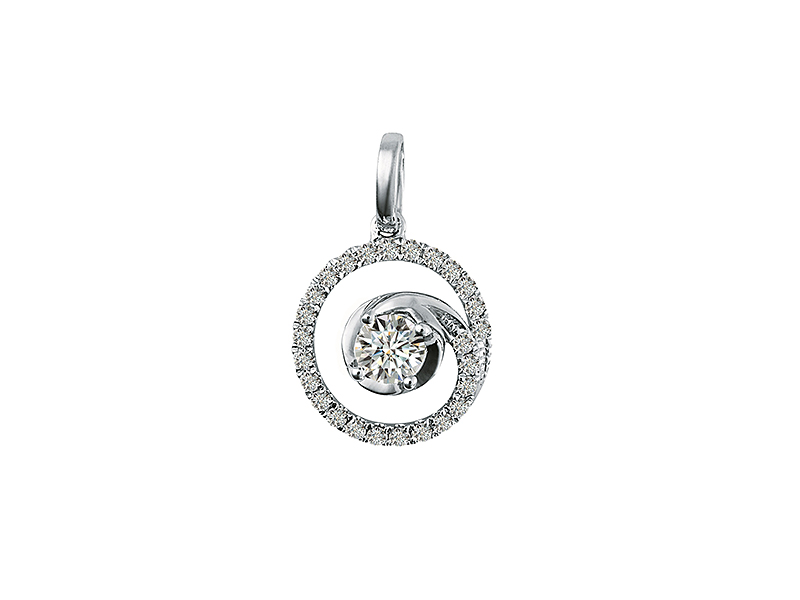 The Journey To The Heart for Forevermark pendants comes in two elegant designs, both in pave setting set in white gold.
The Journey To The Heart for Forevermark collection is now exclusively available at the authorized
Forevermark Jeweller – Diamond & Platinum.  From now until 31 July 2015, Diamond & Platinum is presenting an exclusive jewelry travel pouch when you spend on any jewelry piece from the Journey To The Heart collection. Terms and conditions apply.
For more information on Diamond & Platinum's collections, please click Here.