One of the most important things that couples tend to accidentally overlook are the doorgifts. After all, your wedding wouldn't be complete without your wedding guests. So as a sign of appreciation, the perfect doorgift is a must. An option that you can go for is products by Nova Lohas Skincare.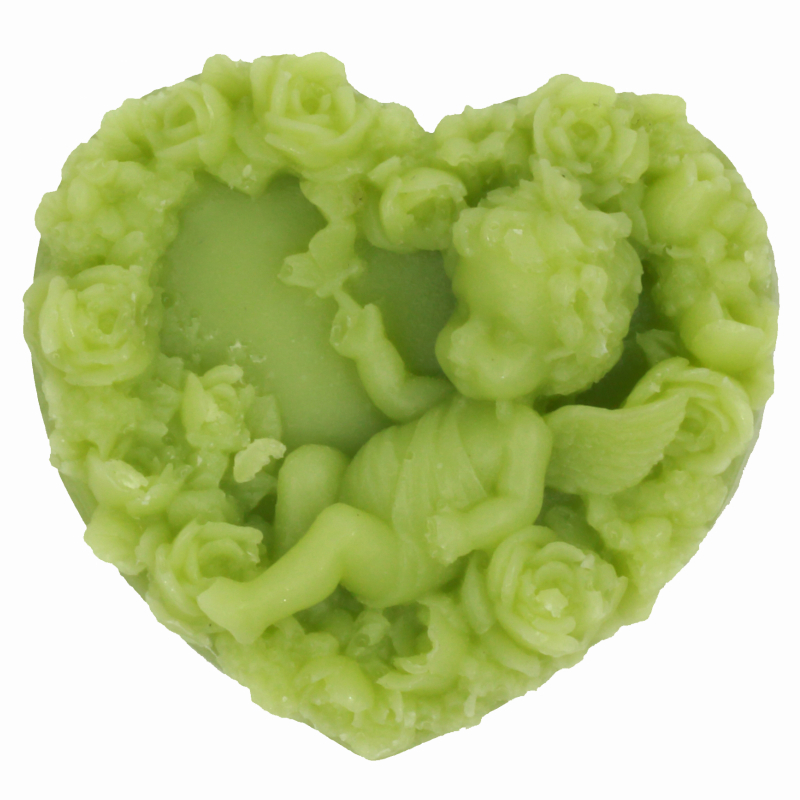 So what's so special about Nova Lohas Skincare? They produce soaps that are made out of entirely organic ingredients! This is especially important for people who have chemical sensitivities or just sensitive skin in general. Their soaps are made out of a special cold processed system and consists of various types like melt and pour soap, spray for poor sleep cure and solution that is safe for the whole family, including babies and children.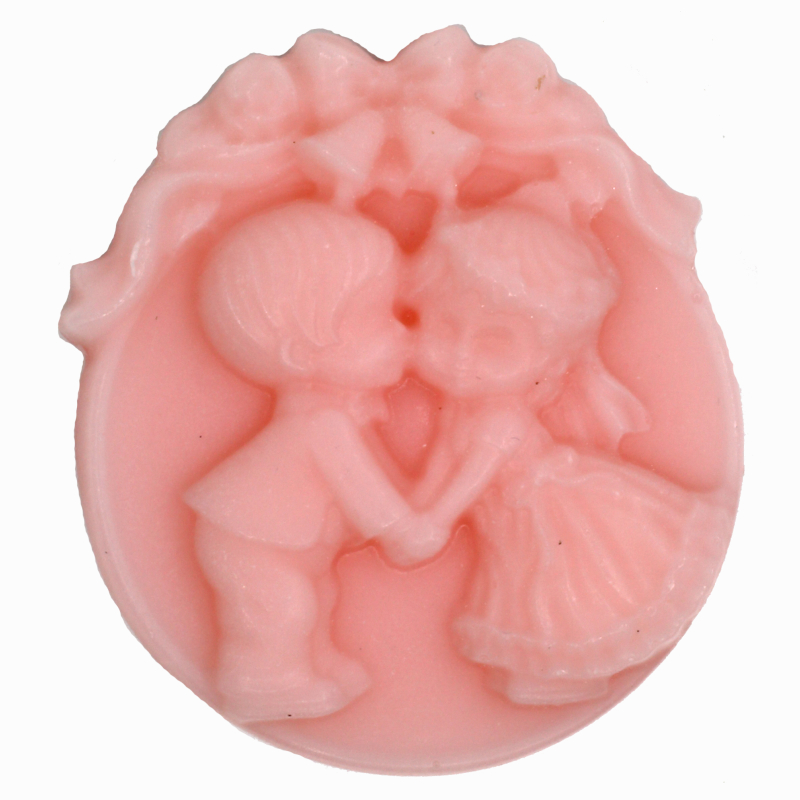 So how can soaps be an ideal door gift? Simple. Nova Lohas Skincare also does customized gifts! From the product choice, down to even the type and style of the packaging, they have you covered. Want some ideas of the products they offer for weddings?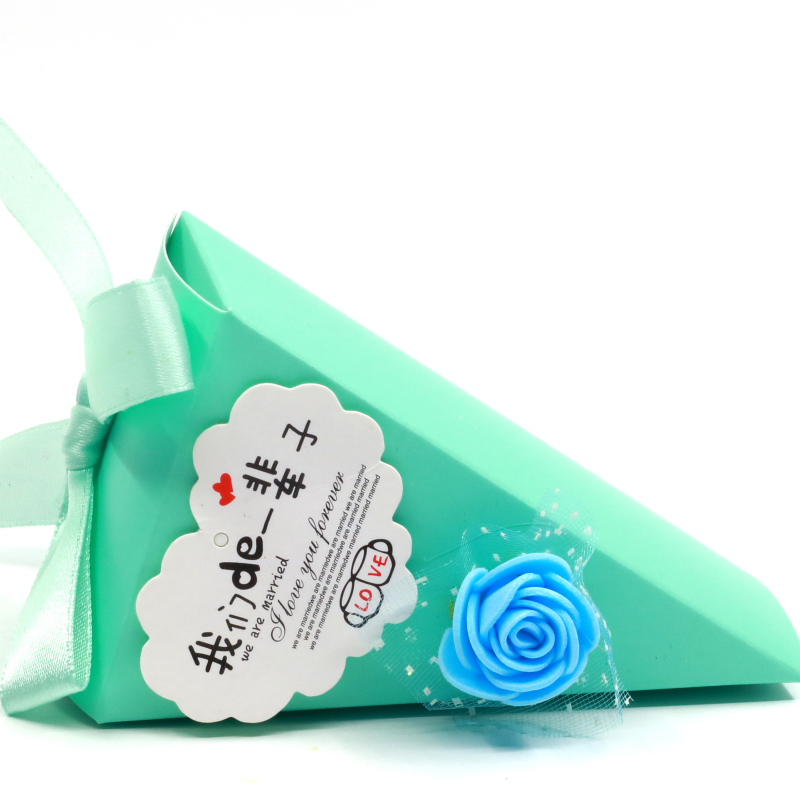 Here's a list:
Cold Process "Rose Cupcake Design" Soap
MP Flat Rose Transparent Soap
MP Flat Rose Herbal Soap
3D Rose Soap – Mini Rose in love shape
3D Rose Soap – Rose with I love you
3D Rose Soap – Rose ball
3D Love Shape Soap
MP Love Shape Soap
MP Angel Heart Shape Soap (Pastel color)
Twin Color Angel Soap
MP Fairy Lady Flower Soap (Pastel color)
MP Angel Rose Soap (Pastel color)
MP Wedding Couple Soap (Pastel color)
MP Praying Angel Soap (Pastel color)
MP Fairy Lady Soap (Pastel color)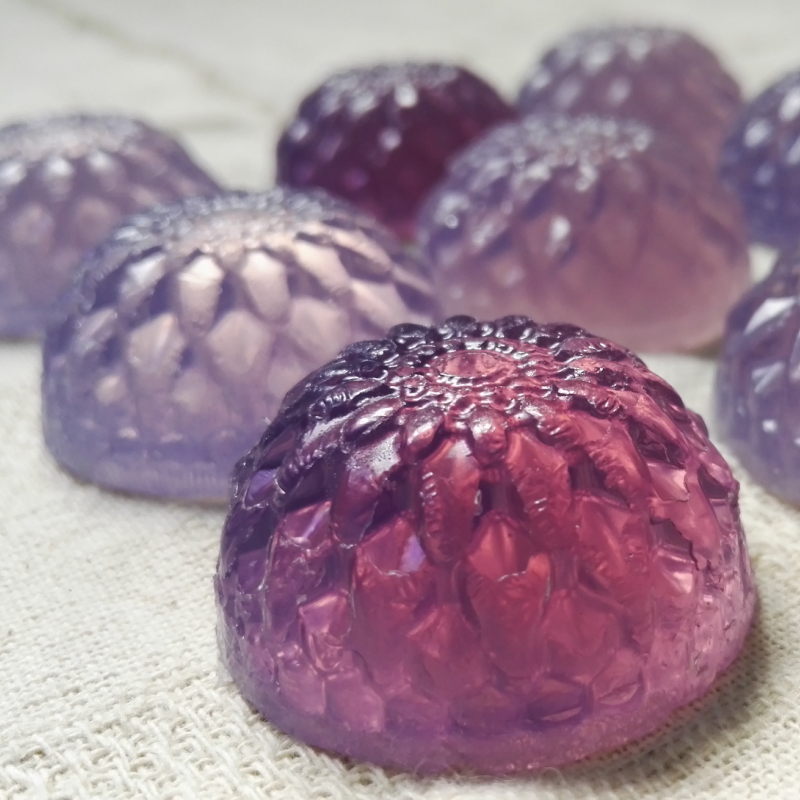 These are the ones that are recommended to suit any wedding, as well as to fit any theme. However, if you don't see anything that catches your fancy, you can have a look at their catalog for more options.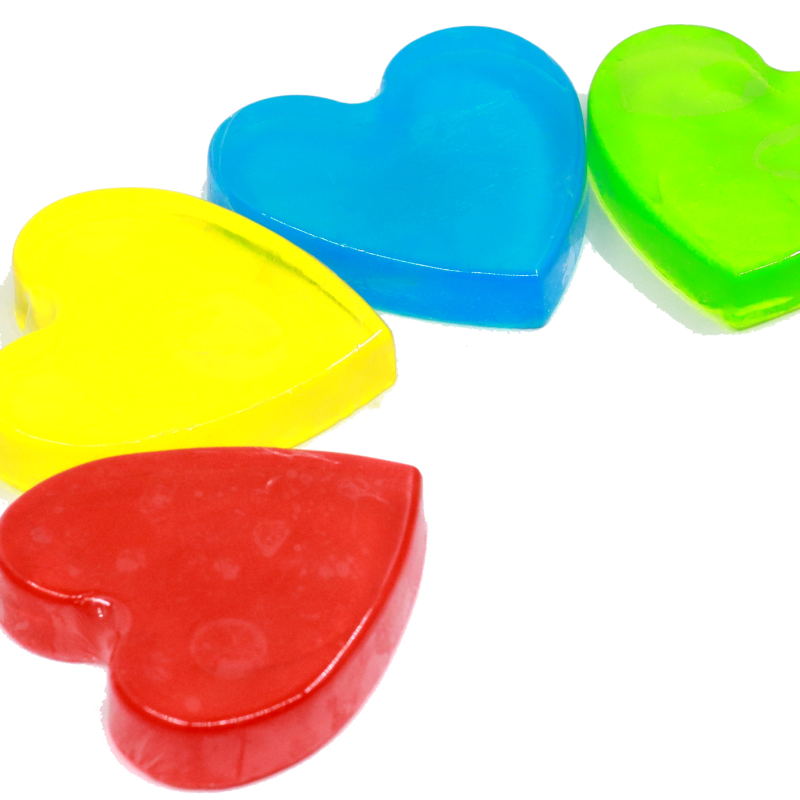 In addition to their artfully produced soaps, Nova Lohas Skincare are willing to offer our readers some extra savings too! For all soap orders from the 1st to the 30th September, all our readers are entitled to 20% off their purchase, with a minimum purchase of 50 pieces. How great is that?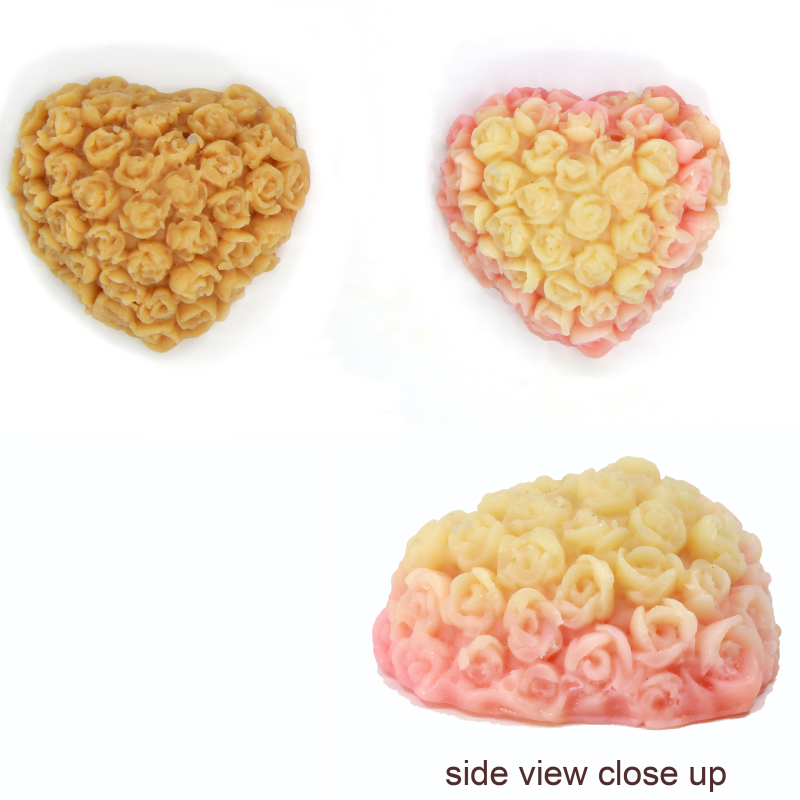 If you aren't sold yet, you can find out more about Nova Lohas Skincare through the following channels:
Wedding.com.my : Nova Lohas Skincare
Facebook : https://www.facebook.com/novalohas
Contact No. : +6012-2208921 (Ms Chai)
Email : info@novalohas.com
For more wedding tips and tricks, or to find out more about our other vendors, visit Wedding.com.my now!