Mr&Mrs do not just specialize in beautiful, realist wedding photography. In fact, they also photograph special occasions and dates such as pre-weddings, baby photography, food, birthdays, Valentine's Day and even pregnancies! These are all very crucial and momentous events in our lives and Mr&Mrs are here to deliver the best service they can provide!
Mr&Mrs first started off 8 years ago as a husband and wife team with pairs of 2. The four partners' first project was one of their pre-weddings itself! Wonder how they all could juggle attending their own wedding and photographing themselves at the same time? Go figure! If they could do a good job photographing for their own wedding mementos, they will sure do a good job for yours.
One of the couples of the founding partners, both husband and wife, Mr and Mrs Chen, are planning to work together again. Mrs Chen has taken a break after giving birth to their beautiful twins, guess that's where their inspiration to photograph future mommies and daddies and parents with babies came about! Mr&Mrs are planning to go to Kyoto, Japan in early of October 2015 and are pleased to offer pre-wedding photography services to couples who are interested.
Turning their passion into a life time career, their unique and unconventional approaches in their photography are to tell your stories perfectly and preserving all the preciousness into a book full of your happiest and touching emotions! Below are pictures from many different occasions including weddings;
 By Stephanie Leong
The Pre-Wedding Shots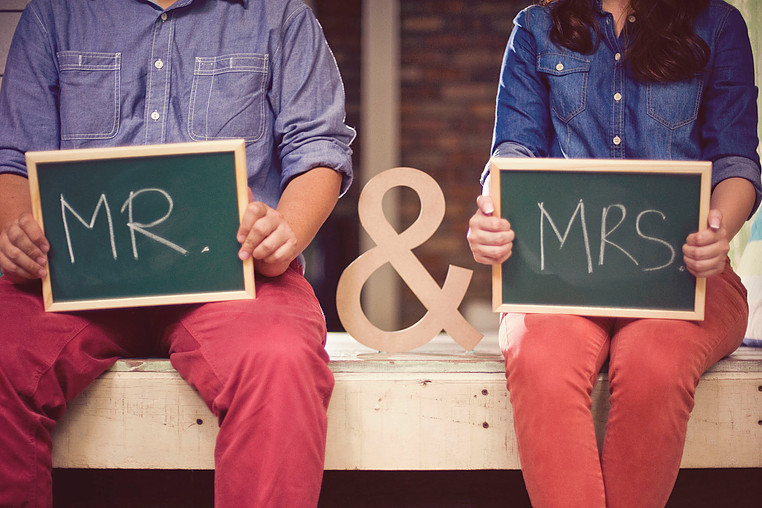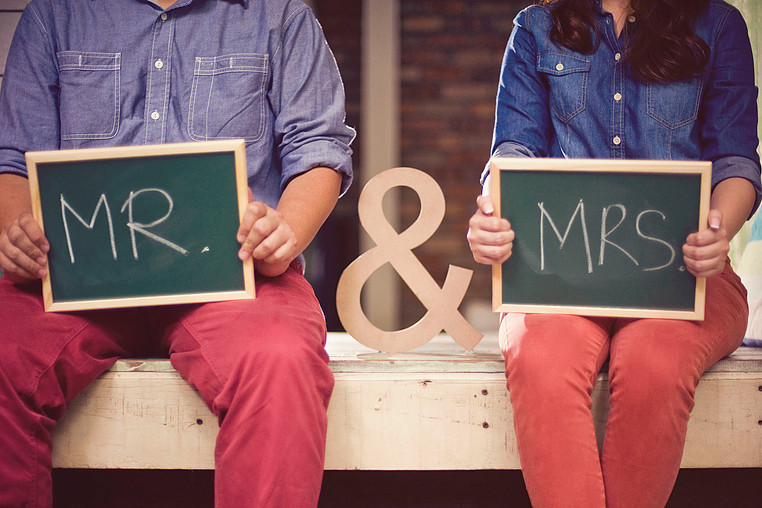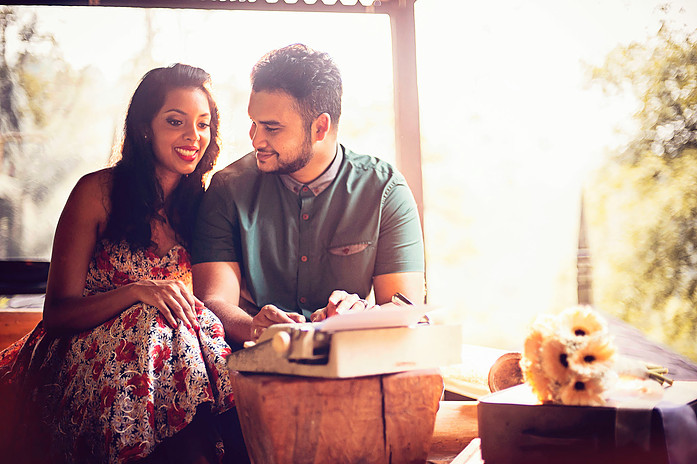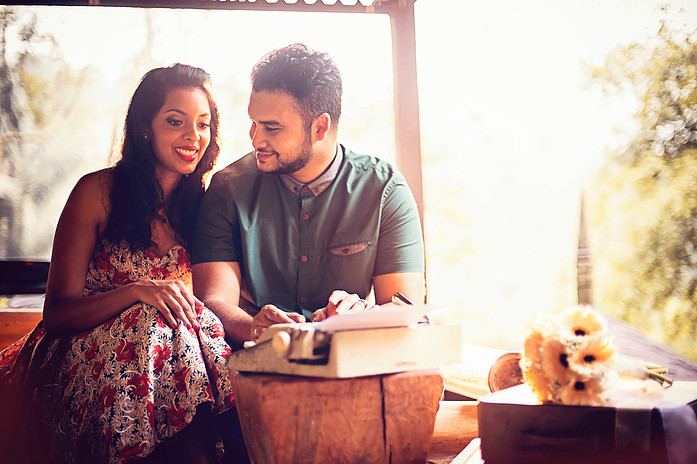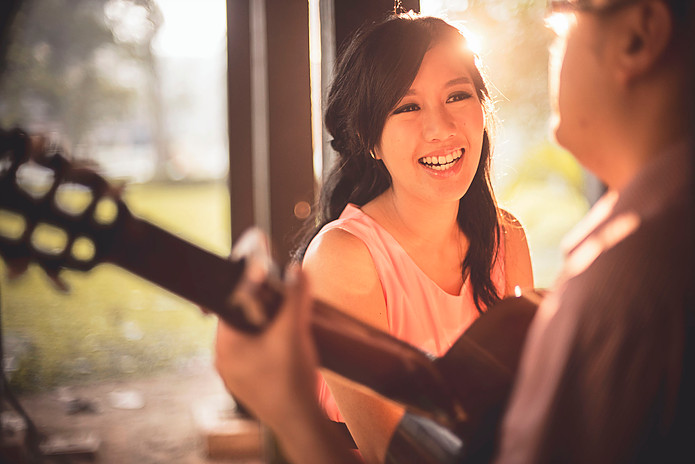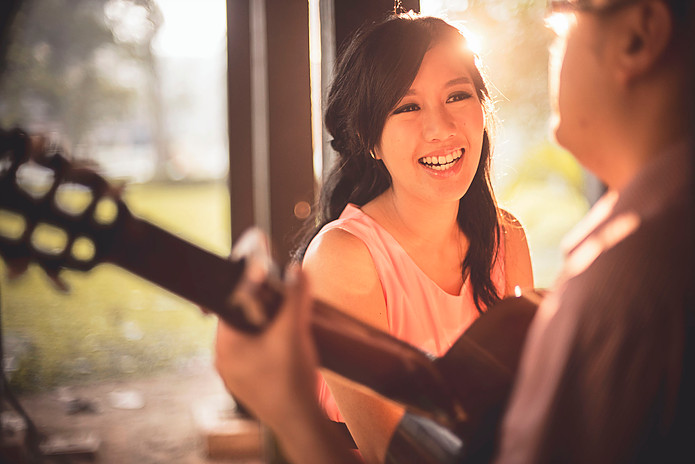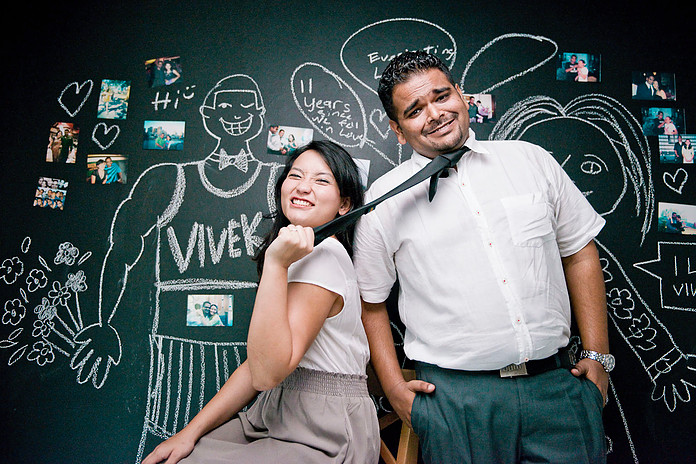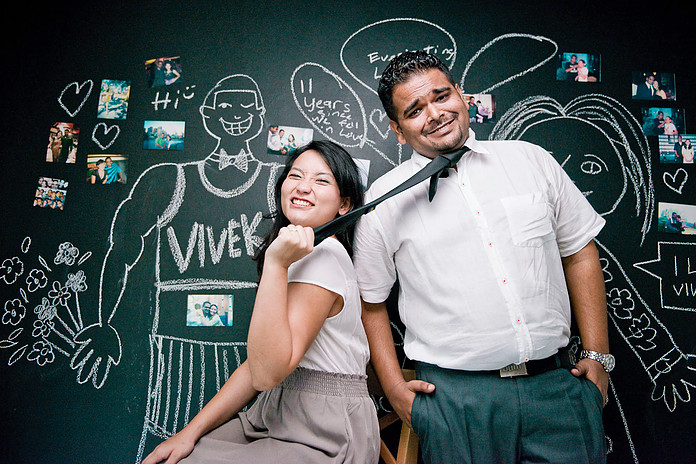 The Actual Wedding Shots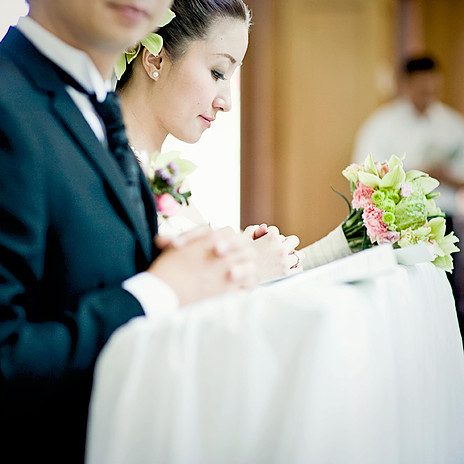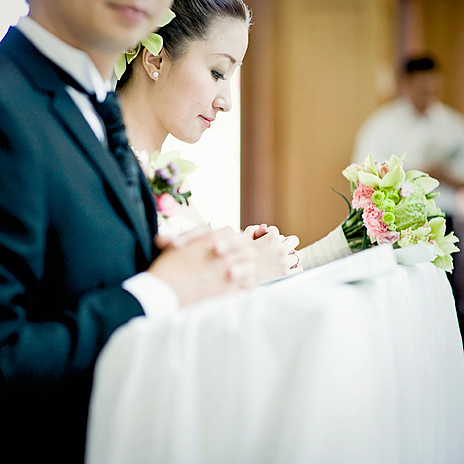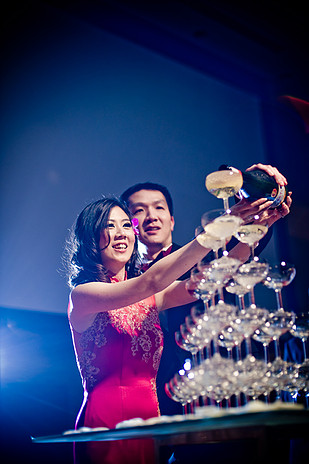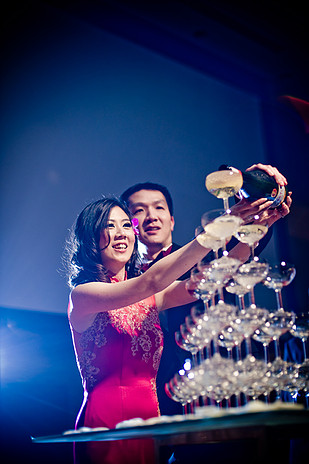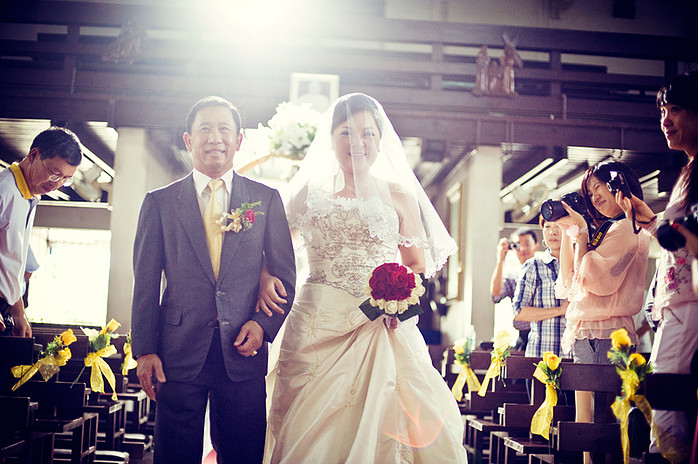 The Multi-Cultural Wedding Shots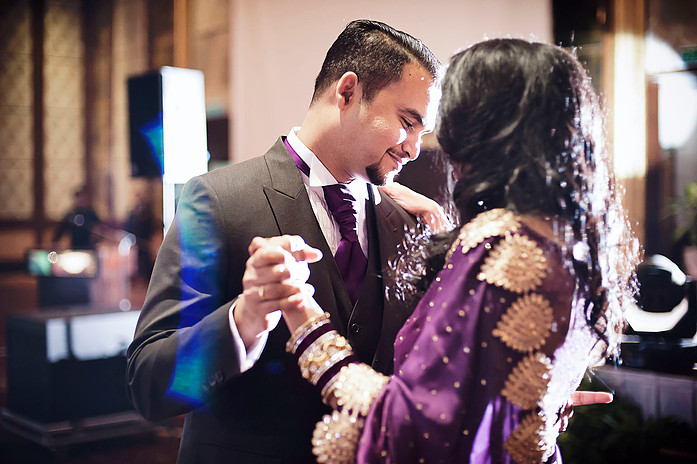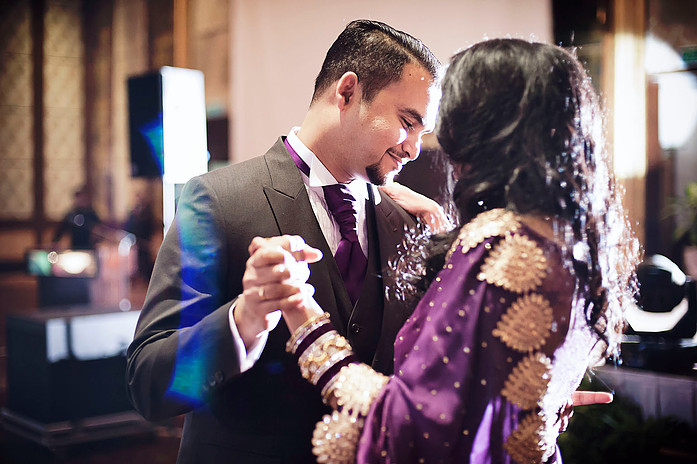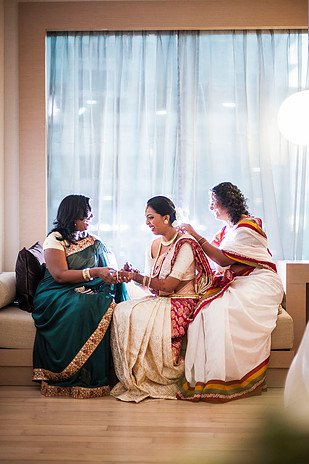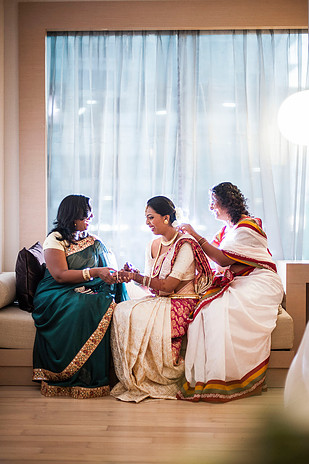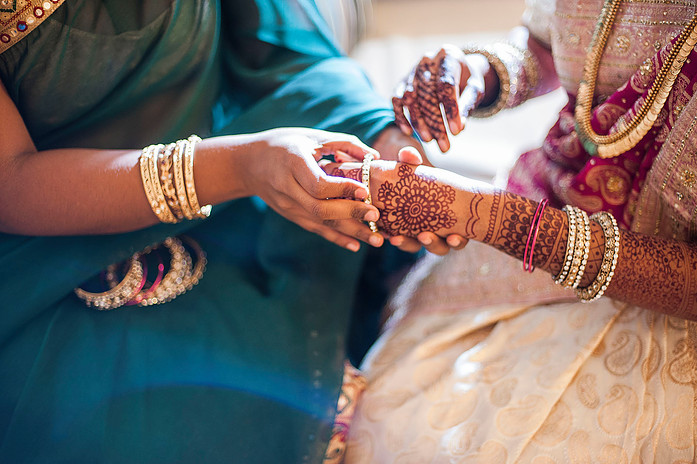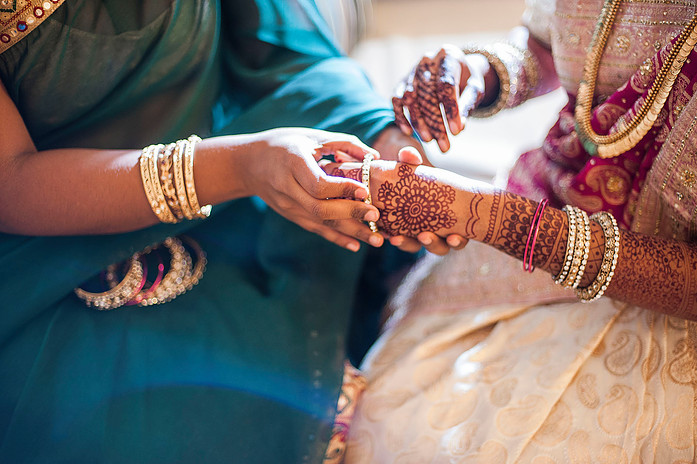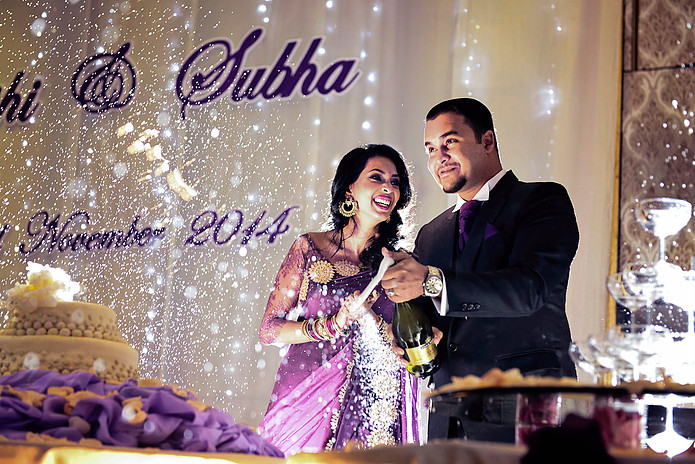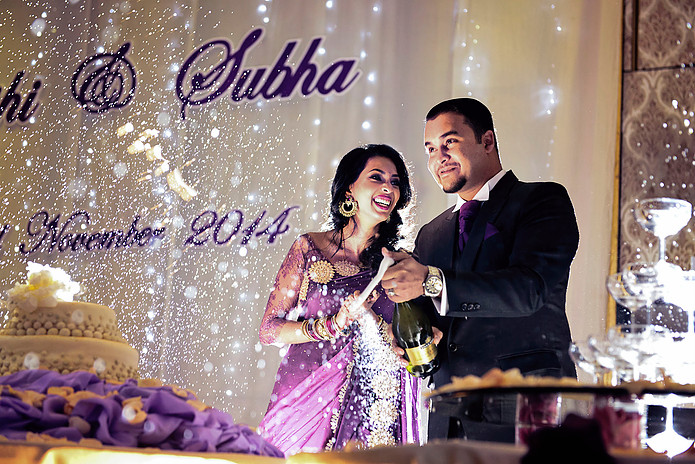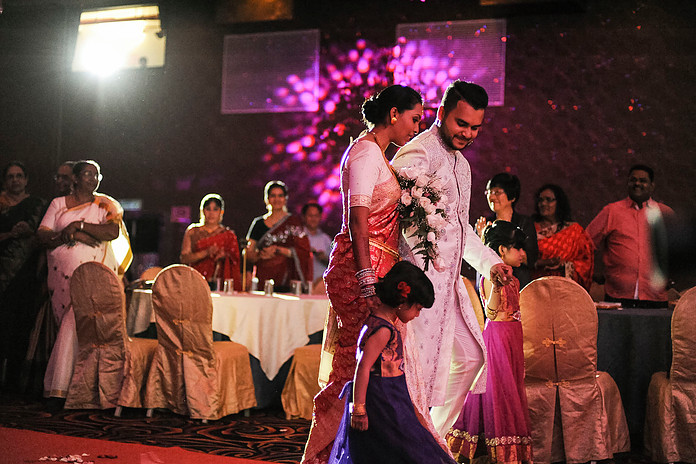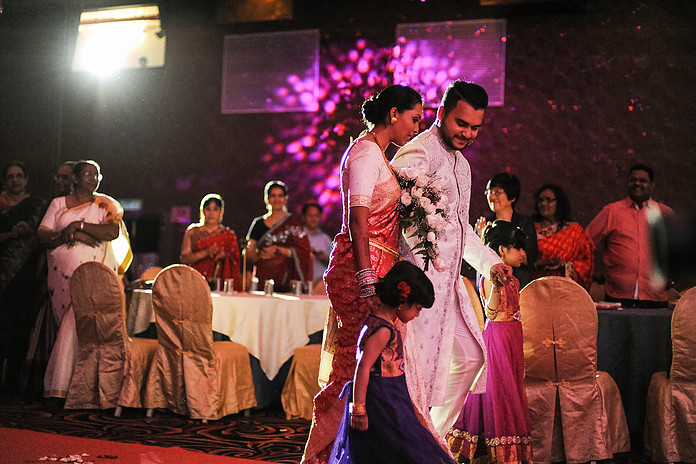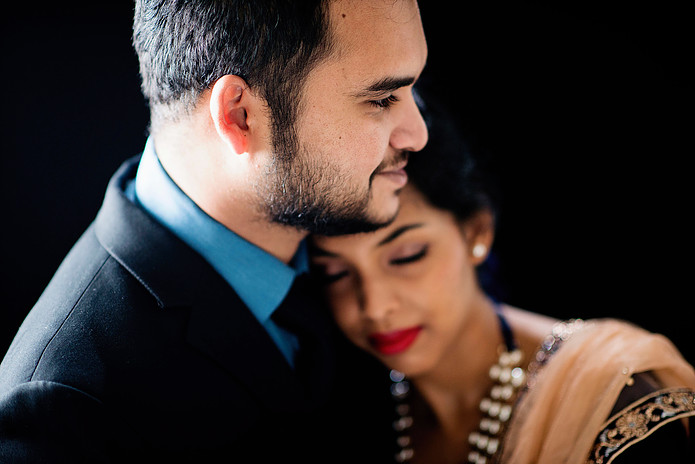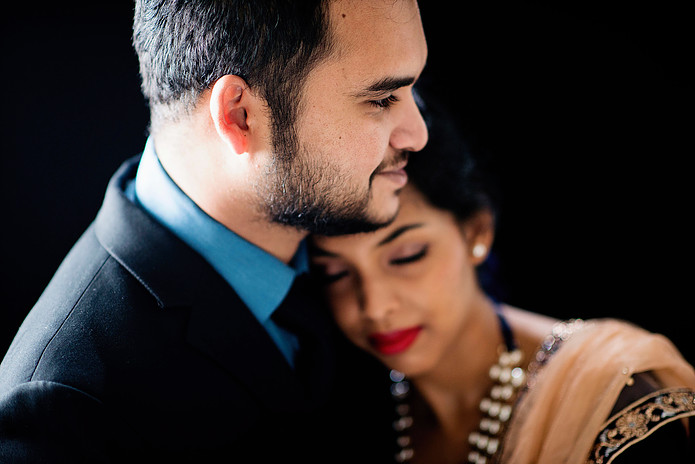 The Unconventionally Fun Wedding & Family Shots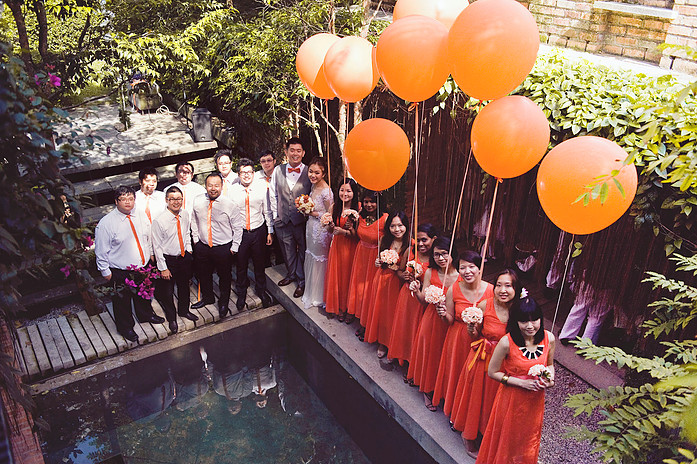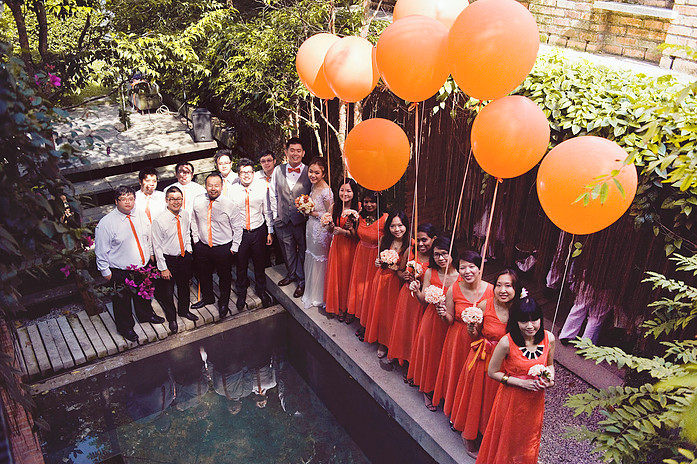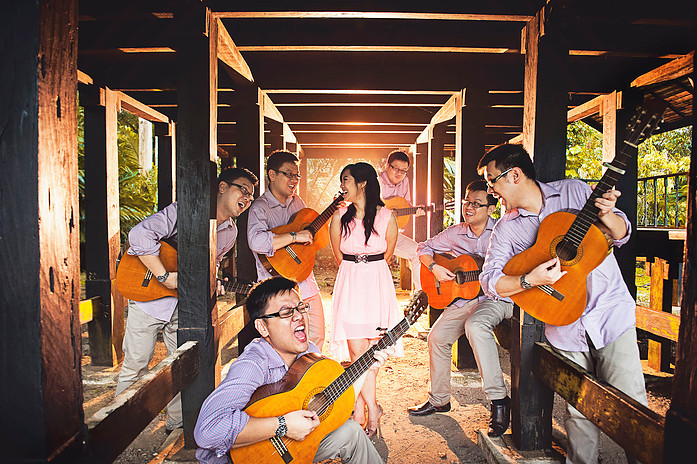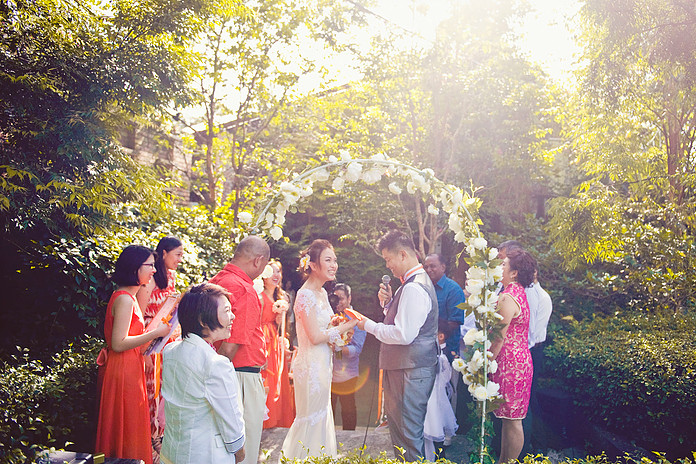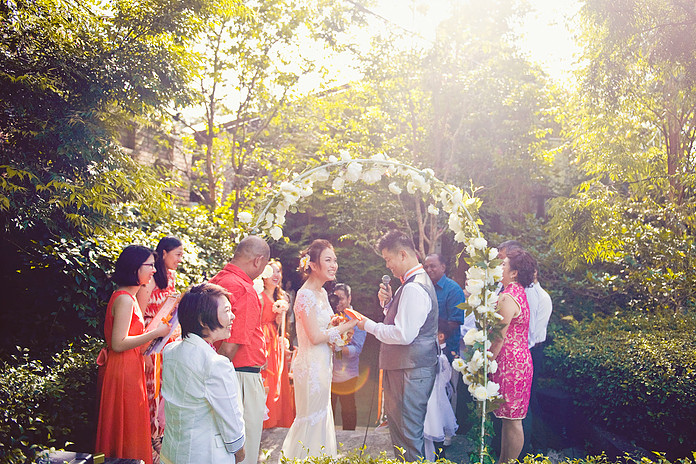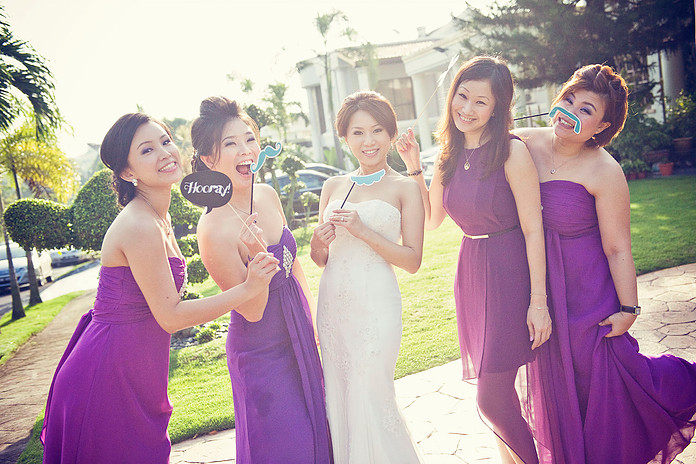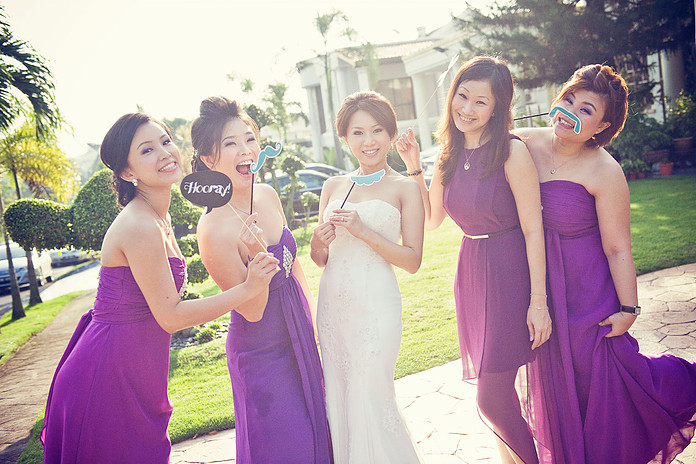 Last but not least, the food photography! Mr&Mrs successfully captures the essences of these cuisines and if you look closely, you might almost smell them! P.S: Try not to drool looking at this pictures. Most of their outdoor and indoor studio portraits are taken in their home studio at Kajang, Selangor.
The Food Photography Shots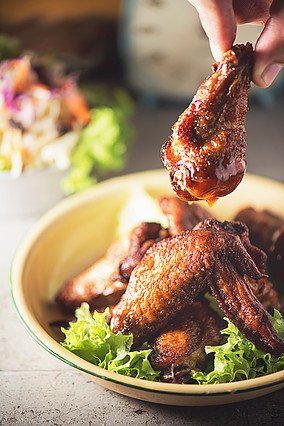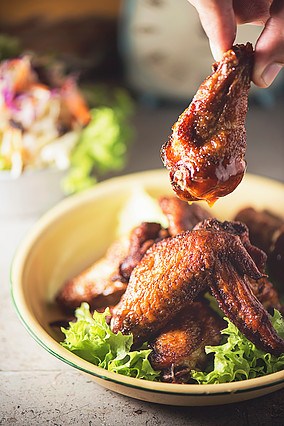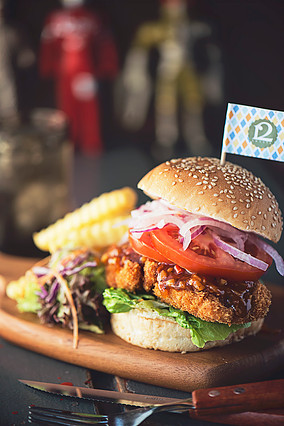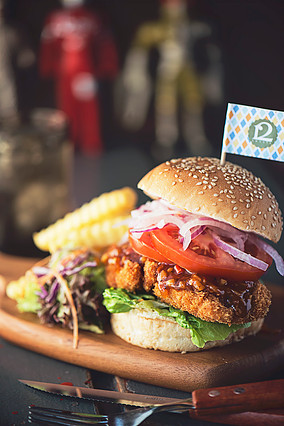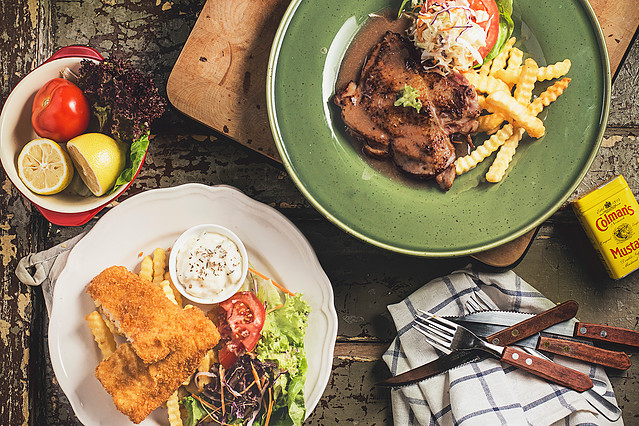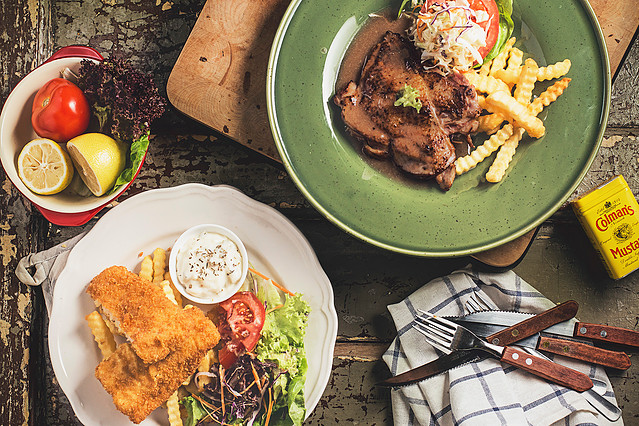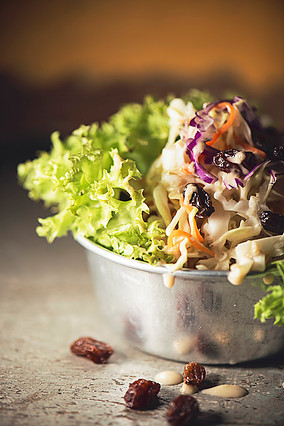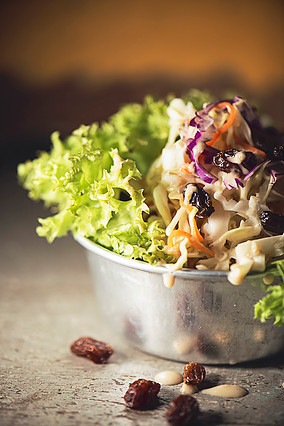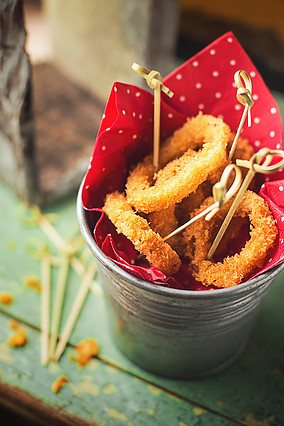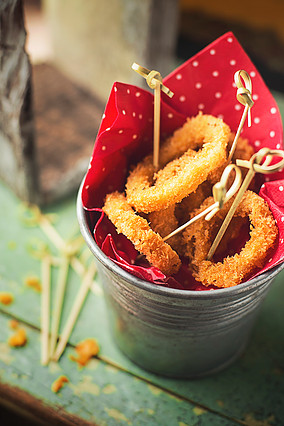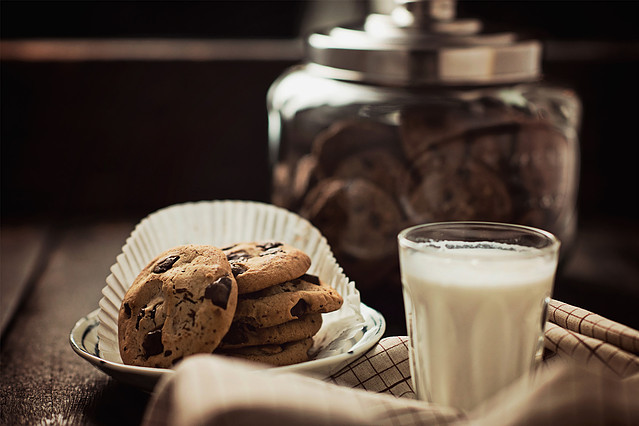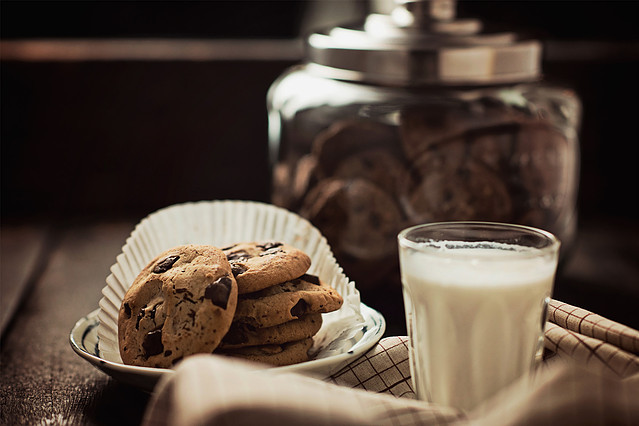 Log on to www.wedding.com.my for more information on this vendor and other cool ideas and tips for your engagement parties, pre-wedding photography, accessories & anything wedding related!
ALL PHOTOS ARE COURTESY OF MR&MRS WEDDING PHOTOGRAPHY FACEBOOK PAGE.