The day in which you and your fiancé finally say your vows and make your union official and legal is a day that will always be special to you. So make sure that every moment of your wedding day is recorded so that you will always be able to treasure the memories and never forget them. With Yien Photography, you would be able to do just that.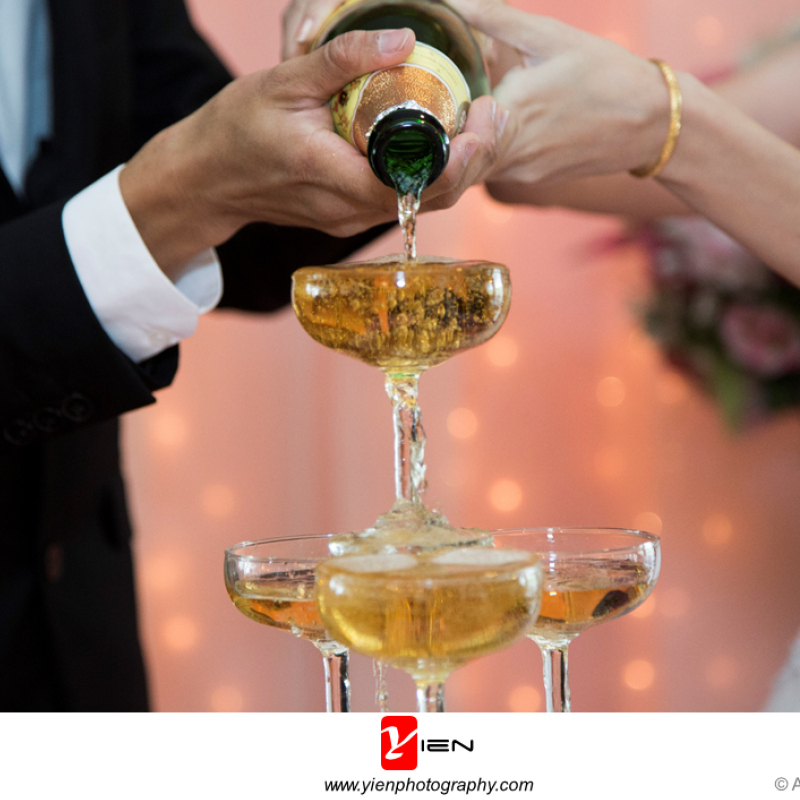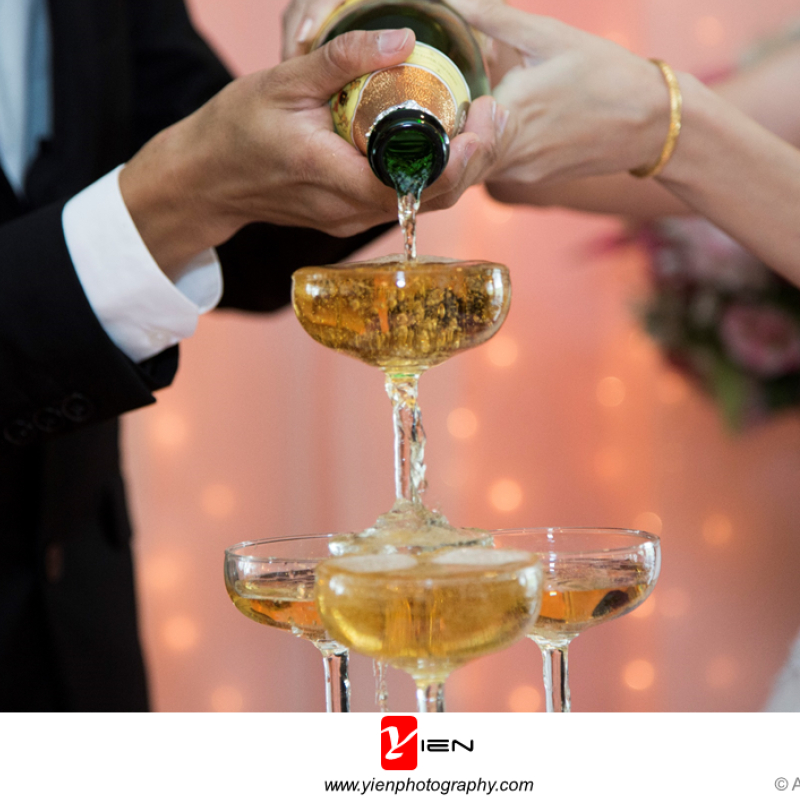 With an experienced team with more than 5 years worth of wedding photography under their belt, you can be sure that Yien Photography will ensure that the photos taken during your special day are all perfect and in high quality. With a tendency to go with the candid and casual style of photography, you will definitely get a lot of photographs that are not only genuine but will also help capture the actual atmosphere of the day.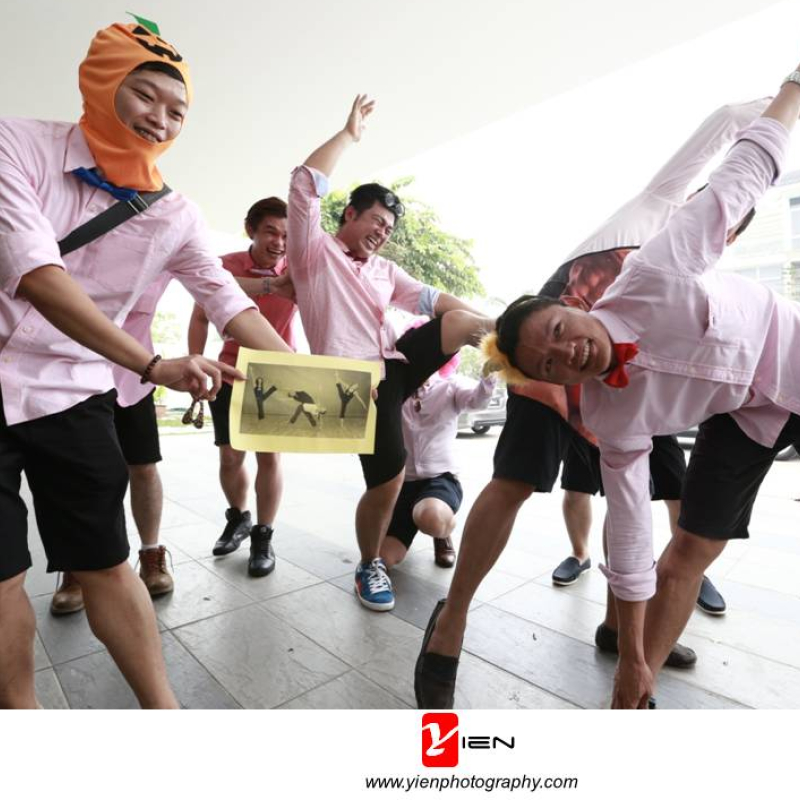 Yien Photography is available and experienced in photographing various different types of weddings, including Chinese weddings, Malay weddings and Indian weddings, church weddings and garden/beach weddings. As a result, you can be sure that they are familiar with what each type of wedding entails, and are therefore equipped to take the best pictures for all of them, and make sure that none of the special moments will be missed out.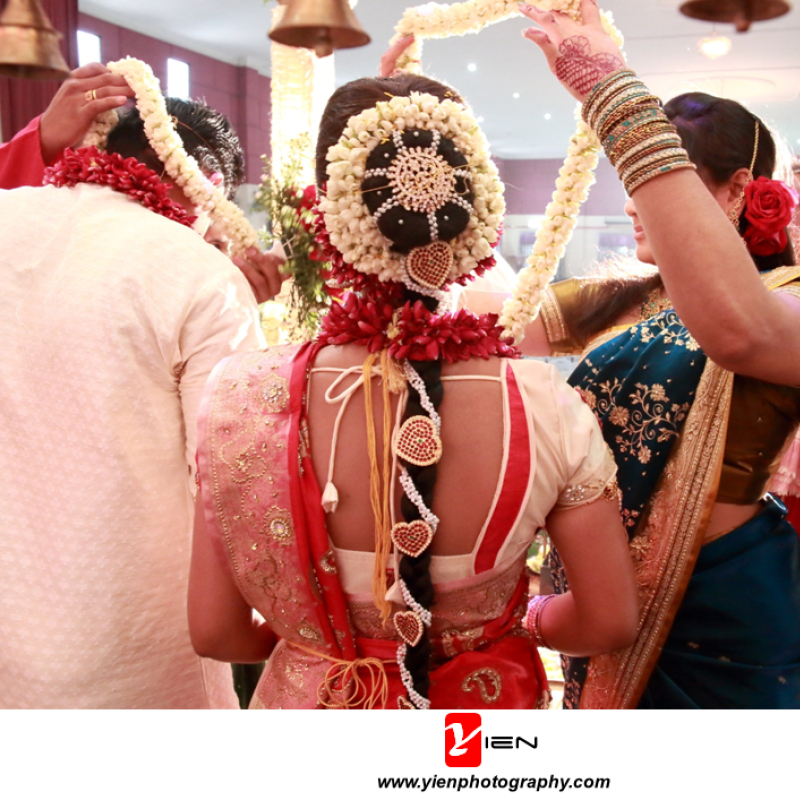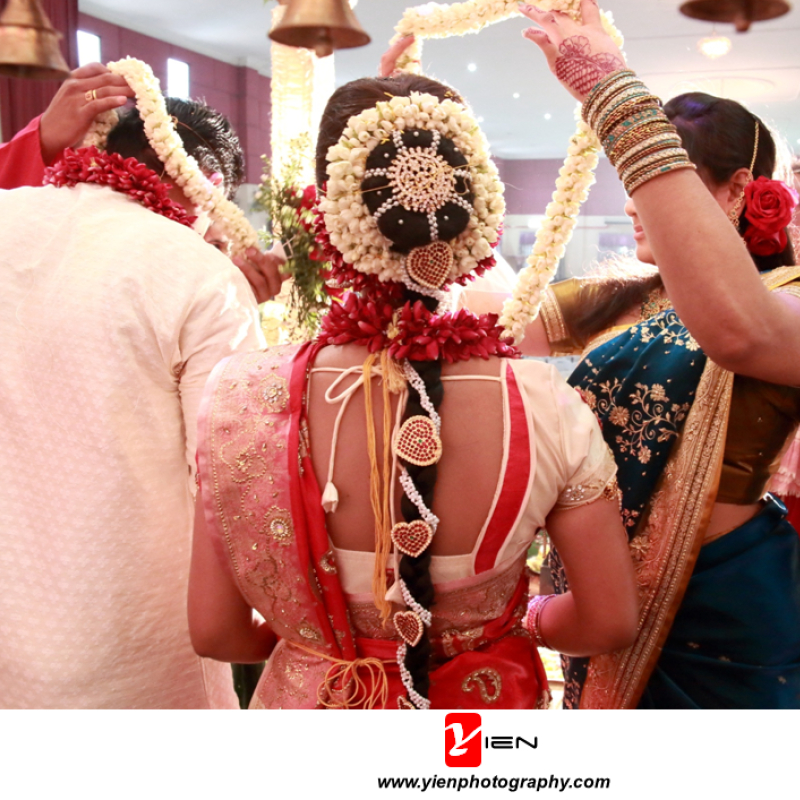 Although they specialize in actual day wedding photography, Yien Photography also offers their services with packages for R.O.M. photography, portrait photography, street photography, anniversary photography and photography for corporate events. No matter what the event or occasion, you can be sure that the photographs will turn out great.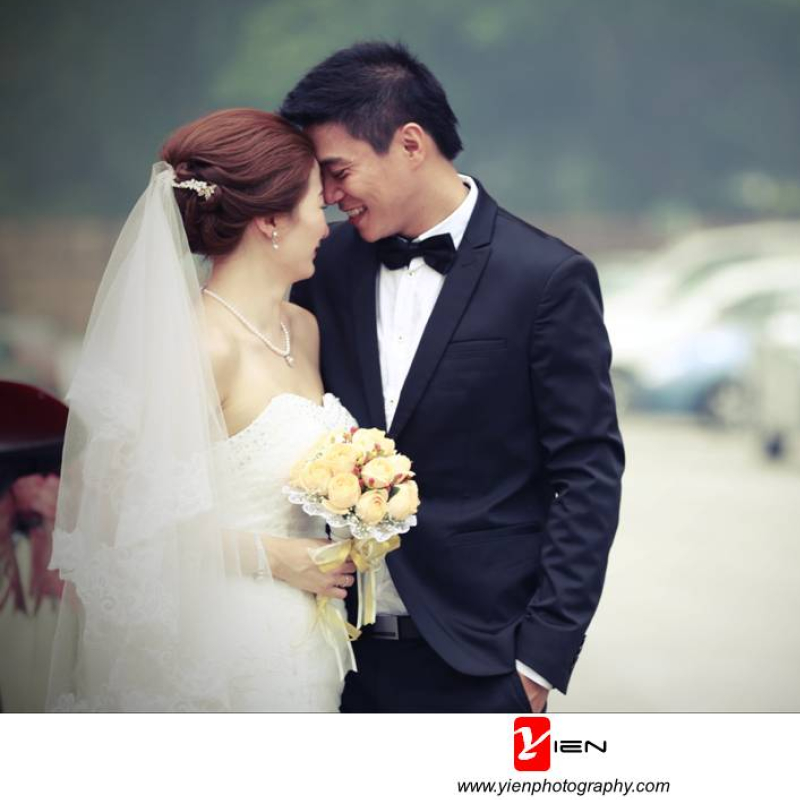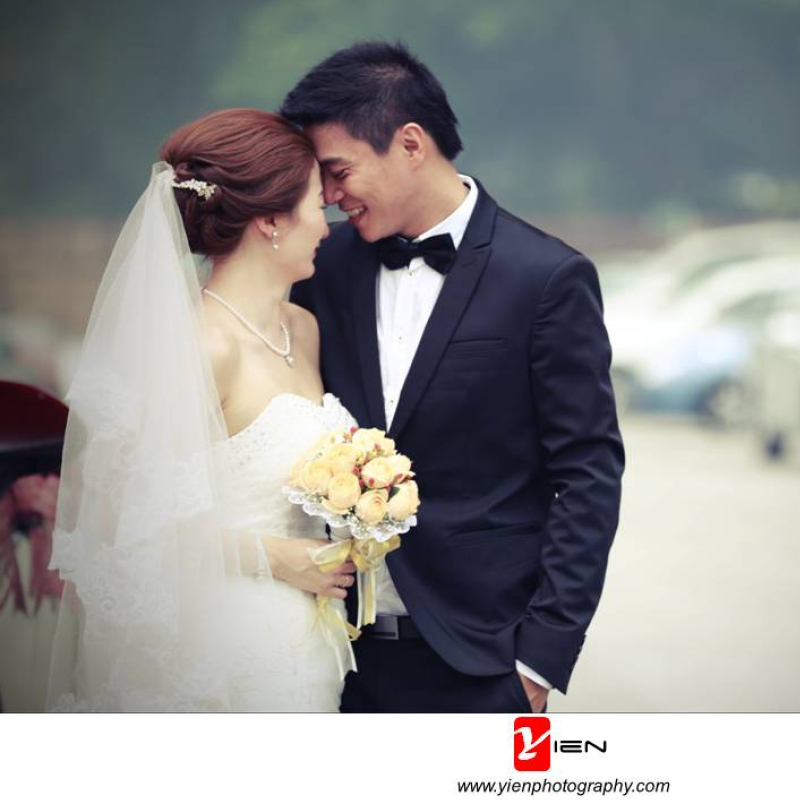 So, why wait? Let Yien Photography make sure that your wedding memories will always be preserved in beautiful pictures, so that you will be able to relive the moments again and again. Ensure the beauty and magic of your wedding will never be lost.
For more information about the packages offered by Yien Photography, or to make further inquiries, you can contact Yien Photography through the following channels:
Website: http://www.yienphotography.com/
Facebook: https://www.facebook.com/Yien-Photography-195483150512036/
Contact Number: +6019-3895926
You may also find out more about Yien Photography or any of our other vendors here.