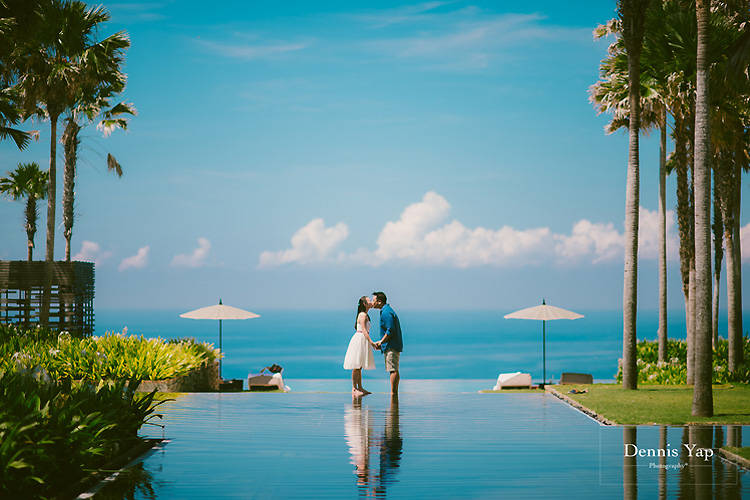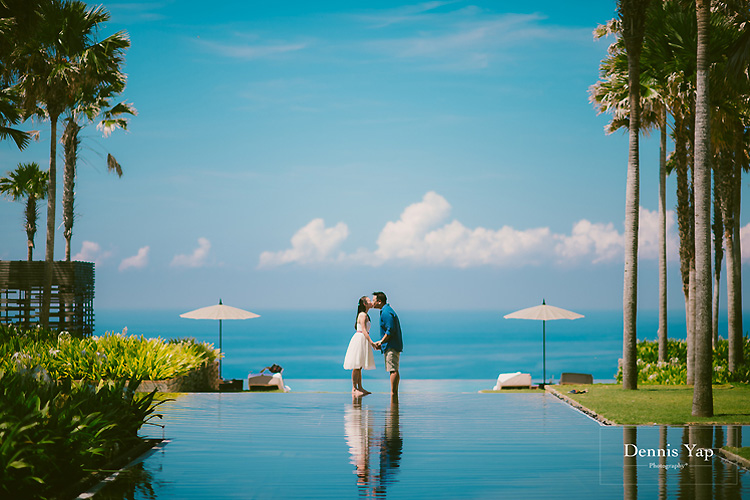 "I can't wait any longer. One day, I'm hoping to find Dennis to become my wedding photographer, my dream has come true."    – Muy Lip + Lee Ting
Every couple wants a picture-perfect photography for their wedding, but where to find a good photographer? Call Dennis Yap!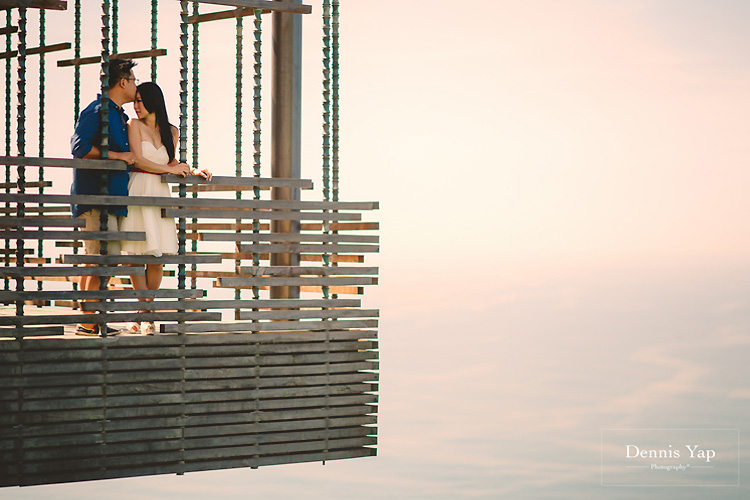 Dennis Yap Photography, is an expert in wedding shootings line for about 7 years now. Having over 500 wedding assignments since the beginning of 2015, you can proudly tell that Dennis Yap is a prominent brand in the wedding industry.
Each wedding is a brand new piece of story. For this, Dennis Yap approaches each and every wedding with individuality. He tries to deliver couples a fresh angle in the most artistic and exciting manner. And where does his inspirations come from?
Reading! Professional techniques alone is not enough without imaginations. Photography is art, and literature is what gives him multiple dimensions of expressions; poetries particularly by Milan Kundera, Franz Kafka and Octavio Paz.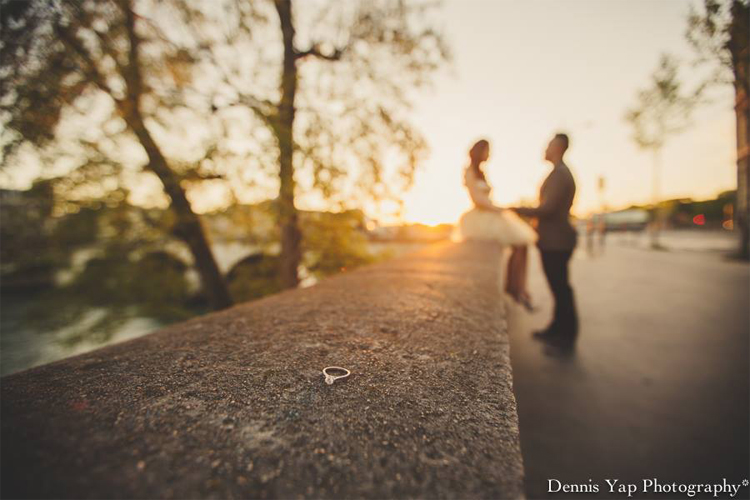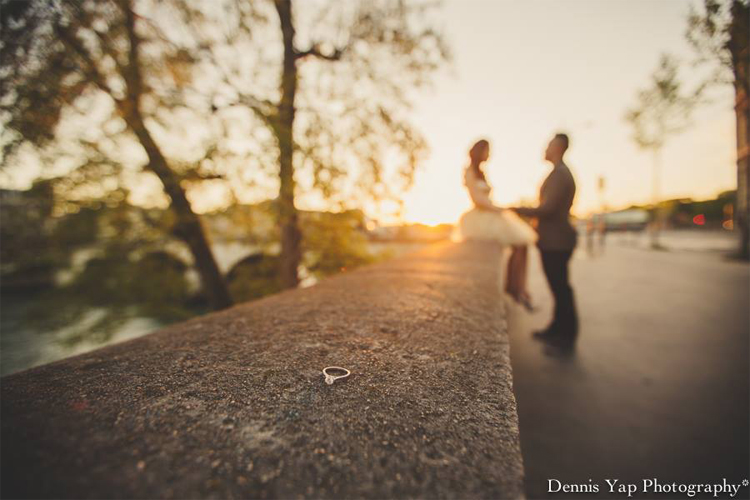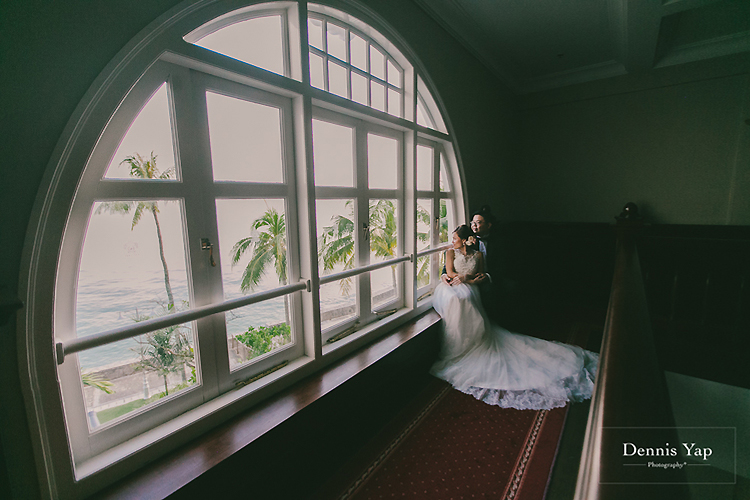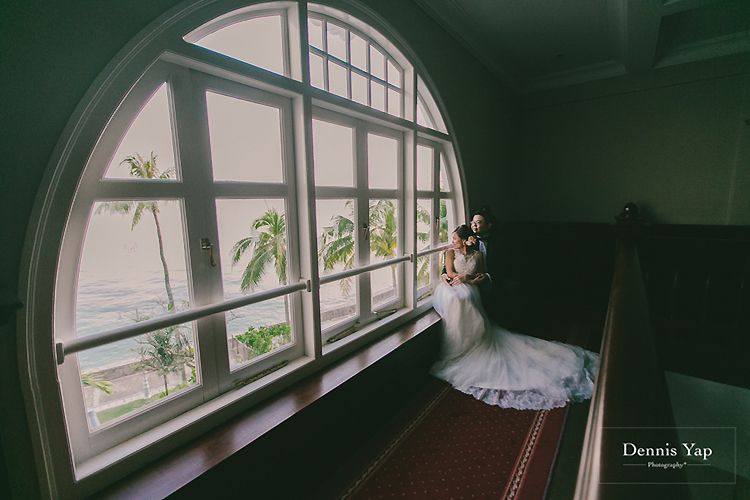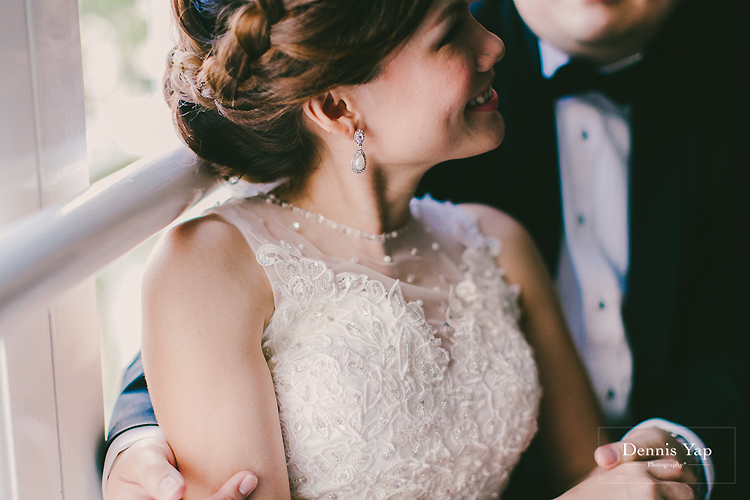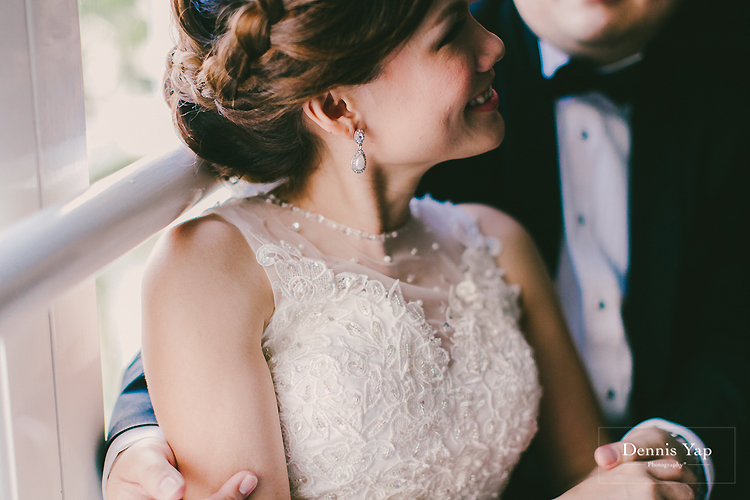 Dennis Yap's pictorials are very natural, spontaneous and inspiring. Instead of emphasizing on the scenes, the photographer is open for unlimited possibilities. To him, expectations are the barrier to beautiful pictures.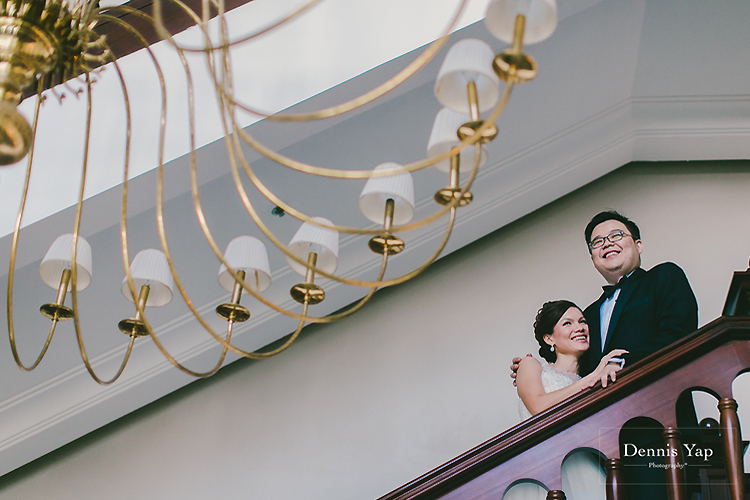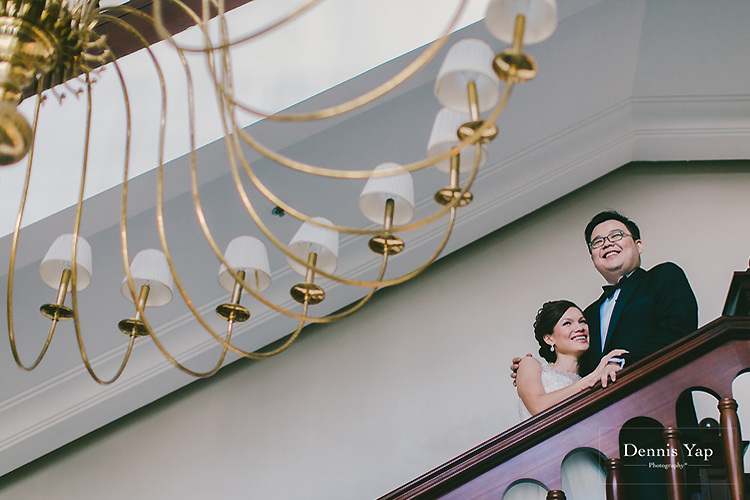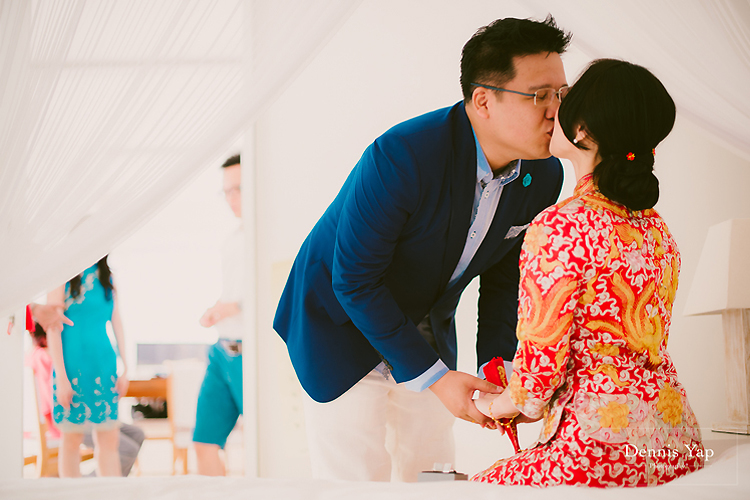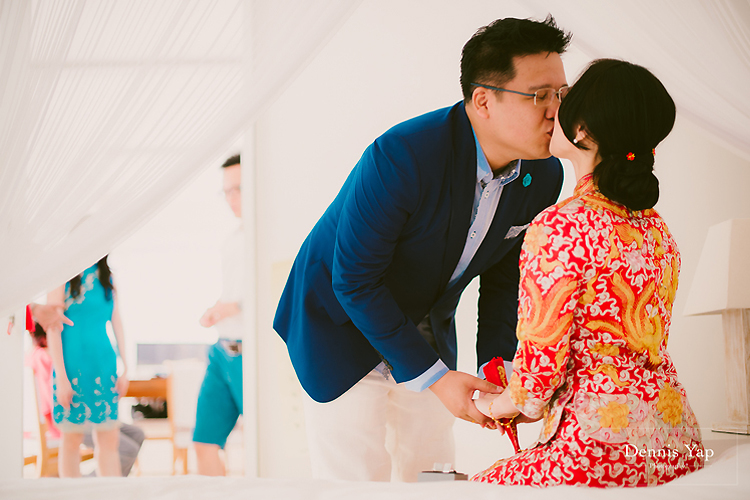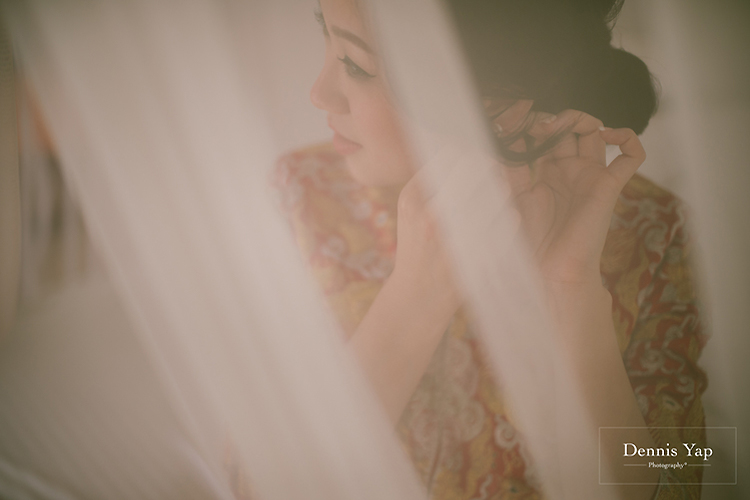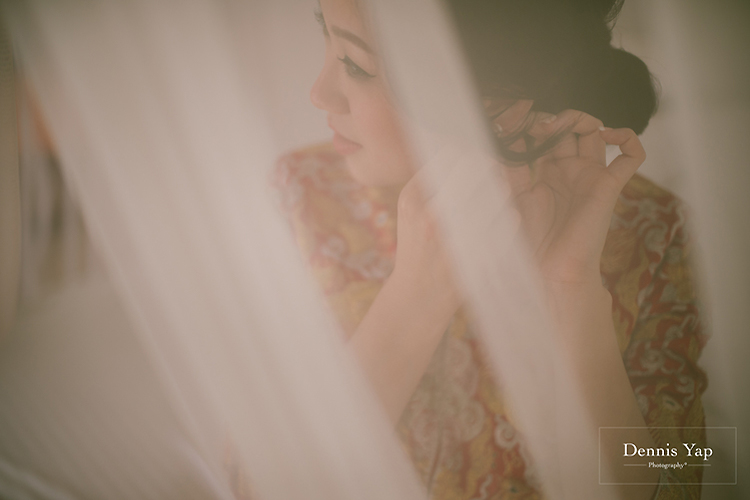 "Just be yourself, try to learn to be free, and try to continue to experience and discover each other." This is a piece of advice by the naturalistic photographer for couples.
When there is less expectations, the lovelier their pictures will turn out to be, because that is the moment where couples get to truly enjoy themselves during the trip.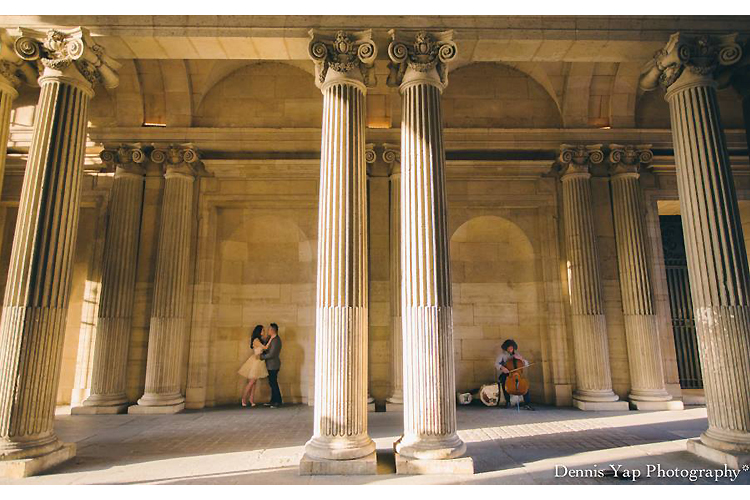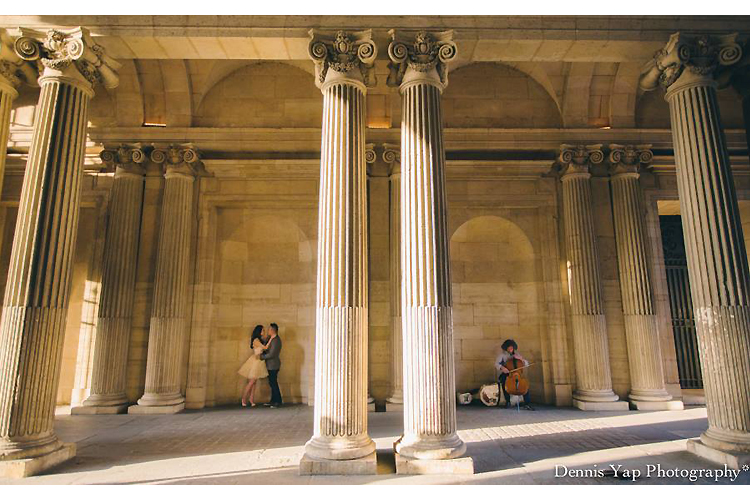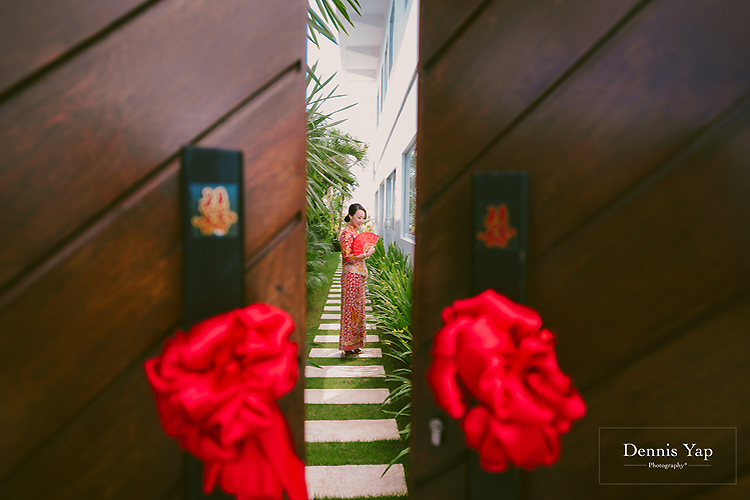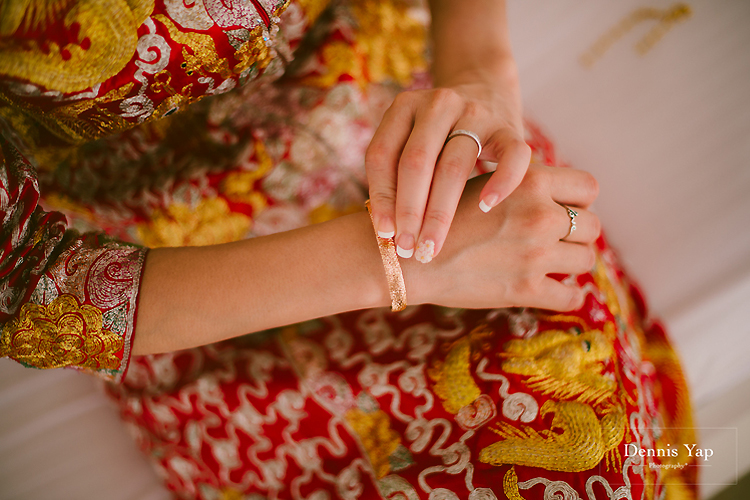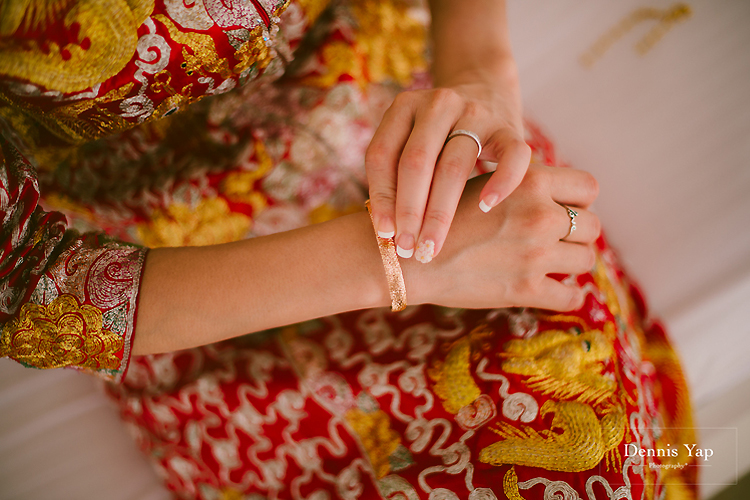 A stolen glimpse, a quick kiss, or even an intimate exchange… These tiny moments are priceless. They are real, genuine, and close to the heart. They are the most beautiful form of expressions words can ever replace.
These flashes recall the beautiful feelings inside, even after many years has come. The happy curves that appear on your faces, the touching memories of flipping through the photo album, they are going to flame up your passion again and again, to a prolonged romance that never dies.
This is what Dennis Yap is chasing for in his artworks; and this quality of his, is what makes him a top Asian photographer.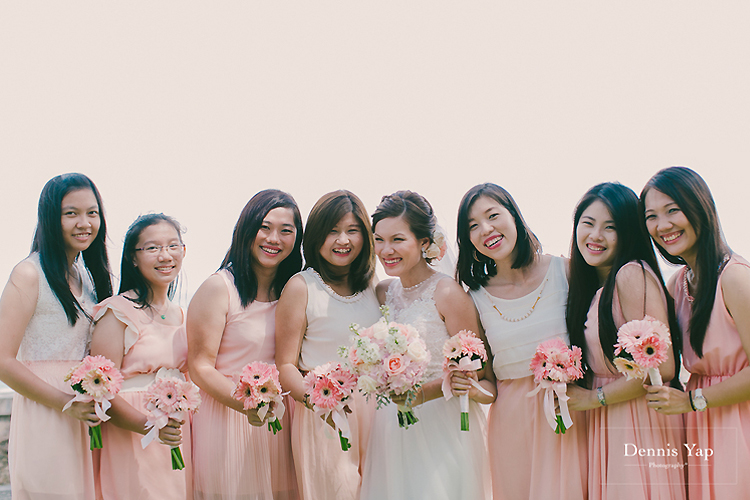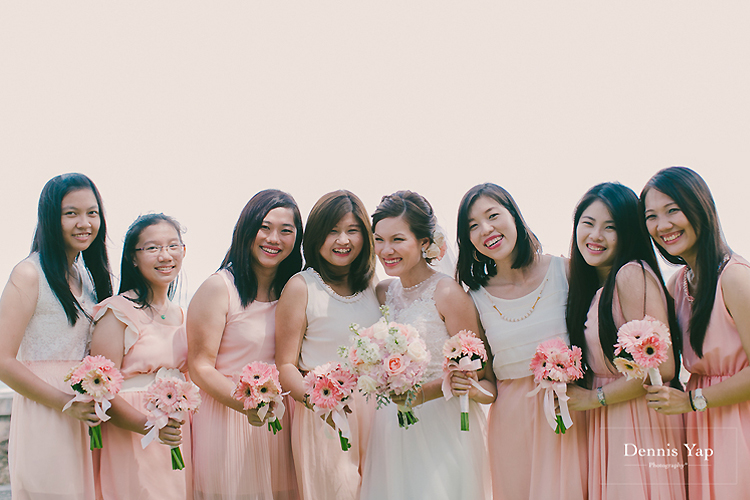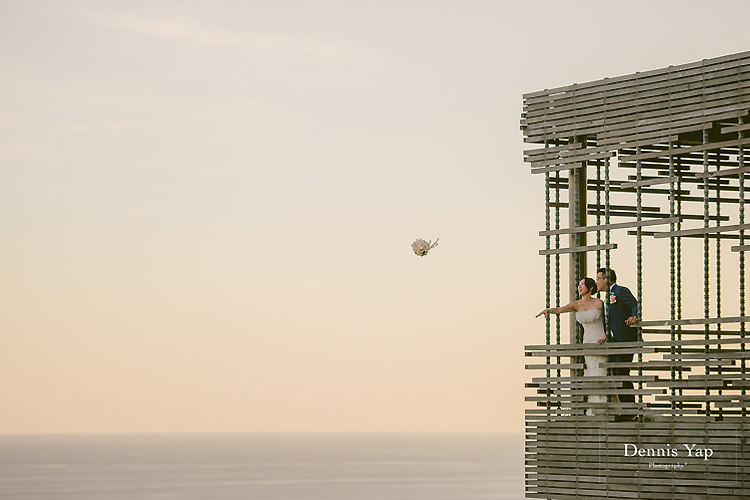 Destination shoots are another popular demand among couples. Being a nature lover, Iceland is one of the great places to create memories with your loved one. Wherever you choose to visit, make sure it is going to worth for a lifetime for the both of you.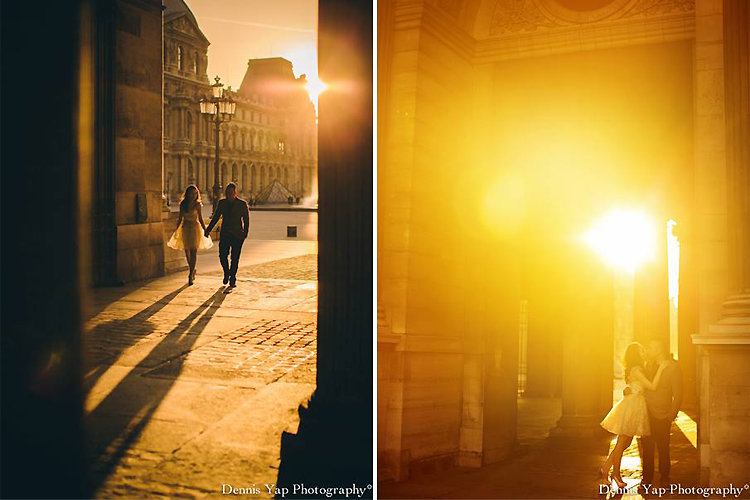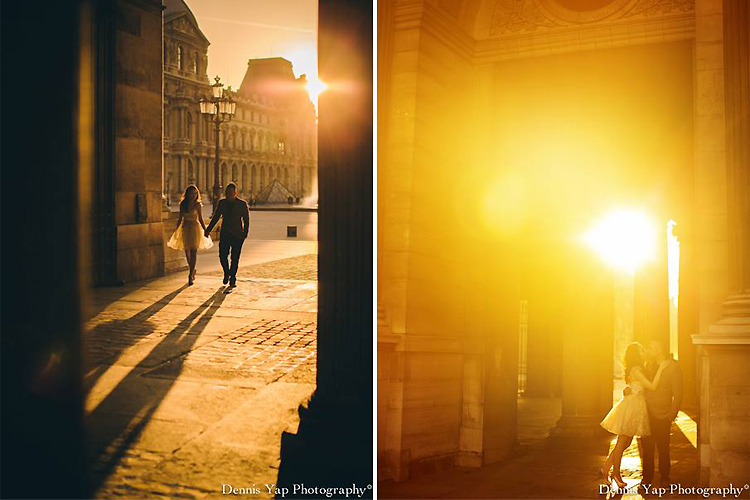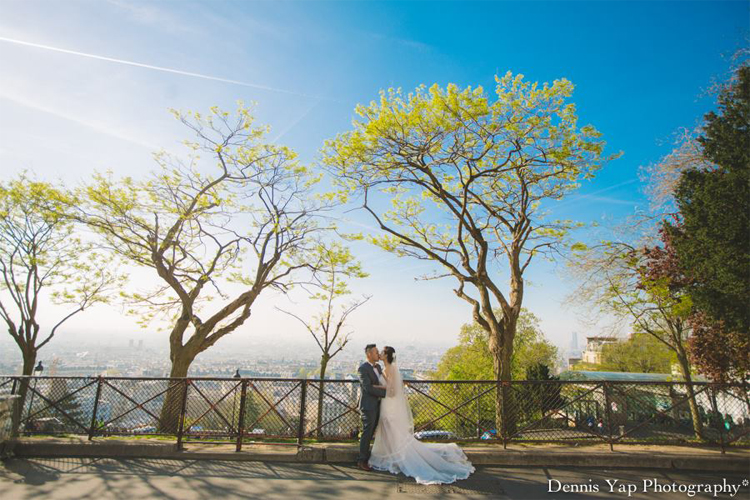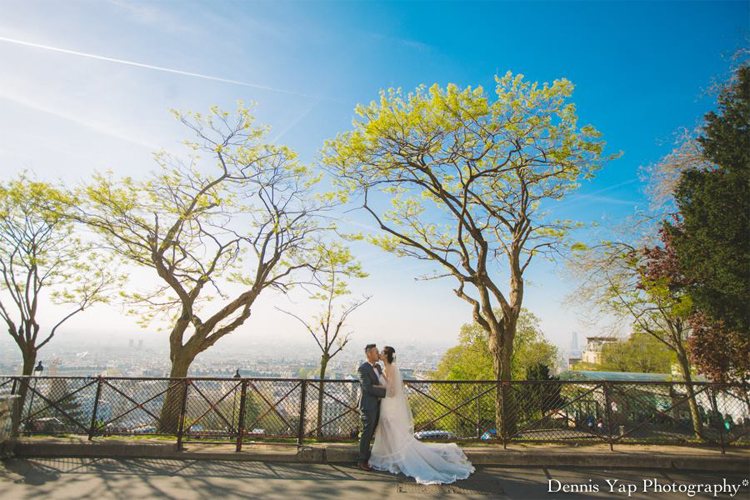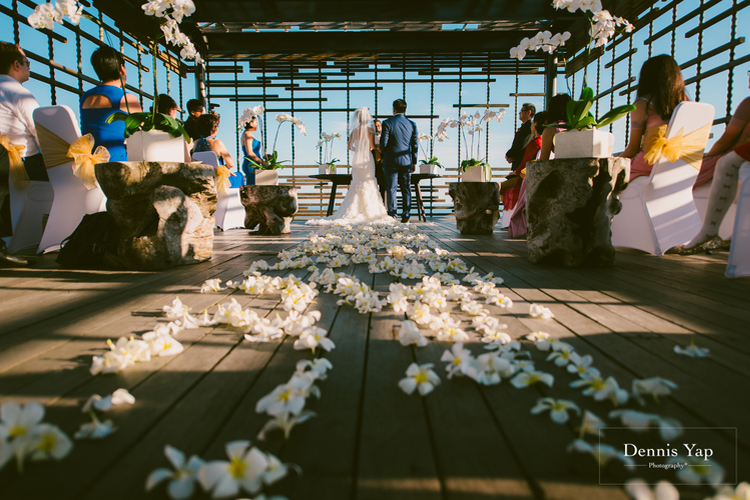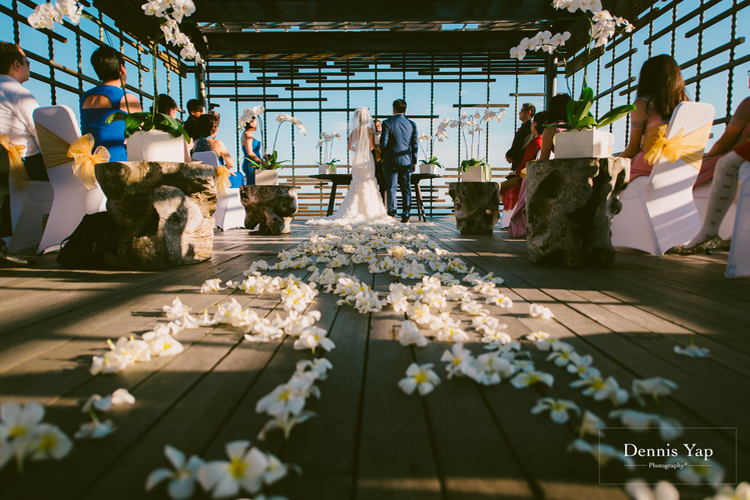 Dennis Yap has a big dream – to contribute to humanity, giving light and joy for the community – it has always been his utmost motto. Serving you with hope and happiness is more than honourable for him. Whenever you are ready, Dennis Yap is ready for you.