You read the title right. Facebook enables you to connect with your long lost best friend, Facebook allows you to contact your cousin who's living in the United Kingdom and Facebook enables you to meet new people. But it can also destroy your relationship. You do realize that excessive usage and time spend on Facebook can damage your marriage or relationship right?
Aside from cheating and infidelity because of Facebook, we felt like Facebook is the reason how a marriage or relationship can cause miscommunication, lack of communication and arguments too. So yes, Facebook can ruin your marriage. Who would have thought that a simple social media platform could cause such havoc?
Dishing the dirty laundry to the public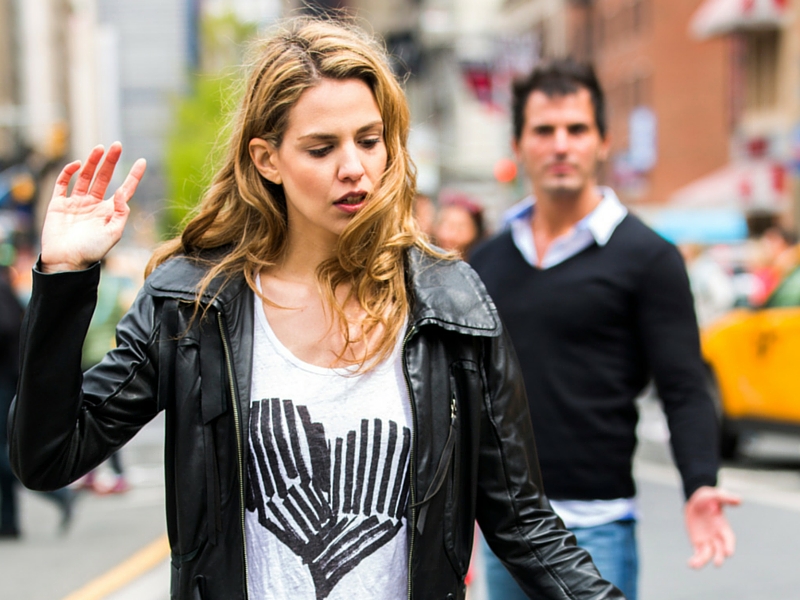 This is a habit that women nowadays have. They tend to dish out the dirty laundry to the public by putting up as a status. You don't have to take "what's on your mind" literally, you know? One does not tell people the problems of one's have with the partner unless one wants to jeopardize one's own marriage.
Why do you need to publicize the rift of your marriage? Why do you have the urge to do so? It can only make your marriage worse, plus people will know the lack of the effort between the both of you.
What you can post your status is, you can use your media outlet to give credit to your man, to praise him for his effort and sacrifices every once in a while. That is one that we recommend. Public jabs at your partner for what he did last night are a no-no.
Chatting with other people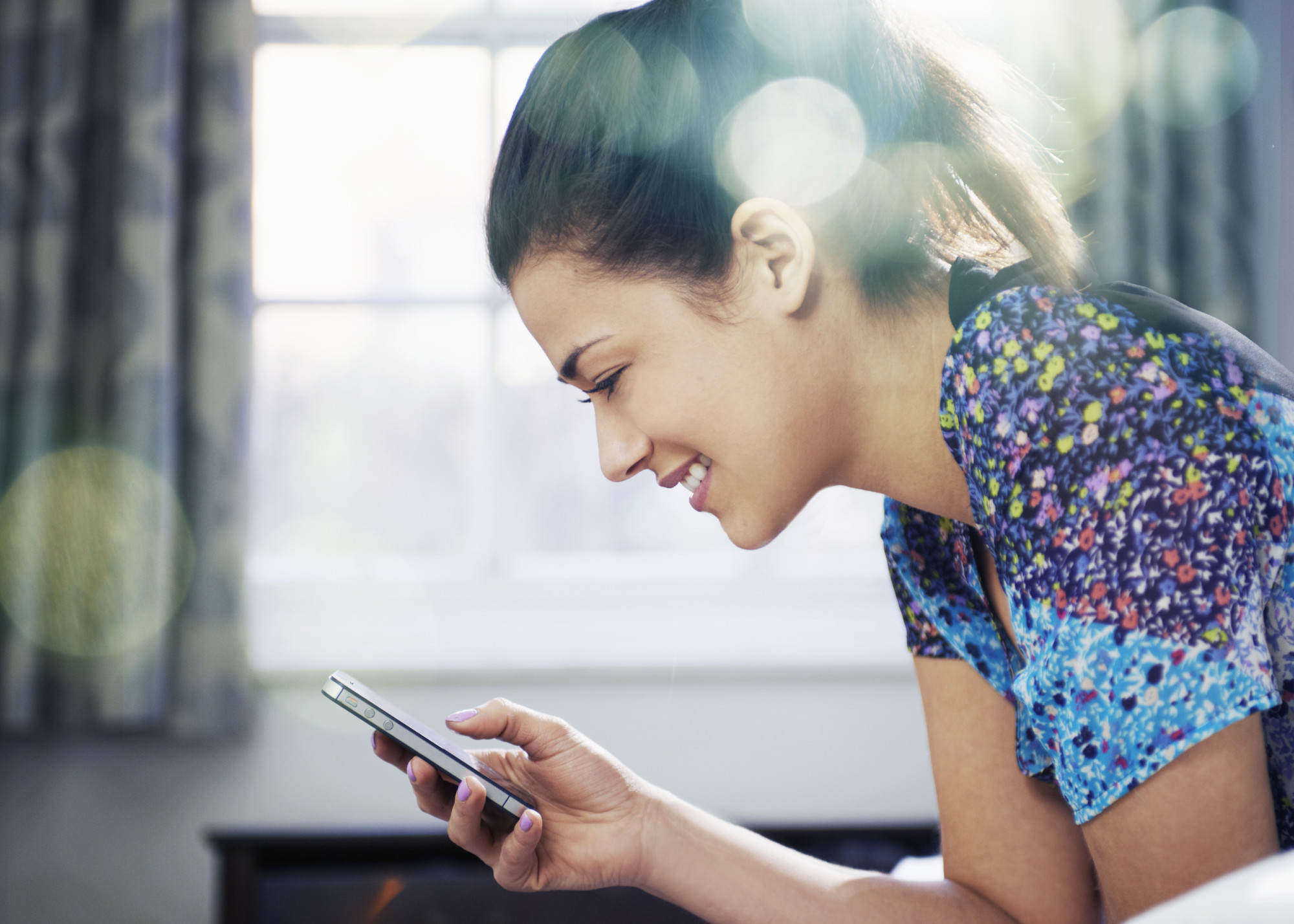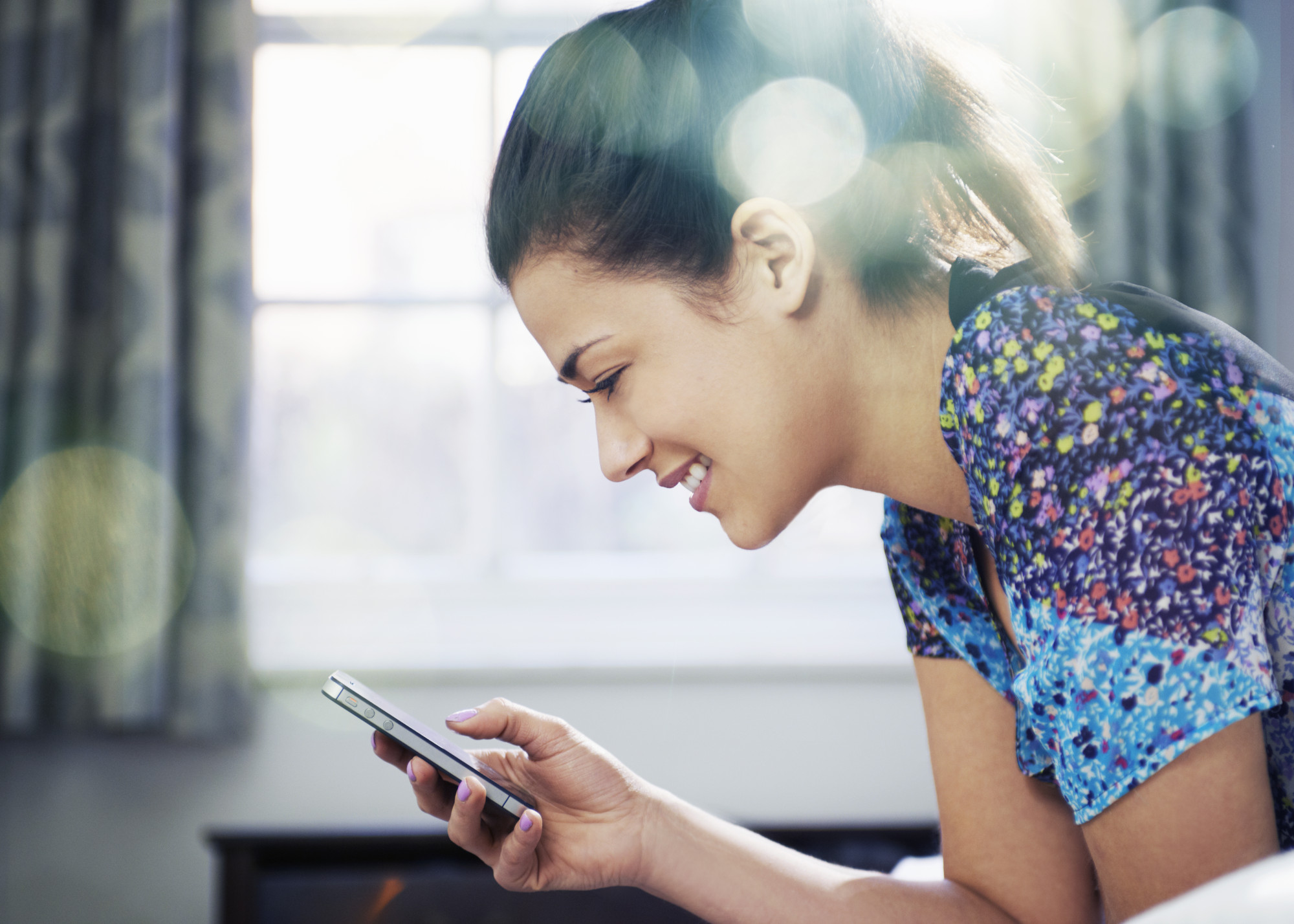 Chatting is not a bad thing. But chatting with your old flame is. Chatting with a stranger of the opposite gender that can spark your interest is. Facebook is meant for you to connect and re-connect with your long lost friend back in middle school, but that does not allow you to connect with your old flame and re-connect.
That's the thing with Facebook; it gives people the power to interfere with a relationship that is well and fine until they come in. It also made people "unintentionally" cheat. Either it's private message or commenting on statuses or pictures, people can flirt. Commenting is a part of Facebook's culture and it's kind of fun to comment and reply to other people's comments.
But it's the inappropriate comments that we so badly hate to see. Flirting and vulgar comments can be the cause of arguments, especially if you reply. Unless the one who's flirting with you is your own partner, then that is one of the ways to ignite the flame.
Let Facebook consume your day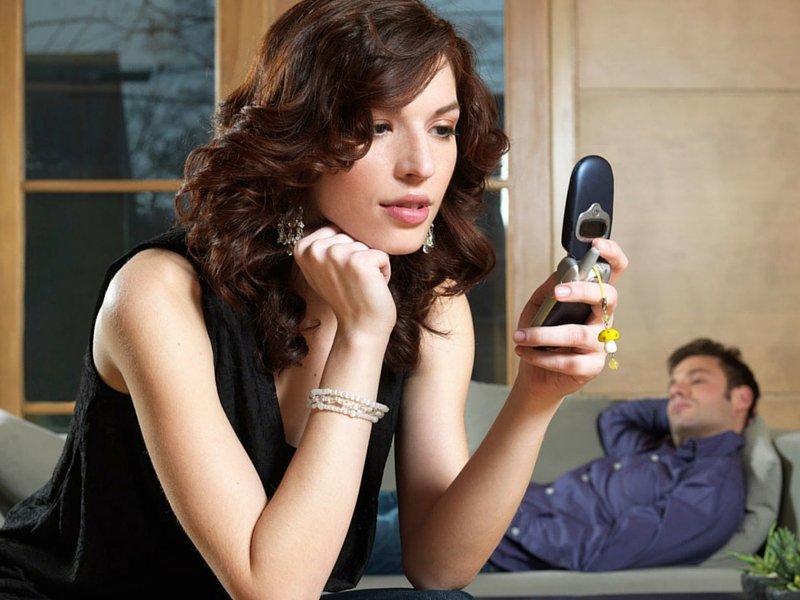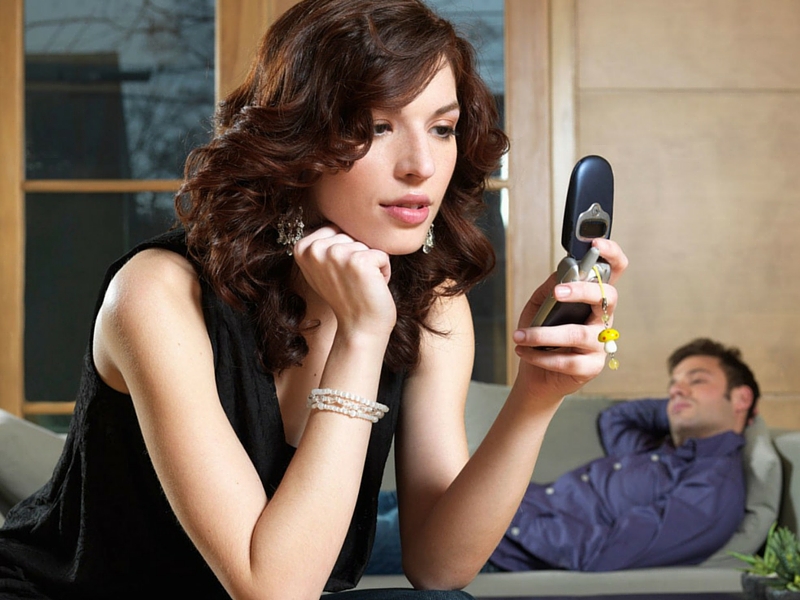 If you are one of those who let Facebook dominate every waking moment of your daily lives, then it could also mean your relationship is getting rocky. Social media can be addictive because it's just one finger away. You can scroll your news feed or timeline, browse through the latest update on your favorite celebs, catching up with the latest fashion trends, it's all in your hand, anywhere and any when you want. So put that phone down and look at him.
Instead of scrolling through the timeline and looking through what your friends are up to, look up and ask how his day went. Instead of checking the latest fashion trends update, grab his hand and take him shopping. Instead of looking through the photos of your friends and relatives on Facebook, take selfies and photos with him.
Sharing about your marriage problems with your group of "friends list"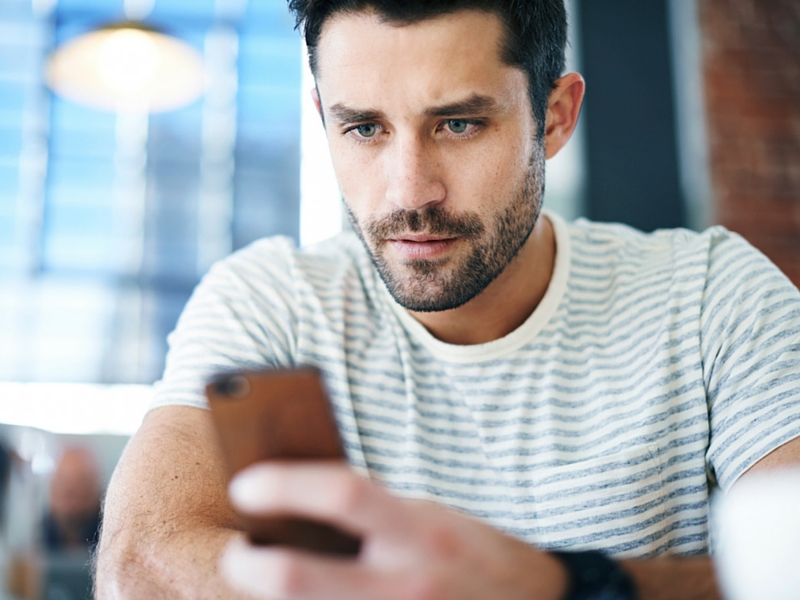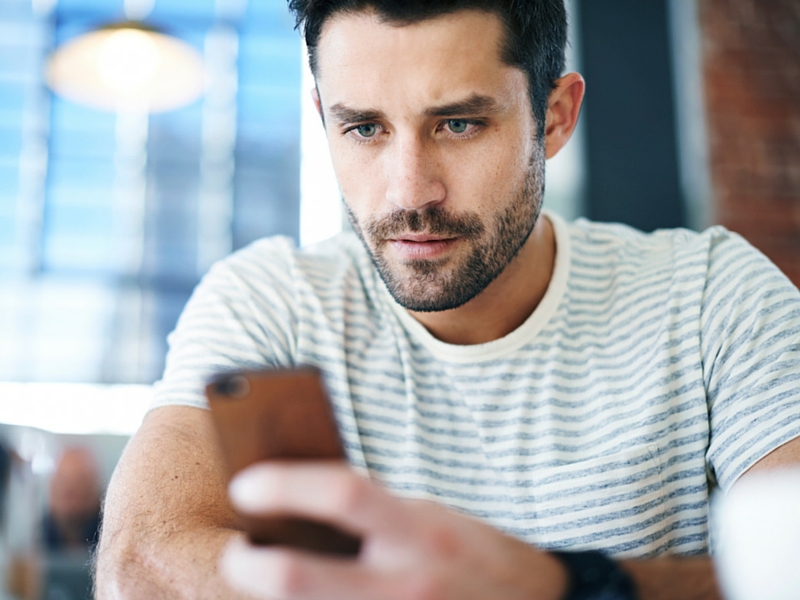 Dishing out your dirty laundry through Facebook status is one thing, sharing with your list of friends on Facebook is another thing. Keep your marriage rifts between the walls of your home. If you need a place to vent, then find our best friend and that's it.
However, we still don't recommend telling other people outside your home about what you and your partner argued about. Again, keep the arguments and rifts with your spouse between the walls of your home.
Facebook may seem little to you, but the bigger problems can happen as soon as you let yourself and your partner to be on Facebook every waking of the day. Women are easy to fall in love with words while men are easy to fall in love with the looks or appearance.
If you think men can't lie their way into a woman's heart through Facebook, then you are definitely wrong. If you think by posting a photo of you even if you think it's not "pretty" enough for you, some man will think you are and they definitely will try to "flirt" with you. Facebook and other social media's are dangerous to relationships, we can assure you that.