By Julian Kung
Key to a memorable wedding for you and your guests? Fill their tummy with good food! Admit it, we all love new ideas and we secretly anticipate for good food at someone's wedding.
Ditch the mainstream heavy course and be inspired for an extraordinary wedding dinner with these top 10 wedding menu ideas.
1. Play with Pastry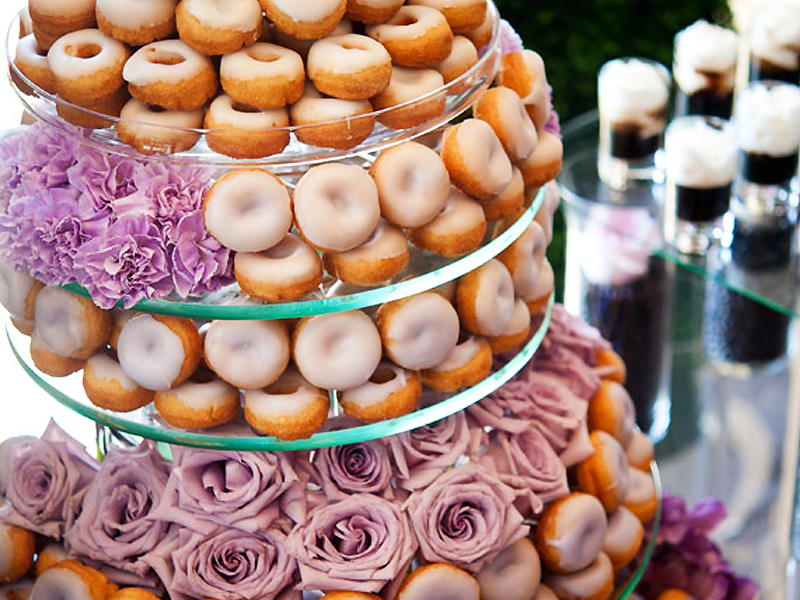 Cake cutting and marriage are simply inseparable. So why not add some fun to the oh-so-typical occasion while having some of its elements remained? Go with sweet dreamy donuts, or the flaky and buttery cronuts instead!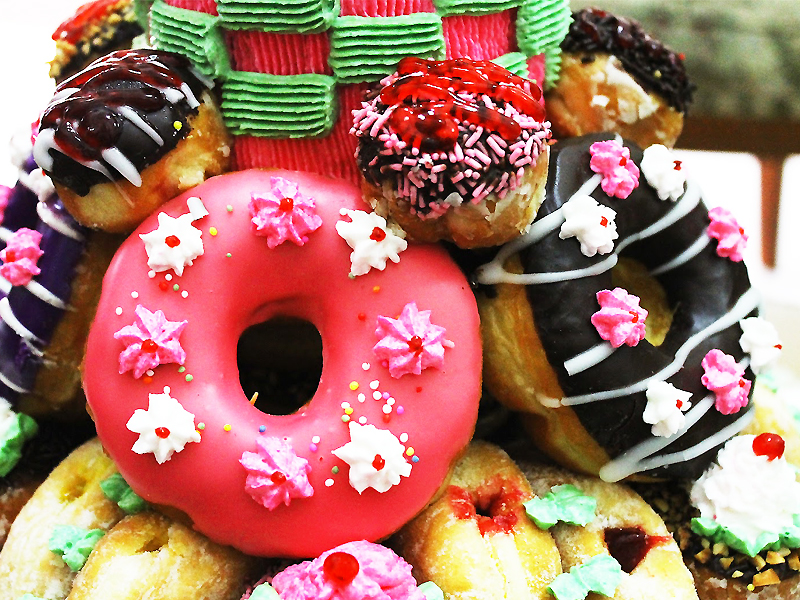 These croissant-donut hybrids are absolutely finger licking good, especially when served with creams, chocolates and sprinkles of nuts.
2. Shrink the Portion
Miniatures are cute and exciting, and very often, they make more of a statement than their standard-sized counterparts. The finger bite size is also made easier to be eaten in one go. After all, there's always leftovers from the party, so why not safe food when it can be more appealing and appetizing?
3. Fling the Fork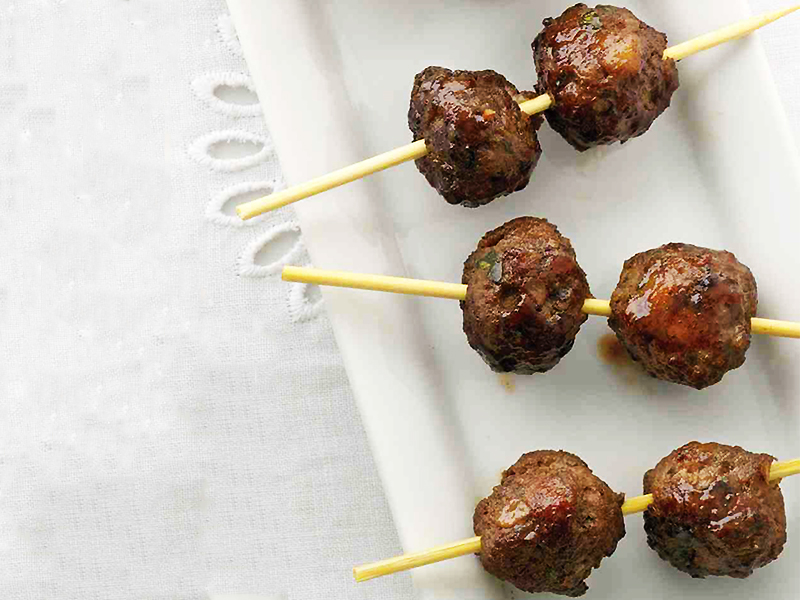 Imagine those moments when you struggle to debone your lamb chop just to get a savour of it… Yup, we all know how bothersome the utensils can be at times. Devour your guests in a fork-and-knife free dinner with these lamb-and-pistachio meatballs served on toothpicks.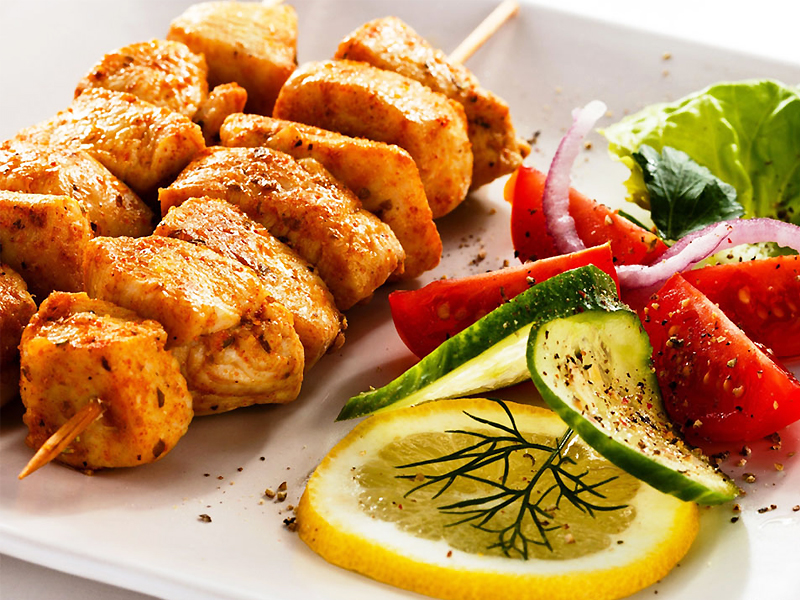 It is boneless, and most importantly it makes steaks so much effortless to dig in.
4. Breakfast for Dinner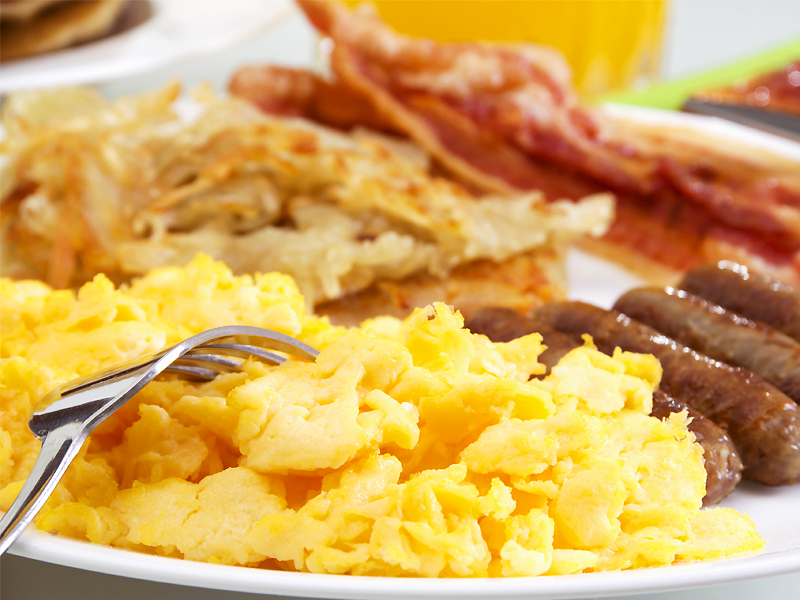 While not everyone has the same preference for steaks and chops, a classic breakfast is always a pleaser for every stage of life. Golden scrambled eggs with bacon, ham, hotdogs and hearty baked beans, how can you say no to this morning staple?
5. Coffee over Wine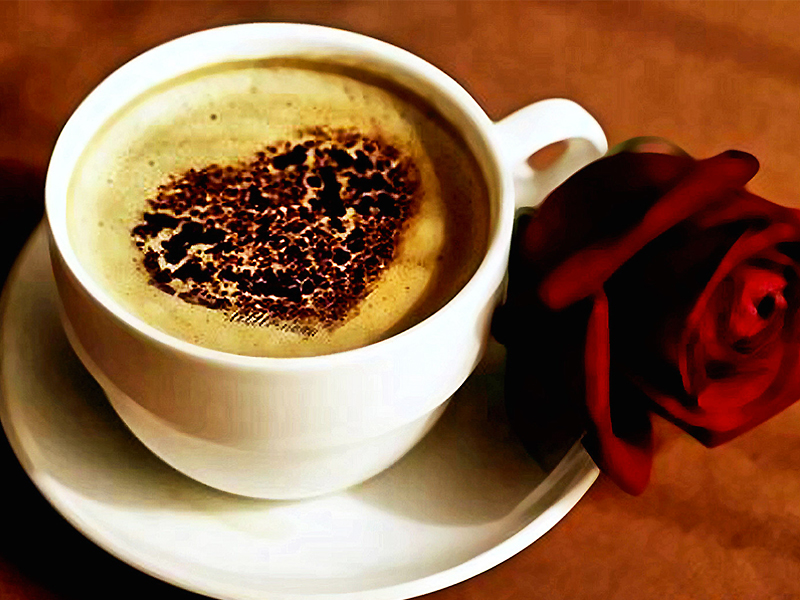 How often have you attended to a wedding where wine is obligated? Nope? Then be the first couple to impress your guest! When wine talks can be loud and flamboyant, caffeine is perfect to calm your guests for a heart-to-heart engagement.
6. Go Interactive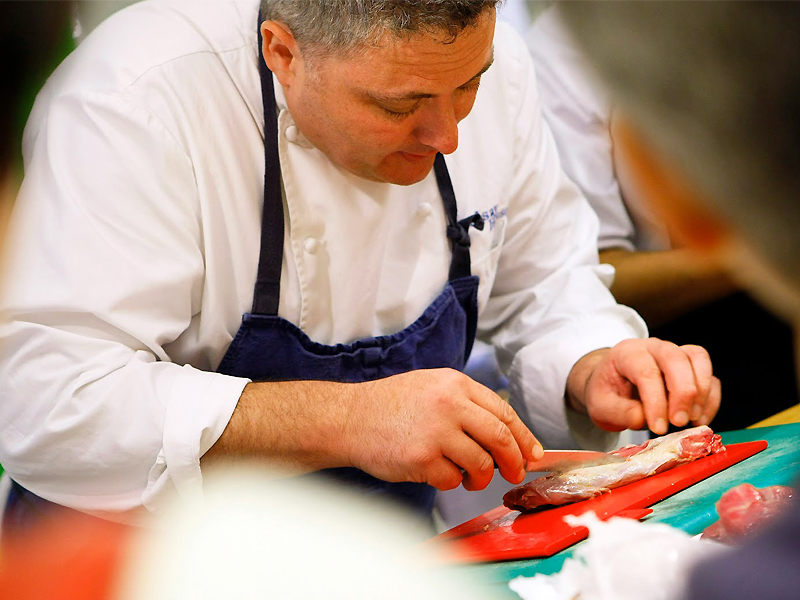 Instead of the usual hors d'oeuvres, it gets interesting to witness your food being prepared in live. Get your chef to make simple foods in front of your guests. Shucking oysters, rolling sushi, or even grilling fresh ingredients! We all love seeing our food freshly served out of the stove.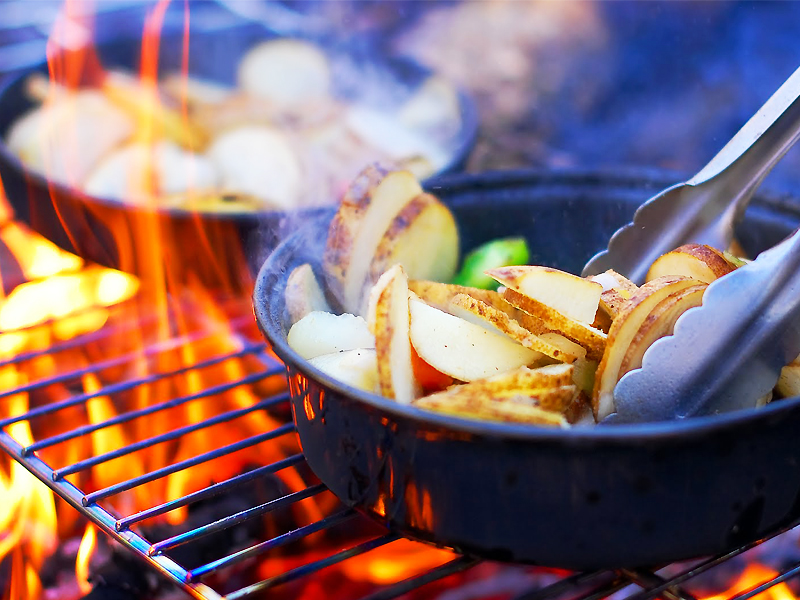 7. Childhood Reminiscence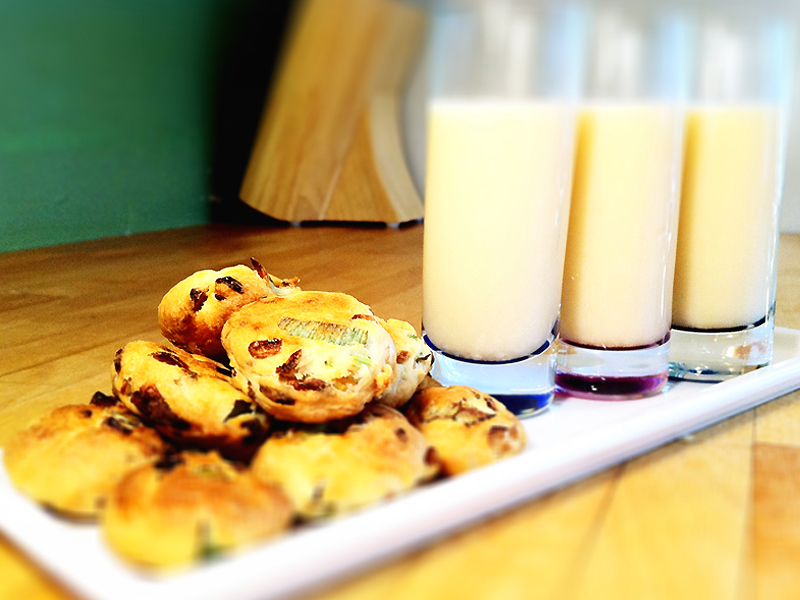 Evoke a favourite of your youth! No one will probably anticipate individual sized cookies and a shot of warm milk served right on their plater; and this bittersweet amazement simply makes the most insignificant thing tastes even more delicious.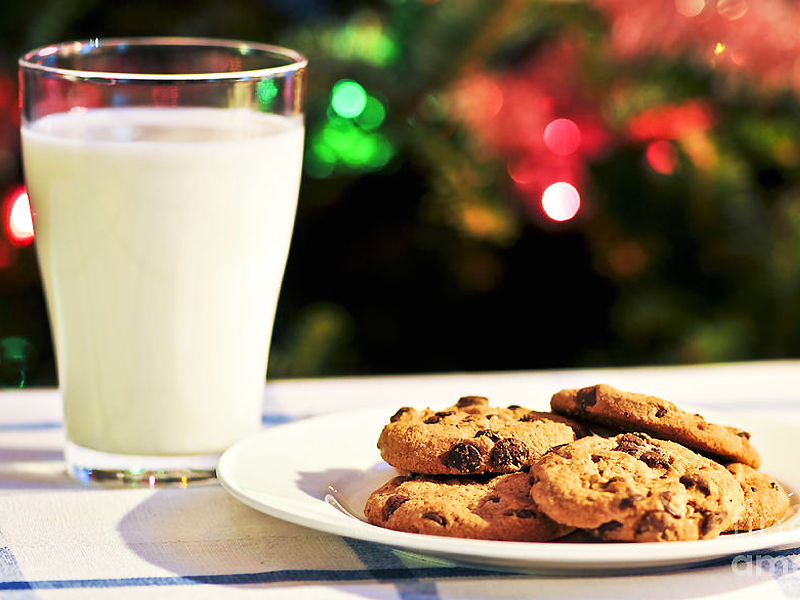 The aroma of milk, the plain happiness, the humble mind…
8. Poise up your shots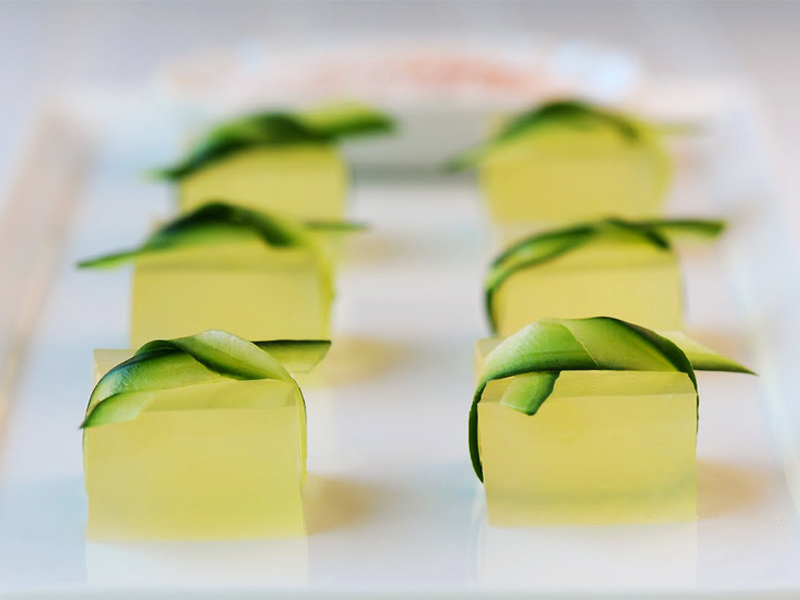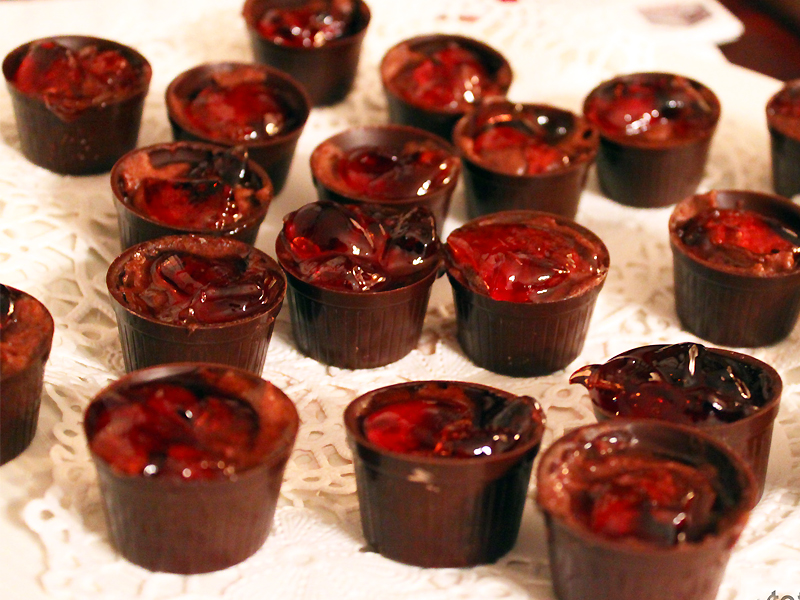 Move on from the conventional drinking and elevate your alcoholic beverage into these sophisticated little jellos. Infused with sweet wines and exquisitely excavated with refreshing citrus, sangria-inspired babies are a boom!
9. Comfort Foods at its best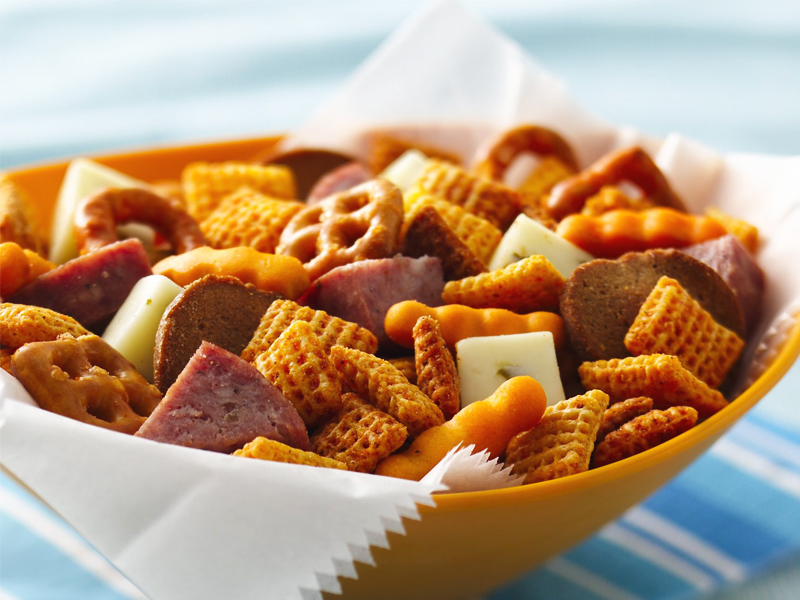 Home-cooks are the finest, especially when the young birds are often away from their comfy nest. Stir up that homey ambience with some simple but delightful home snacks. Your guests will love seeing these picks appear in their lap like magic.
10. Take-Away Boxes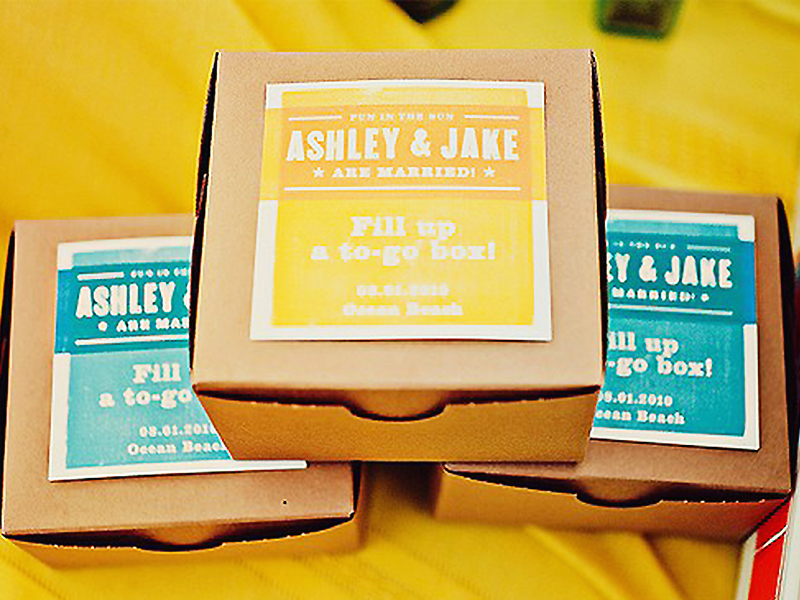 Thumbs up for sharing! This is an awesome treat for serious foodies who may crave for a midnight nosh in their hotel room. Offer your guests a piece of pastry, after all, you won't be able to finish them by all your own.
Need help for the perfect catering? We've got you covered! Click here for our exclusive catering deals.