Tired of going to the same old place for weddings? Looking for something more unique and fresh? Well, TSR Conference Hall could just be the perfect wedding venue for your own dream wedding.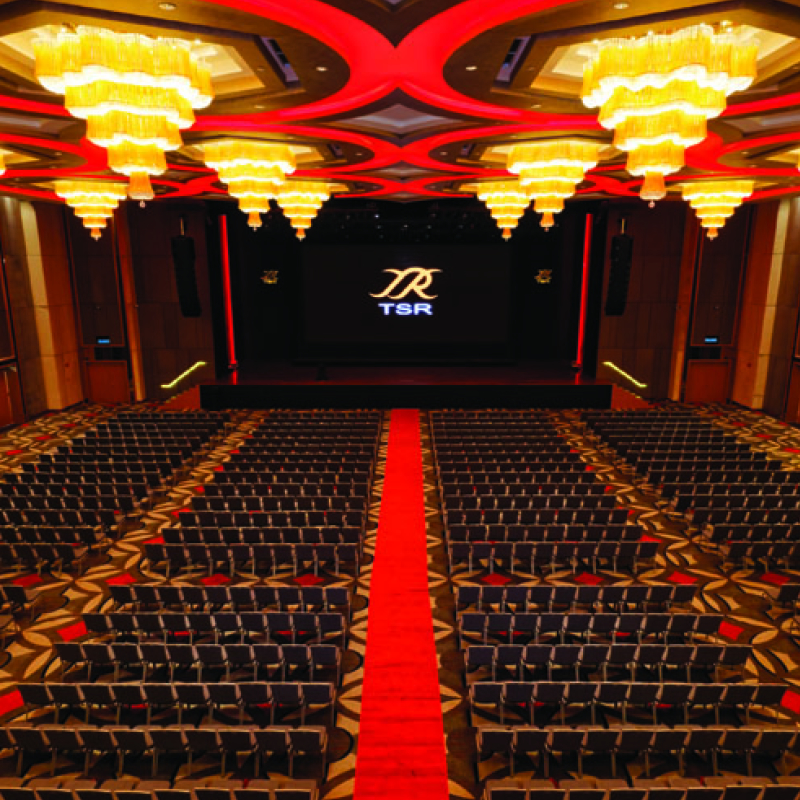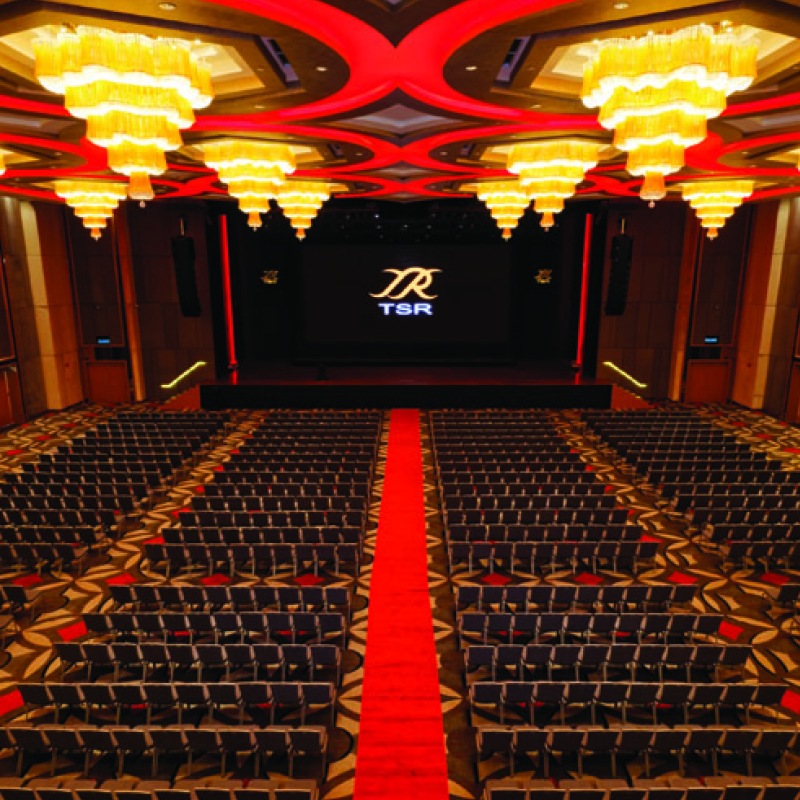 Located in Shah Alam, this wedding venue contains three halls, D'Royale Hall, Le Grand Hall and a VIP holding room. With three different halls, TSR Conference Hall will definitely have the perfect location in order to accommodate all of your wedding guests comfortably.
TSR Conference Hall D'Royale Hall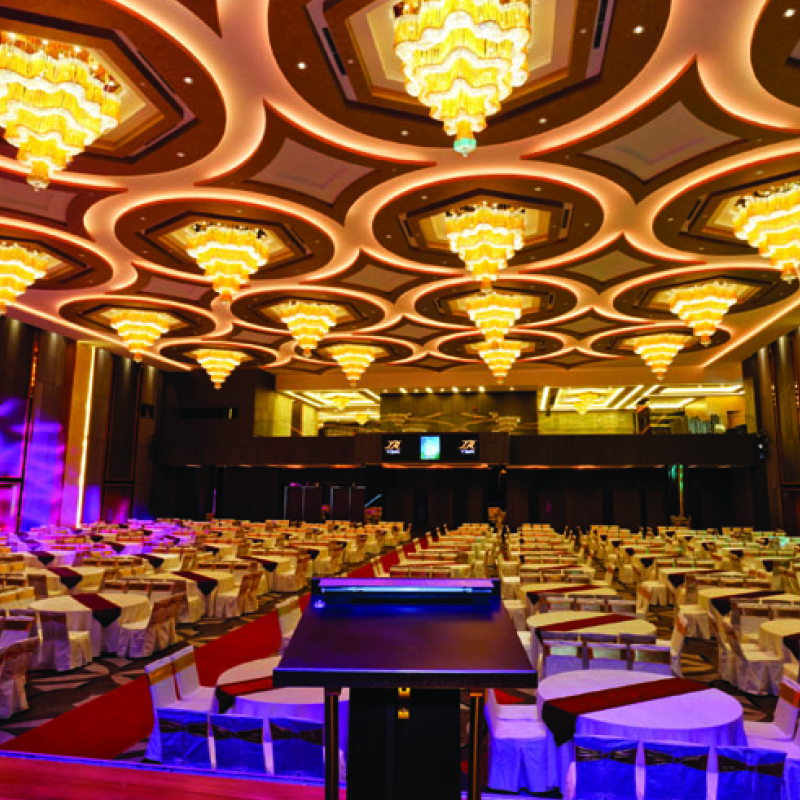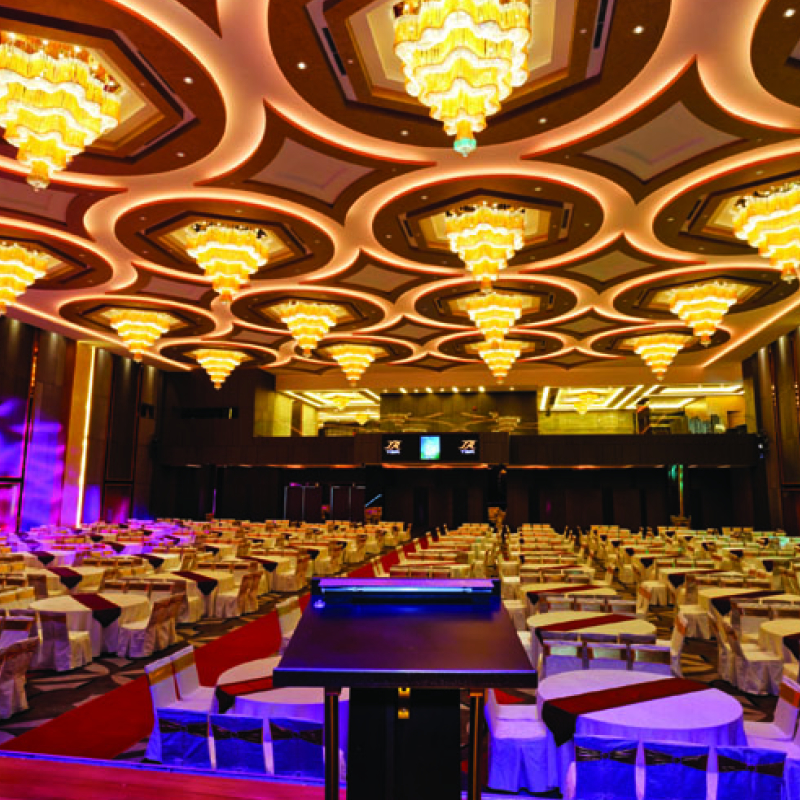 However, the star of TSR Conference Hall is definitely their D'Royale Hall. Equipped with the latest and best equipment, including a full PA system, moving lights that cover the whole ballroom, live-feed LED screens in the front and back, the grand ballroom is definitely a sight to behold. Capable of accommodating 1,200 wedding guests comfortably, you need not fear having to cut out some wedding guests in order to fit everyone. Not only that, TSR Conference Hall is offering up a special promotion price, whereby you can get all these amazing perks and services for just RM 25,000 instead of their normal price of RM 36,000! That's a whole lot of savings!
TSR Conference Hall Le Grand Hall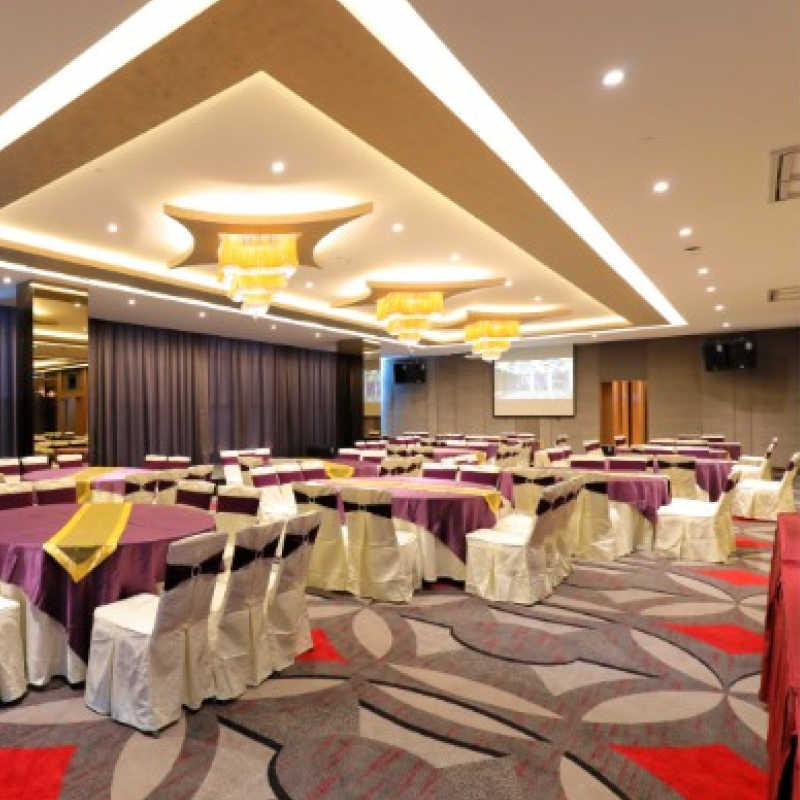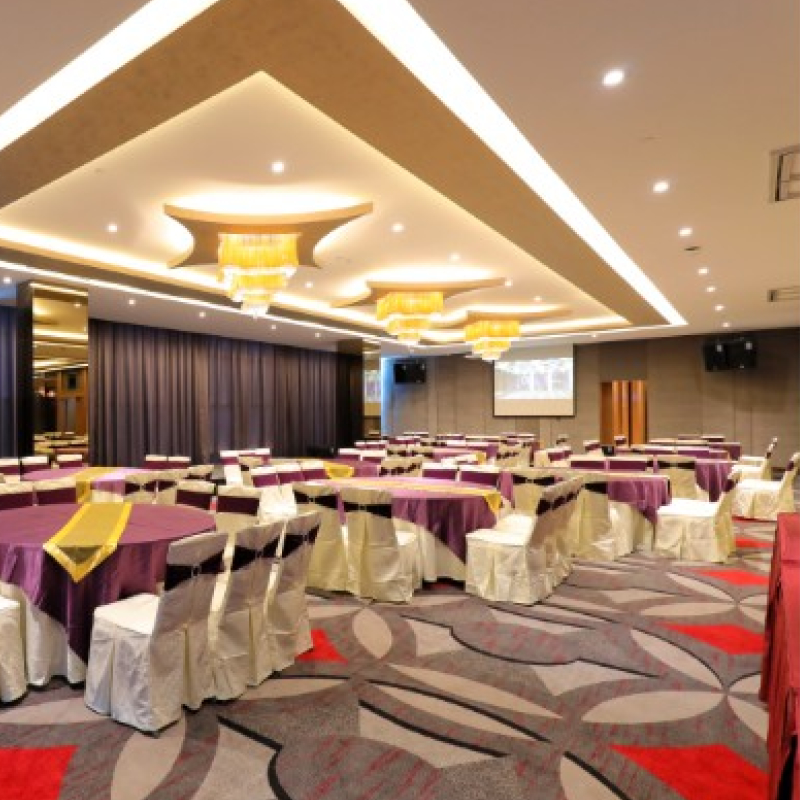 If you're looking for a more intimate setting for your wedding, don't worry, they've got you covered too! Fully equipped with a karaoke-ready sound system, as well as a stage and state of the art technology, your guests will definitely be getting more than they bargained for. Not only that, this hall is able to fit 200 wedding guests comfortably so that all of your family members, aunties and uncles can be easily included.
What's so special about TSR Conference Hall?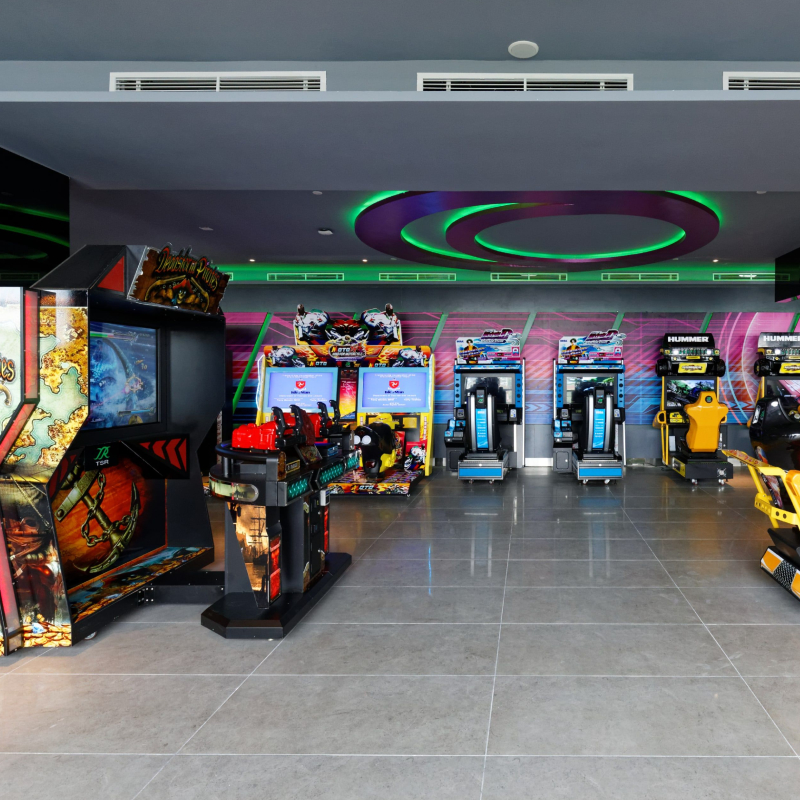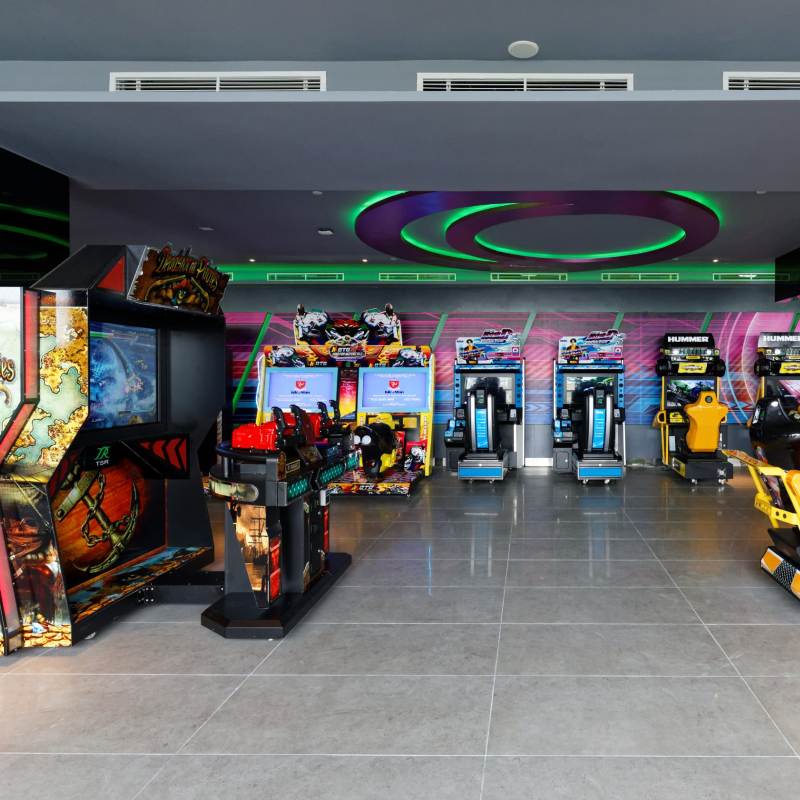 TSR Conference Hall is located within the IRDKL Mall. This mall itself is an entertainment wonderland. Not only are there 2 floors worth of arcade games, including Malysia's only 9D games, as well as VR games, the mall also comes with 28 family-friendly karaoke room, 8 cinema theaters, and a car park with 9 levels! So not only will your wedding guests not have to worry about parking, they need not have to worry about being early as well. For the guests with children, it can also make it easier to care for them after tiring them out enjoying all the different types of entertainment available. Suffice to say, your wedding is definitely not just going to be a normal wedding.
For more information regarding the wedding venue, or to find out more, you may contact them through the following channels:
Phone number : +6012 – 615 3333 / +6019 – 261 8321 / +603 – 5522 2266
Website : http://www.tsrconferencehall.com/ or http://www.irdklmall.com/
Email : enquiry@tsrconferencehall.com
To find more wedding tips and tricks, visit Wedding.com.my now to plan out your dream wedding!