The famous SweetRing dating website made a survey among 500 Malaysian women. Their goal was to determine which was the right income to get married to them. Surprise gentlemen. It seems that you might have to reconsider your plans.
Less than RM 5,000 a month? No way!
Indeed, 70% of the surveyed women declared that they were expecting at least RM 5,000 / a month to consider saying "yes". Moreover, 50% of these women declared that they would prefer to stay single if this condition is not reached. Would you lose the love of your life for a not high enough salary?
Don't panic guys, 30% of the woman told that they are willing to do some effort and agree to do a compromise with a salary of at least RM 3,000. However, is it still too high?
What are the men's point of views?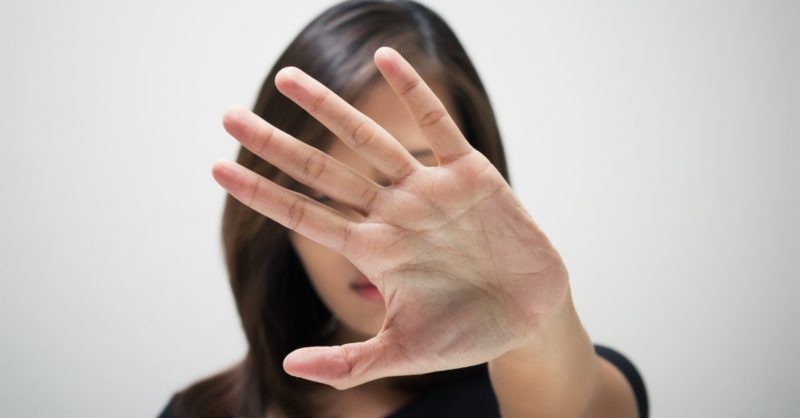 A lot of guys have heavily commented and shared on Facebook, these results. They explained that these requirements are a bit too draconian. One guy commented, "Based on the current rate of my salary increment, who wants to marry me when I'm 60?". While another shared his disappointment by commenting "No wonder more and more guys are going for Vietnamese girls these days".
They also expressed their views on the right income to consider marriage. The majority considered that a salary between RM 3,000 and RM 5,000 is correct to start a family. Male respondents were less concerned about their future wife's income, 60% stating that it isn't concerning.
What about the price of the wedding ceremony?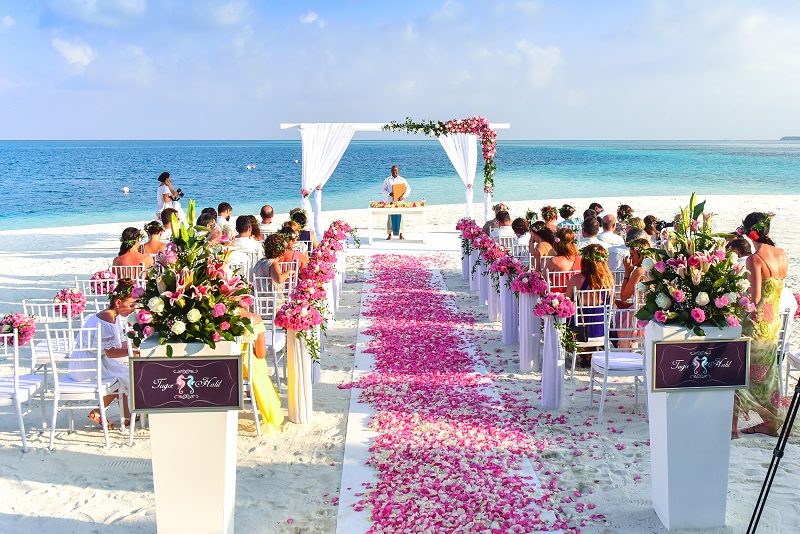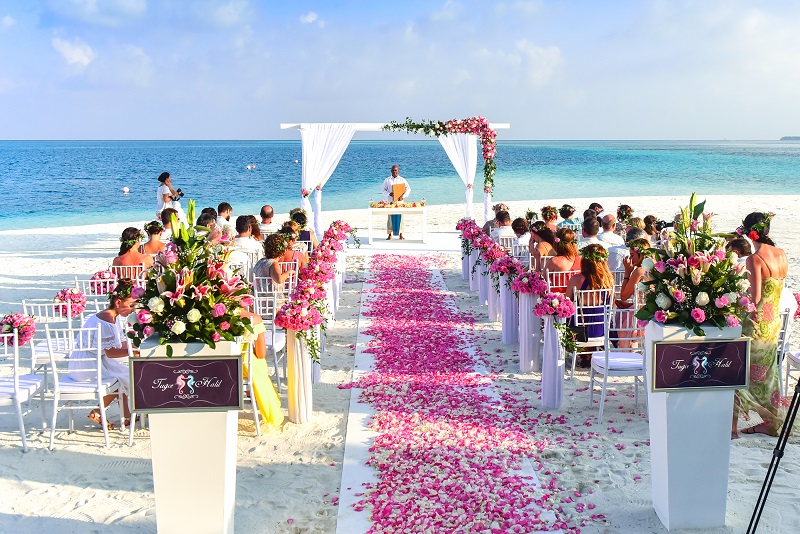 60% of Malaysian Chinese declared that they wanted their wedding to cost between RM 10,000 and RM 30,000. A 10% minority admit wanting a fancier wedding costing between RM 30,000 and RM 60,000. The remaining 20% tend to have the desire for a modest and maybe more intimate wedding with costs less than RM 10,000.
There is no reason to lose it everyone! This sample and the results disclosed by SweetRing are just the reflections of a small sample of the whole population way of mind.
Feel free to comment and share what are your expectations before finally saying yes to your dearest one? To prepare your wedding and make it unforgettable, visit Wedding.com.my!