Almost everyone had been in the position of being attracted to someone but wondering if the feeling was mutual. The Psychological Bulletin came with one of the most advanced studies in the area, let us explain how to detect a flirty person.
Forget the clichés!
You should know that all your previous readings those waiting room magazines are wrong. A girl touching or flicking her hair is not a concrete sign of interest. The same for being dressing with care or using a lot of hand gesture. Because according to this study the goal when liking someone is to build trust with this person. By creating trust, the person will feel more comfortable and interpret your words in the right way.
So, what are the "flirty" signs?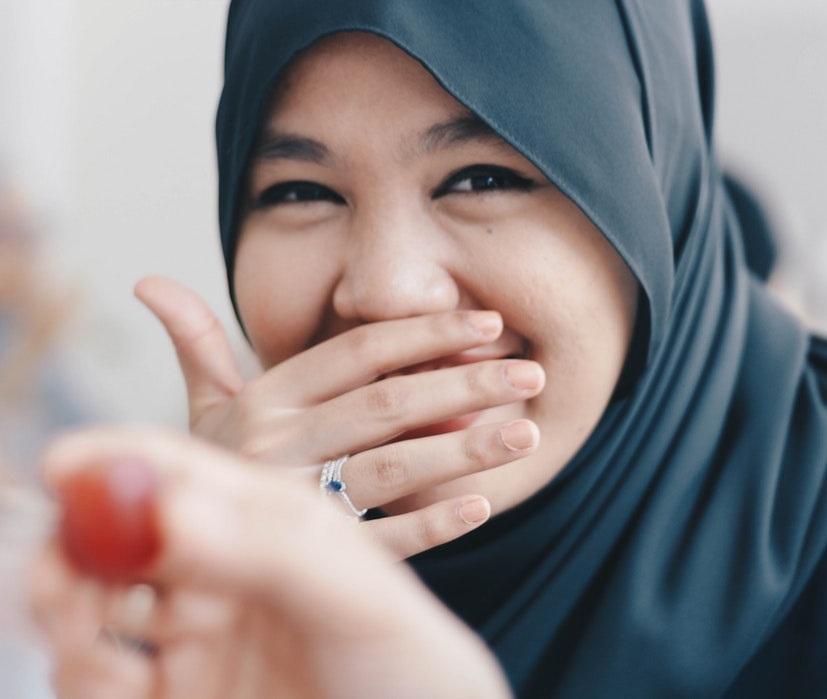 Indeed, there are subtle signs that will tell you if someone flirts with you. Moreover, it appears that flirty behavior is in significant part the same in Malaysia or at the other end of the world. People flirting tend to make heavy eye contact, as a lot of emotions are passing through the eyes. Someone always trying to initiate conversation can also be a sign of showing interest. Laughing and smiling without any legitimate purpose is also a definite sign of appreciation. Of course, these signs can have different meaning based on each individual. However, there are a lot of common points that can be found even across cultures, for instance, to be flirty, Western people tend to imitate behaviours and way of speaking.
More meaning?
According to scientist's work, these signs can be used in more than romantic analysis. As stated before it can also be a way to build trust between each other. Study body language and speaking style can be a good indicator at work or during friendship building. Indeed, it reflects that the person talking to you is willing to establish positive relationships.
Have you detected any more signs? What is your technique to identify someone being flirty? Let us know by commenting below!
Don't forget to visit Wedding.com.my for more help with your big day!